Sunny Lei
Assembling Offcuts: An Investigation of Sydney's Contemporary Zine Culture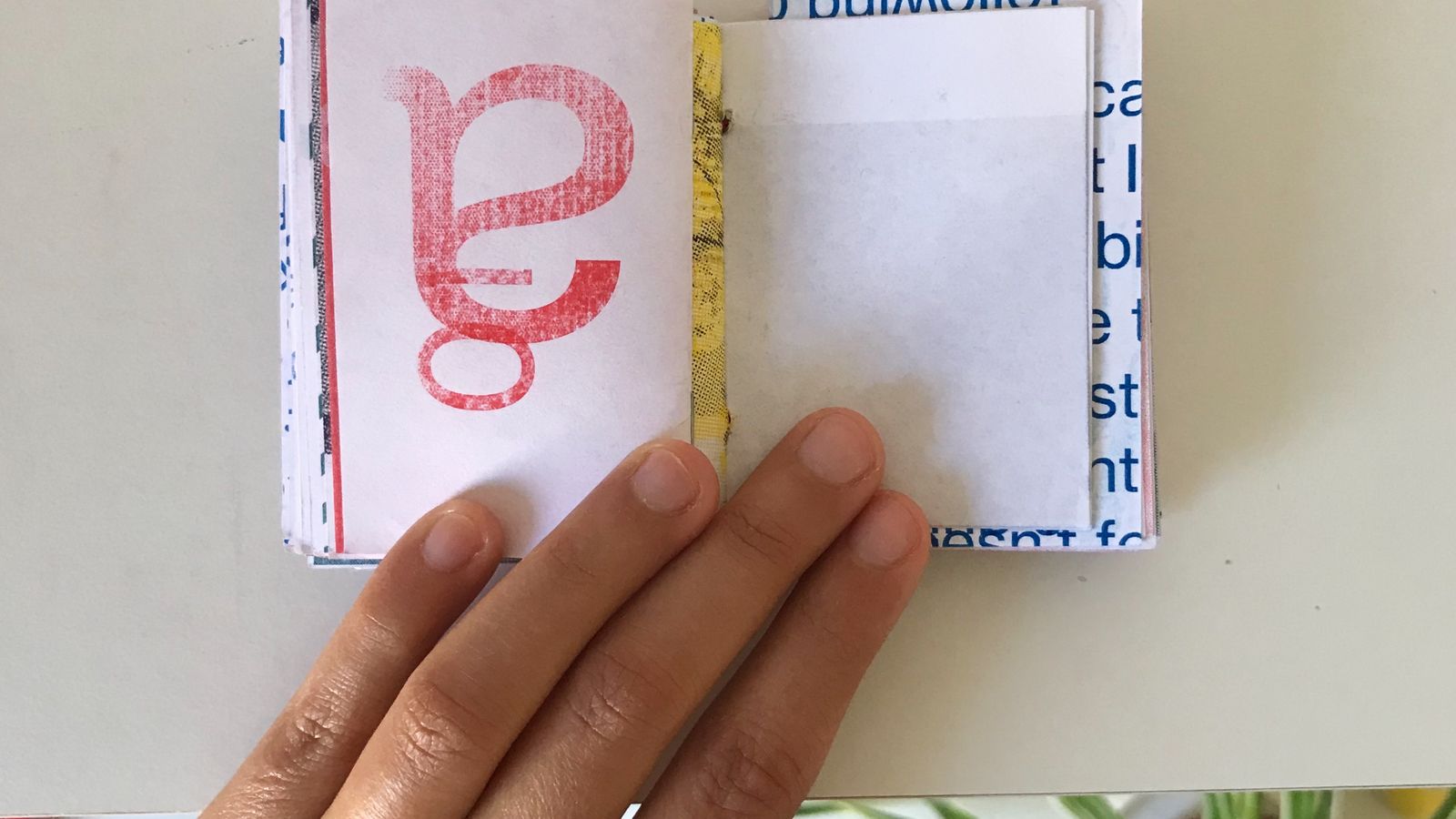 Assembling Offcuts: An Investigation of Sydney's Contemporary Zine Culture, 2019
Assembling Offcuts is a documented investigation that celebrates contemporary zine culture in Sydney. Through investigating the physical and digital platforms that foster and sustain the practice of zine publishing, this project aims to ignite interest and awareness of Sydney's zine culture.
Inspired by the conceptual framework of bricolage (French for 'do-it-yourself'), Sunny's process involves finding alternative uses for existing materials, ultimately creating new meaning from materials that otherwise would have been discarded.
Waste generated by the risograph printing process including test prints, surplus, mistakes (or happy accidents) and offcuts are combined with compiled paper offcuts to form the content of the publication, acting as a symbol of creativity in the Sydney risograph community. Among the final work is a publication where multiple zines are bound together, constructed to be 'unpacked'. 

Image: Sunny Lei, Assembling Offcuts publication prototype, 2019. Photo courtesy of the artist.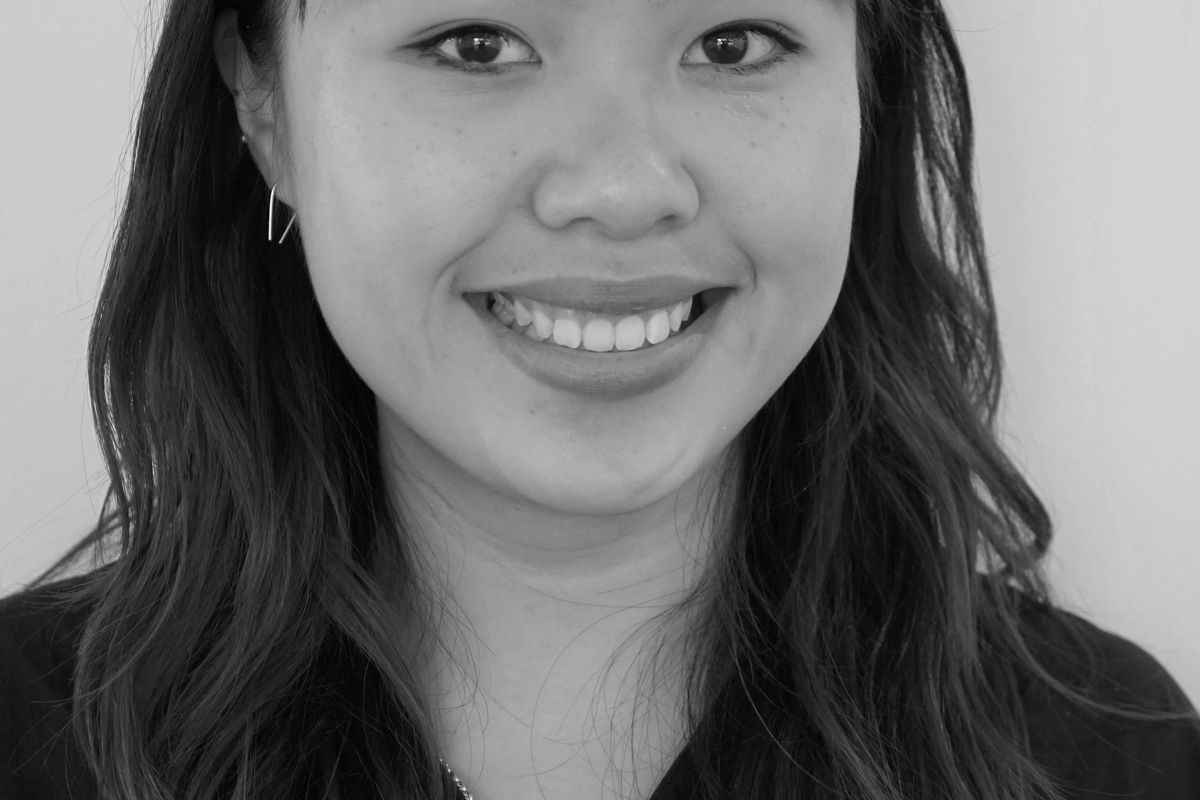 Sunny Lei
Where would you like to be in 5 years from now?

I hope to establish myself as a more confident graphic designer working on a vast array of collaborative projects with other creatives. I would also hope to have the freedom to balance personal projects and experimentations on the side. Ultimately I would like to become an experienced creative in the graphic and arts industry, who is driven by the work I do and inspired by the people around me.  



How can designers make a difference in our ever changing world?
Designers can make a difference in our ever changing world by creating visually engaging works that provoke different ways of thinking and engaging with our current systems. Designers have the capacity to inspire others and promote change.

Image: Sunny Lei, 2019. Photo: ADC