Aphra Cheesman
Plug and Socket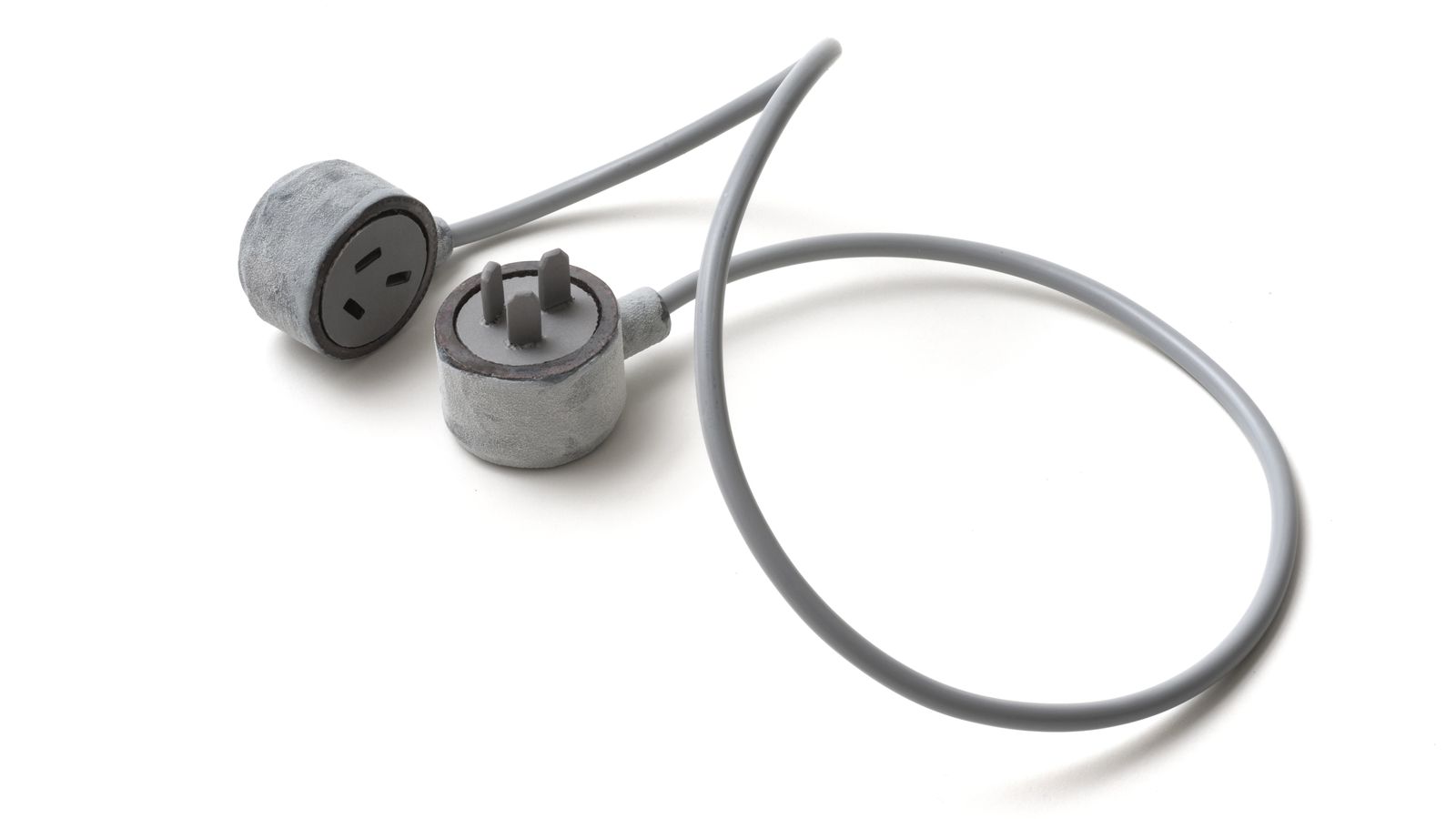 Established

Our everyday habits and the objects we interact with are often overlooked, but they could be viewed as being a part of an invisible network that connects us though touch and action. This project seeks to bring our attention to the unnoticed; it looks at how we can find comfort in rediscovering everyday objects as things that connect us as individuals.  It is important to Aphra Cheesman that her work is both interactive and wearable. She hopes that in interacting with the piece, the wearer might reflect on the ability of everyday objects to represent aspects of the shared human experience. 

Aphra is a Melbourne based artist, originally from New Zealand. Her process is both playful and observant. She is interested in the inbetween moments of daily life and  is constantly looking for objects, materials and things in her everyday that she finds odd, beautiful, humorous, or simply appealing. Once she notices something, she can't un-notice it. This initiates the process of translating her observation into further research and making. In 2016 she completed the Advanced Diploma of Jewellery and Object Design at Melbourne Polytechnic and in 2018 she graduated with a Bachelor of Art (Fine Art) at RMIT. 

Image: Aphra Cheesman, Plug and Socket, 2018. Photo: Andrew Barcham.