Sean O'Connell
​Here And There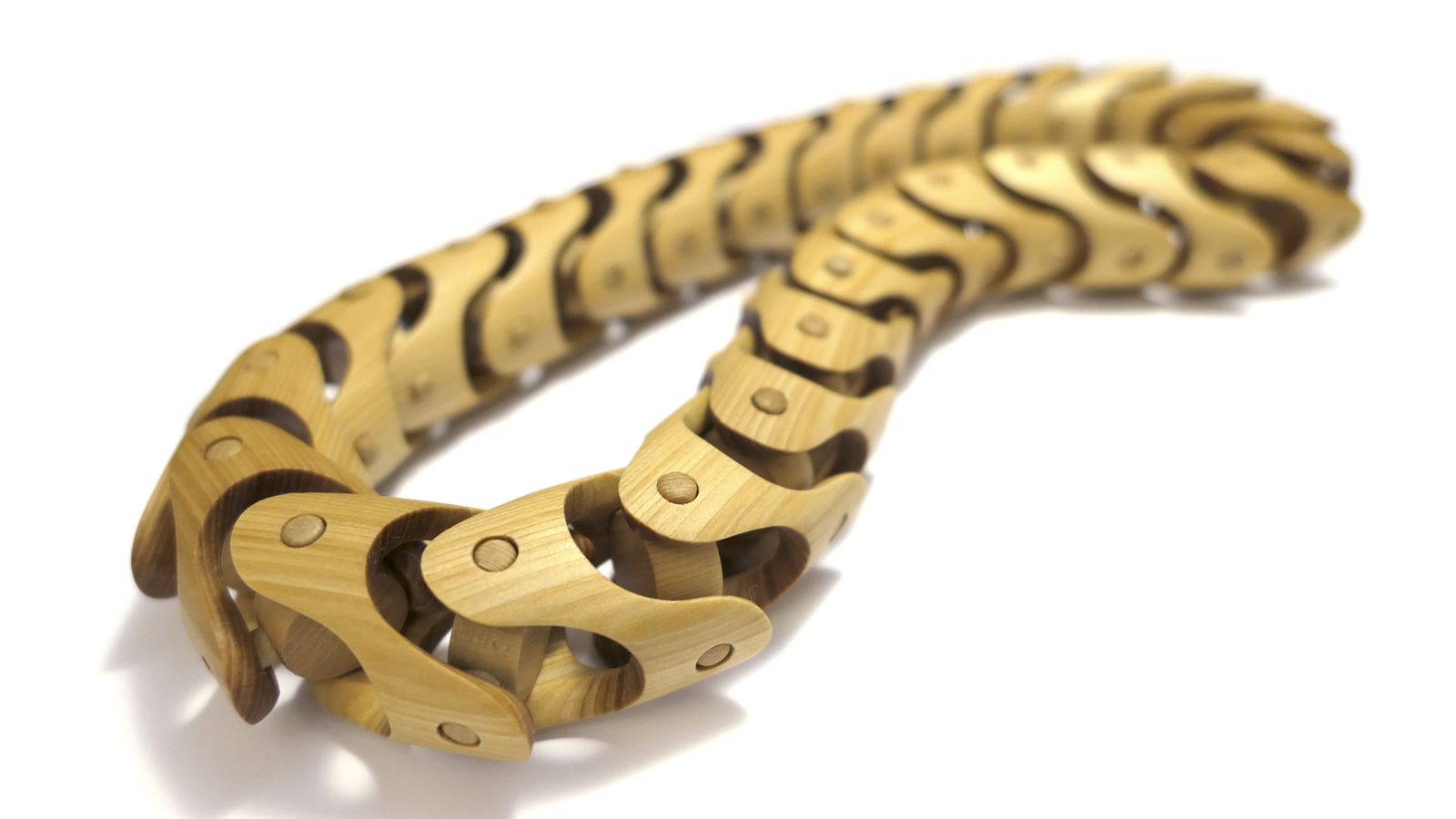 Established

Here And There are very simple pieces made in a very complicated way. They are all about the materials. One piece is of wood endemic to Tasmania, sourced up the road from Sean O'Connell in rural South-West Tasmania from the Carter's family mill. The other piece is of wood that is highly endangered from Africa, sourced by a call-out to various woodworker and jewellery friends for off-cuts. The forms of the necklaces are something Sean has worked with for too long, that take many hours to make, allowing him to ruminate over the materials as he works them slowly by hand.

Sean makes jewellery that is clean and minimal, often kinetic, and often of very specific materials. He has studied and taught jewellery at several institutions in Sydney and won awards nationally and internationally. 

Image: Sean O'Connell, Here And There, 2018. Photo courtesy of the artist.