Yi Jen Chu
Excess Production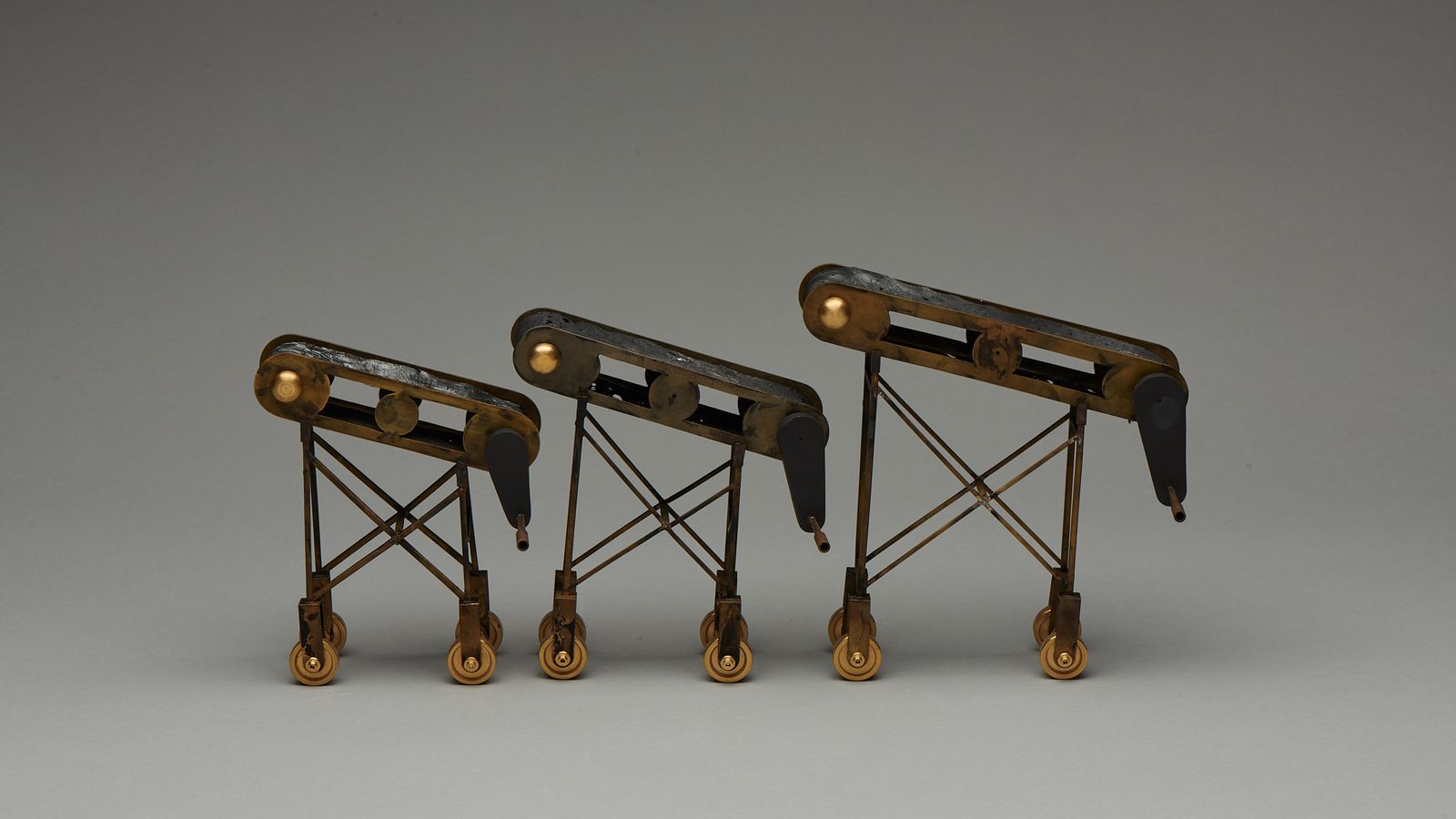 Emerging 

Yi Jen Chu's work focusses on issues of excess production. This series of kinetic jewellery and objects investigate and express diminishing resources and waste production in manufacturing processes. She examines this production process during making, experiencing the materiality to create a visual representation of a post Fordist, contemporary narrative. Yi Jen also utilises the notion of pre-Fordist aesthetics to make a statement about the devaluing of craftsmanship and material value, inherent in the cultural excess of contemporary production.
Yi Jen completed a Master of Arts, Jewellery, SIlversmithing and Related Products at Birmingham City University (2016) and is a current PhD candidate of Fine Art, Gold and Silversmithing at RMIT. Her practice centres on kinetic jewellery and objects in response to excess food production and consumption in contemporary culture. She uses the objects interaction as a way to simulate the conceptual meaning behind the piece.
Image: Yi-Jen Chu, Excess Production 4, 2019. Photo: Fred Korh.