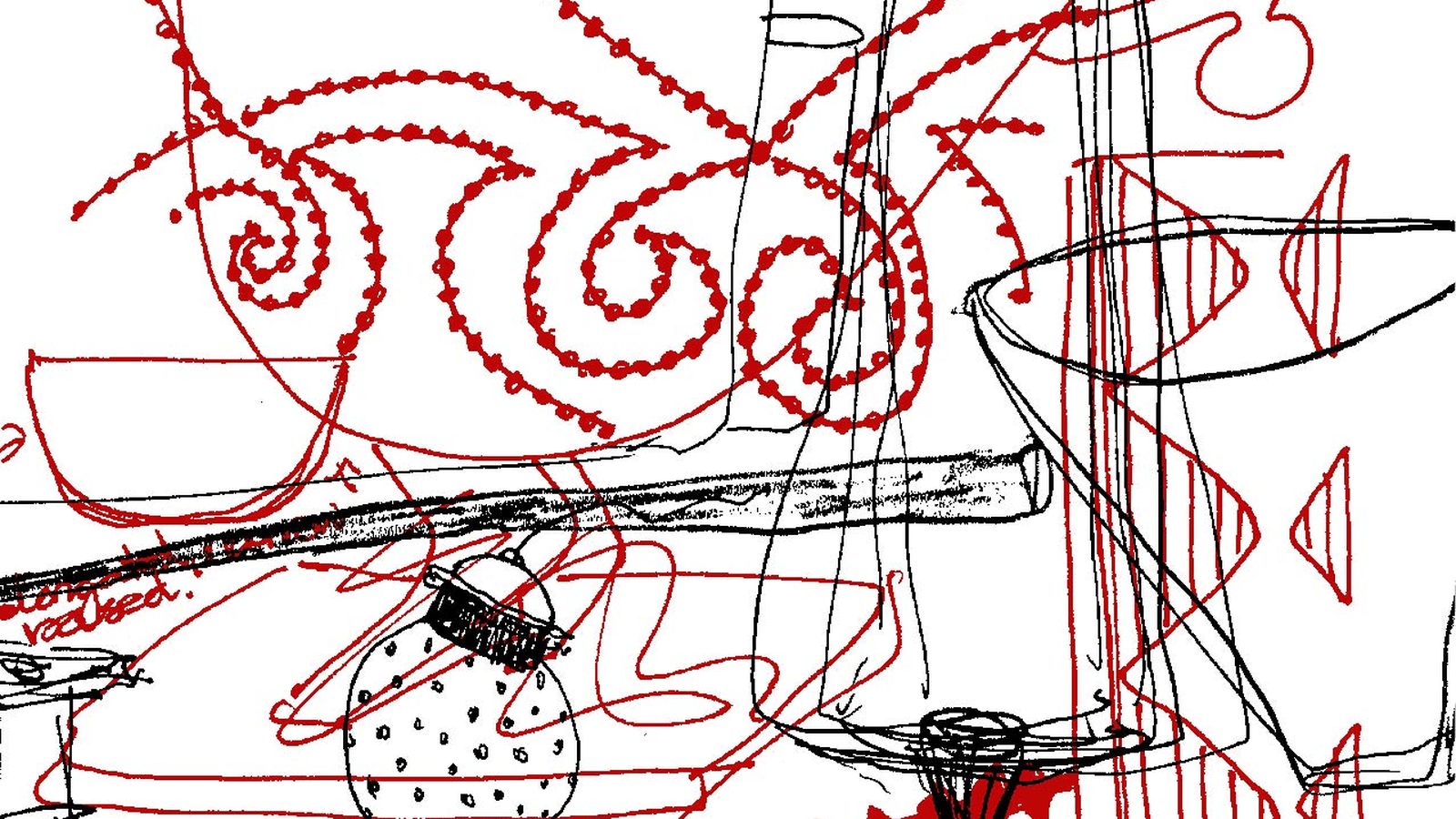 Australian-born artist Prue Venables was studying the flute in London in 1977 when she first touched clay and was profoundly stopped in her tracks. Since then, she has devoted her time and energy to the mastery of porcelain, becoming one of Australia's most skilled and lauded potters.
Numerous national and international exhibitions, awards and publications celebrate the fine porcelain work of Prue Venables.
Included in many public and private collections worldwide, these pots explore complex and unusual approaches to working with porcelain, challenge the significance of daily objects and highlight the richness that they bring to our lives.
Forms are deceptively simple, stand quietly, with light dancing on the sprung tension of their rims, their softly melting forms inviting touch.
Prue Venables is a multi-award winning, major Australian ceramicist. Educated at the Harrow College of Art in London with a Masters of Fine Art – Ceramics from RMIT, Prue has been practising her craft since 1977.
With a distinguished exhibition history, Prue has also mentored and taught generations of ceramicists. Prue's work is collected by major institutions and public galleries and private institutions in Australia, New Zealand, Europe, UK, USA, Canada, Japan.
She is a former President of Craft Victoria, a Fellow of the Royal Society of Arts in London. 
Return to main exhibition page here
Image: Prue Venables notebook illustrations.