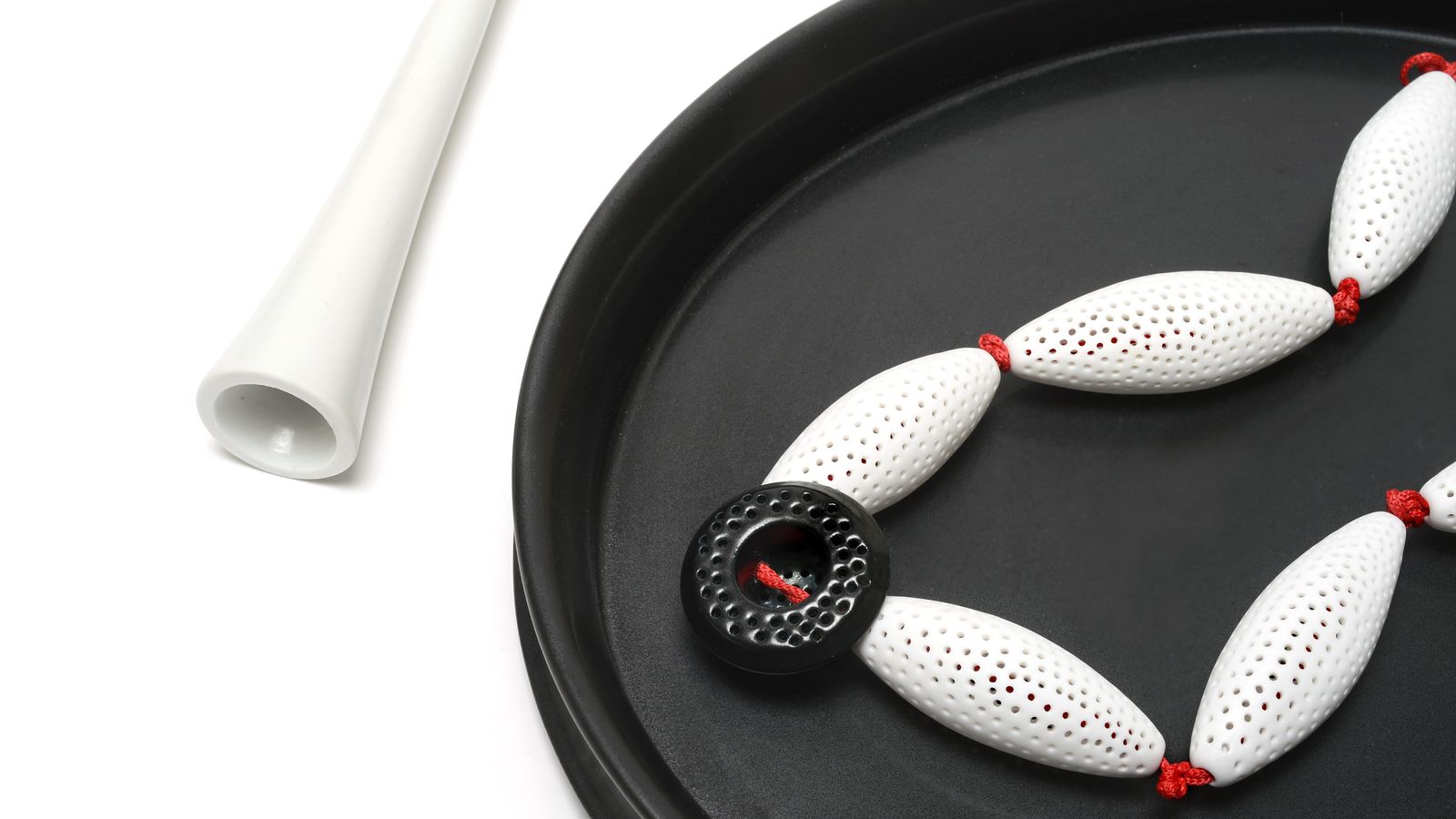 This education resource takes key themes and influences in Prue Venables' practice, drawing heavily on Venables' own descriptions of the formative ideas underpinning her practice and unpacking them via a series of activities to engage students. The aim of the activities is to extend students' understanding of the themes in Prue Venables' work as well as awakening imaginative material play through interacting with objects, making, drawing and writing.
The resource is designed for students of all ages and abilities. The selected themes have been expanded for their relatability and draw on the work of other artists and designers whose work plays with some of the ideas addressed. 
Activities can be adapted to suit a range of different educational environments and are not limited to students studying ceramics. This education kit was created by Melinda Young for Australian Design Centre.
Read the Education kit here
Return to main exhibition page here
Image: Prue Venables, Esme's dressing table (detail), 2017. Photo: Terence Bogue.