The Southern Light, 2018
Winner: Workshopped18 Award for Established Design and JP Finsbury Timber Award
For this piece, Darren has explored his interest in spherical work that reflects his love of the ocean. He created a range of spheres and bowls on his lathe, eventually moving towards the concept of The Southern Light, a cordless lamp that enhanced beautiful spaces and reflected his passion for the Southern Ocean and remote west coast of South Australia.
The product is innovative due to its ethereal aesthetic appeal that is combined with contemporary functional capability. The Southern Light exudes simplicity through its minimalistic design but comprises of sophisticated, state of the art technology within the base that creates the light that resonates through the hand-blown glass sphere. The cordless feature is imperative to its innovative appeal, allowing the lamp to exist as a clean, free-standing piece that encompasses impeccable craftsmanship and the finest of materials.
Darren chose to create the design using European Sycamore Maple (Acer pseudoplatanus) for its uniquely pale appearance and finely grained structure. Once he had sourced the timber and found a suitable piece of technology for the size and objectives of the design, he decided to make a pair of the lamps with white gold leafing and a hand-blown glass sphere. By creating two of the lamps, it gave potential buyers the opportunity to imagine them either as a pair or individually.
This design is demanding in terms of meeting the envisaged aesthetic with the needs of the angles, weight and size. While the silhouette presented is minimalistic, the intricate joinery achieved within enables optimal structural integrity. 
Image: The Southern Light, 2018 European maple, hand-blown glass sphere, white gold leafing, cordless lighting technology. Photo: Grant Hancock.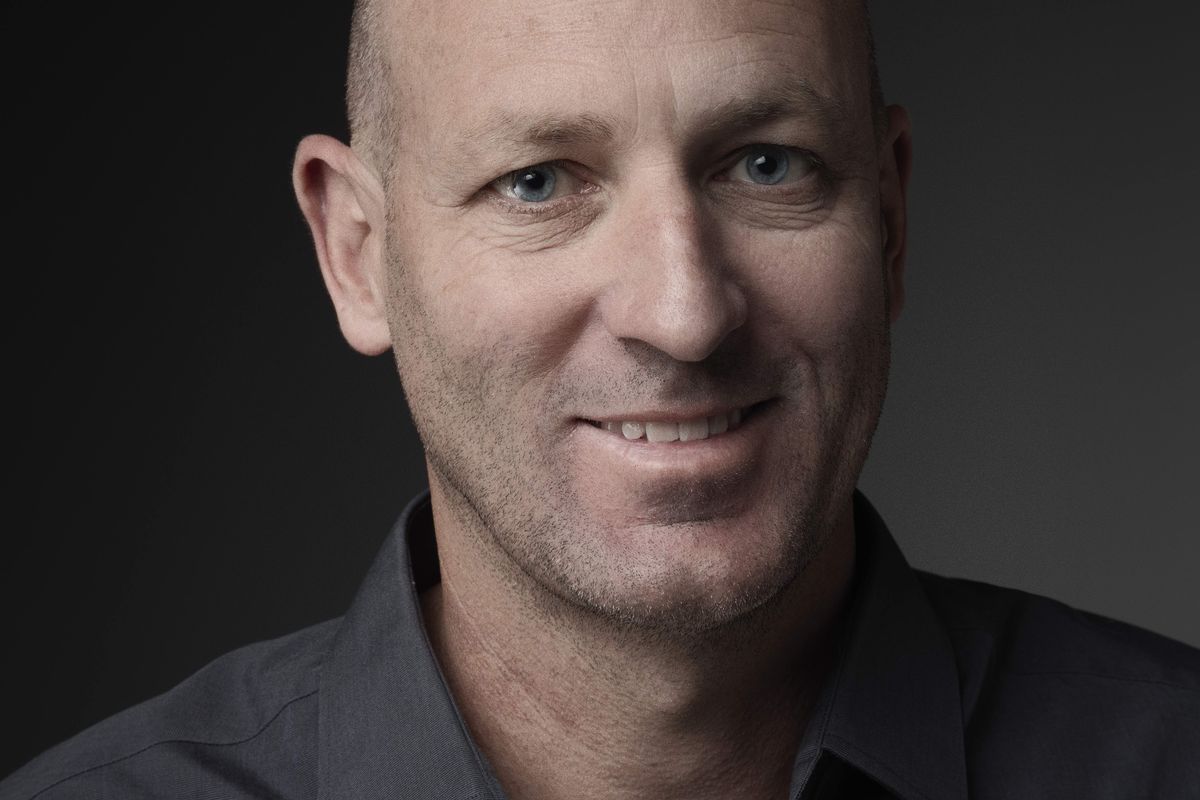 Darren Fry
Darren Fry is a designer/maker with a career spanning 25 years. He has been involved in important art and design projects, such as Indigo Slam and Milan Design Week 2018, while also studying for a Master of Visual Art and Creative Practice at the University of South Australia. The majority of his work is through private commissions and exhibitions.