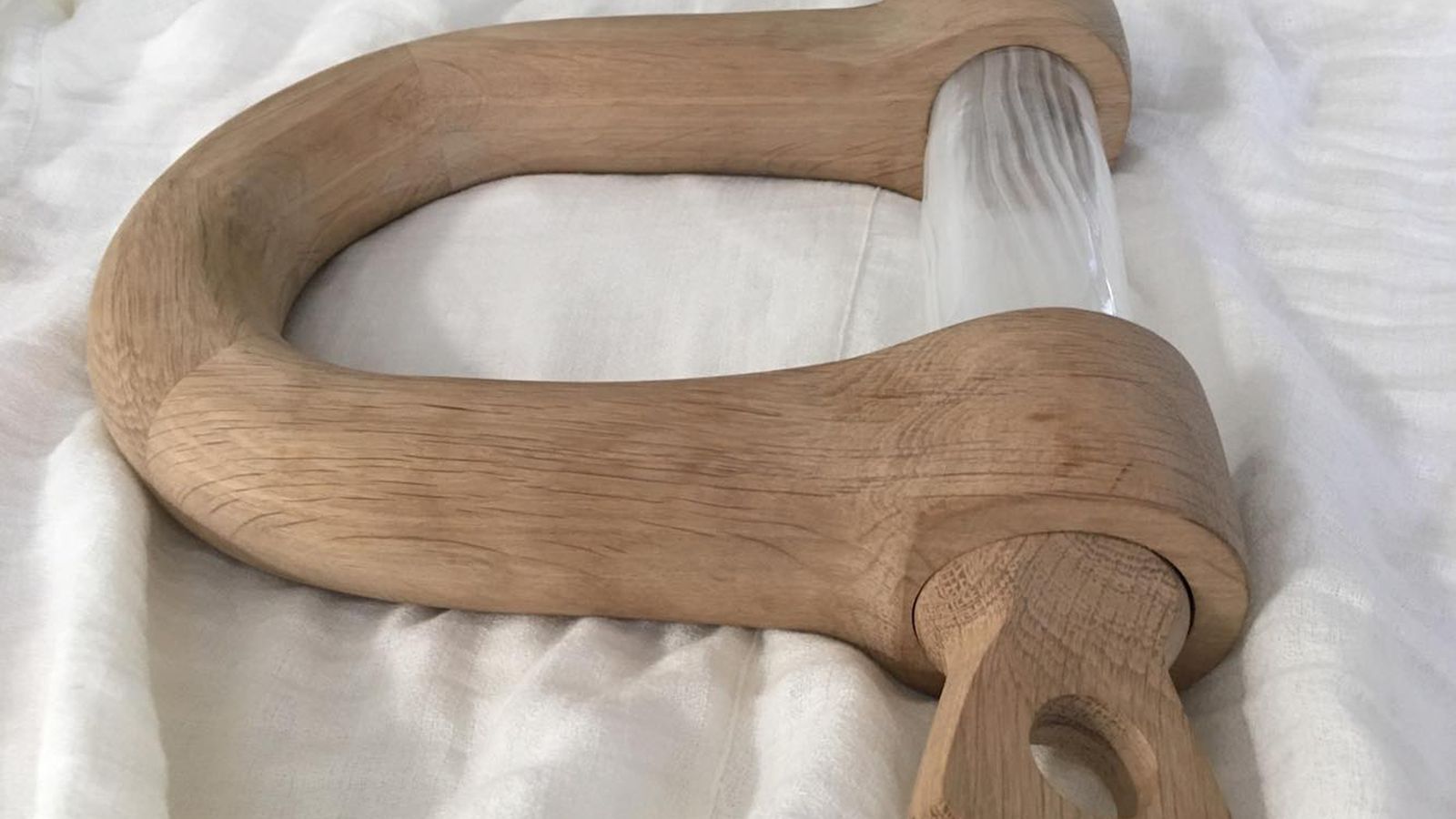 Ernest Lamp, 2018
Winner: Workshopped Mentorship Award for Production
Named after the famous explorer Ernest Shackleton, the Ernest Lamp has its roots firmly in the nautical realm. The idea of a shackle-shaped pendant lamp came about whilst Kurt was reminiscing over time spent sailing with his brother and father. Kurt wanted to create a lamp that reminded him of those days yet challenged the typical materials used for such an object. 
Using oak to construct the shackle and screw handle features it's unique grain in the sweeping curves and rounded edges, in contrast to the conventional galvanised or stainless steel we associate with the object. The frosted mouth blown glass has a distinctive fluid pattern, a reminder of the ocean and the sand worn glass bottle fragments that wash up on the beach. The lamp conceals its electronics in the hemp rope and hidden channels within the timber body. 
Image: Ernest Lamp, 2018, European oak, hemp rope, mouth blown glass. Photo: courtesy of the artist.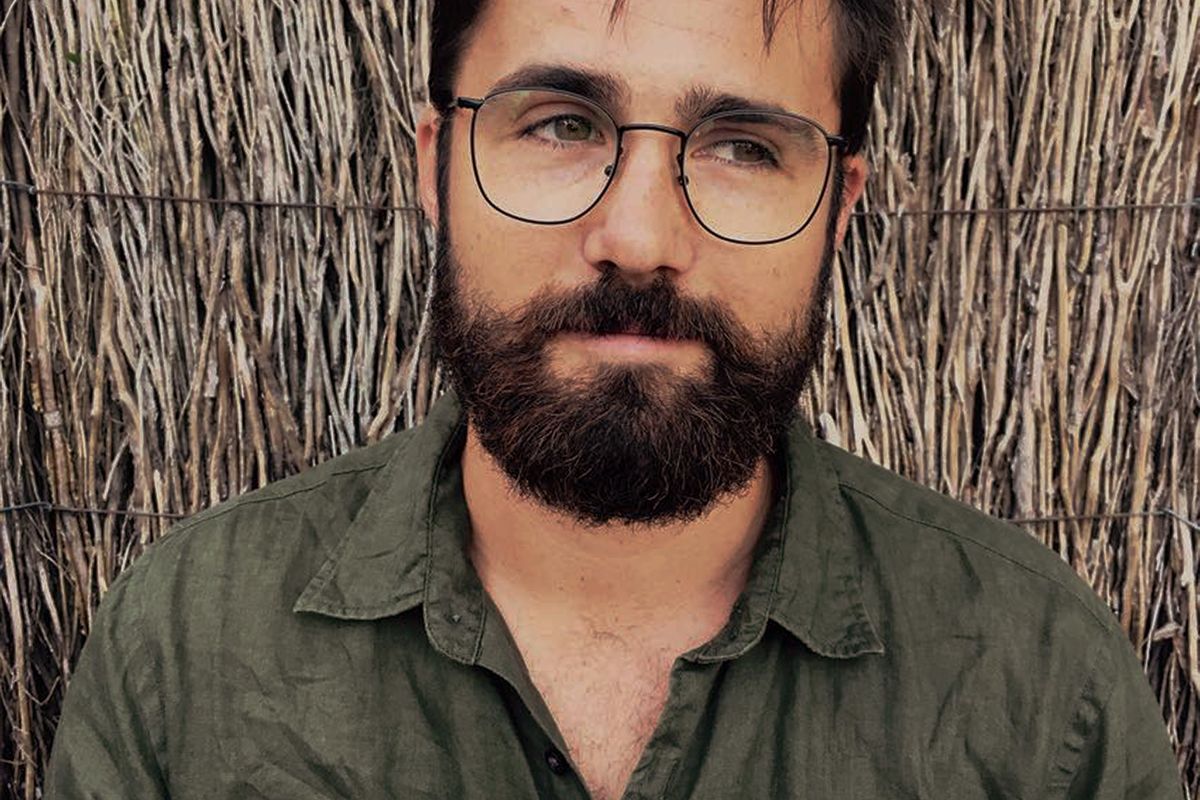 Kurt Bouvy
Having grown up reconditioning timber boats with his father, working with materials synonymous to the trade came as second nature when Kurt began designing furniture and lighting. Kurt believes that each design should serve a purpose and tell a story through its form and function without discrediting each materials' respective qualities.