Rocket Chair, 2018
Mac Nordman intended to design a modern take on the famous egg chair, primarily using triangulated plywood. During prototyping he ended up with a rocket shaped main body and fins for a support stand, he therefore named it the Rocket Chair. It is innovative in being the first triangulated ply chair inspired by the classic egg chair. 
Image: The Rocket Chair, 2018 plywood, leather, steel. Photo: courtesy of the artist.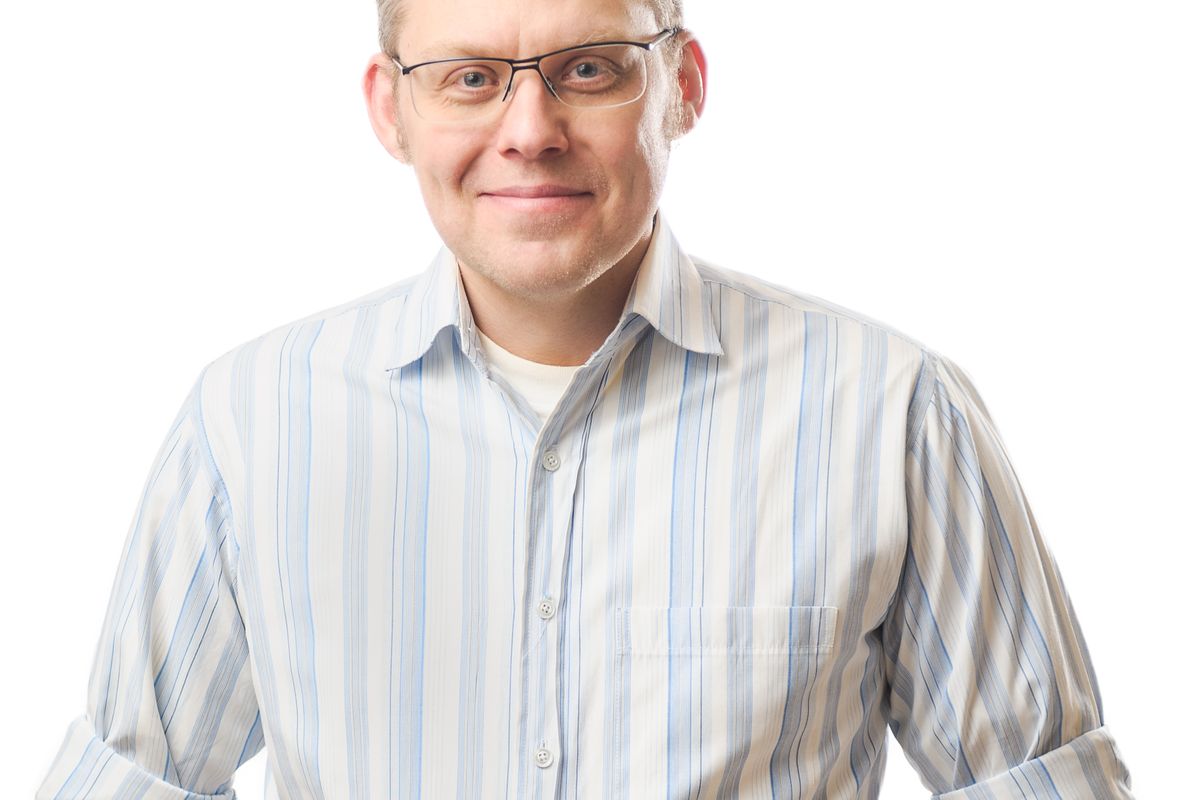 Mac Nordman 
Originally from Sweden, Mac has made Australia his home for the last 18 years. Throughout his life, Nordman has been immersed in Scandinavian furniture classics. After studying industrial design, his passion for furniture making grew and is now quickly becoming his primary career focus.