Croydon Cabinet, 2018
Recently commissioned to design and make the furniture for an extension to a house in Croydon, Orest has designed this cabinet to be a piece of furniture that embraces curves and materiality. 
The main feature of the cabinet is the brass doors. Made from plywood, they are pressed into shape using a vacuum with a brass veneer laid over the top. This piece combines a contemporary aesthetic and techniques with traditional attention to detail.
Image: Croydon Cabinet, 2018, Walnut and Brass, 2700x600x600mm, image courtesy of the artist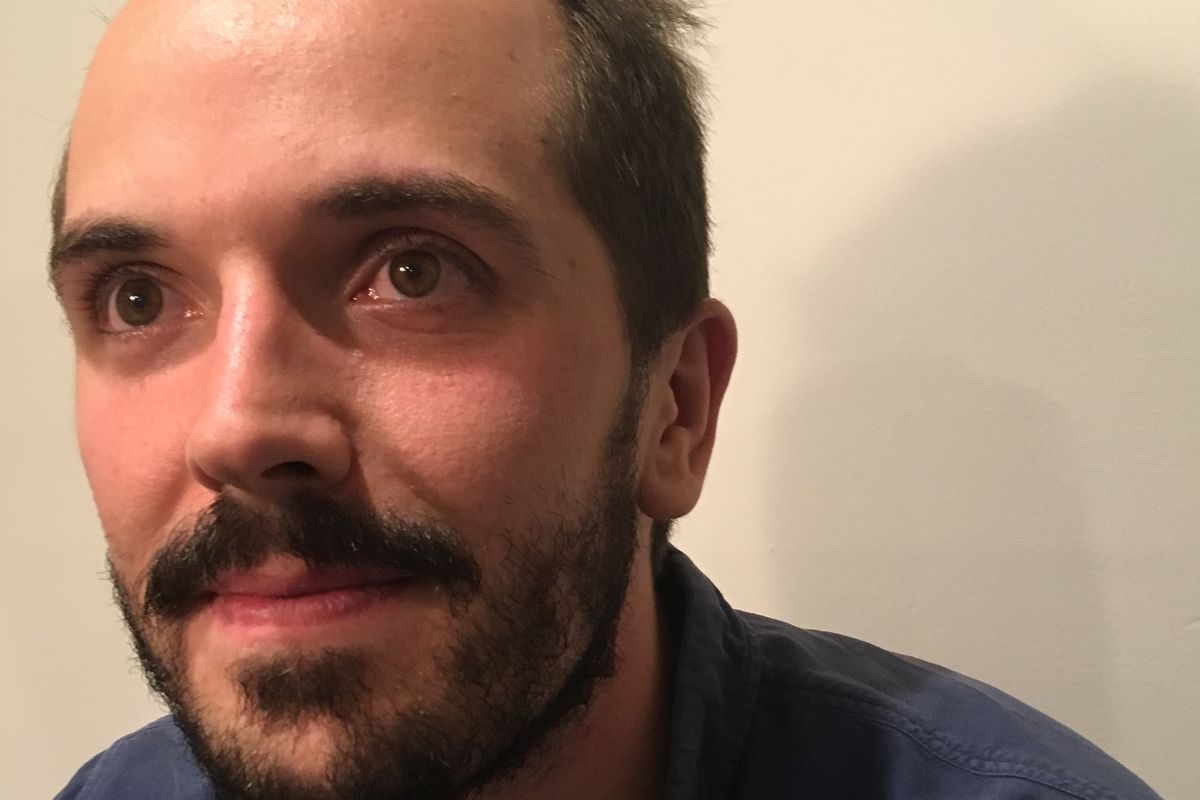 Orest Danylak
Orest Danylak began studying Architecture but wanted more hands on experience, so moved to Mittagong to study at Sturt School for Wood. After a year of designing and making, he returned to Sydney and has worked with various designers and makers, continuing to learn. Currently the wood technician at Makerspace, Orest is working part time and using the workshop to craft his designs.