Conic, 2018
Conic is an aesthetic charcoal grill made from a single aluminium sheet rolled into a conical shape. The barbecue has an internal fire pit that can regulate heat by moving it vertically. Conic is simple and elegant and is designed to provide optimal heat regulation. It combines the heat regulation of gas cooking with the quality of smoke flavoured charcoal barbecues. Compact in space, this funnel grill has a large cooking area with 2 grill levels that can easily cook for ten hungry people.
Image: Conic, an Adjustable Barbecue, 2018, aluminium, steel and concrete. Photo: courtesy of the artist.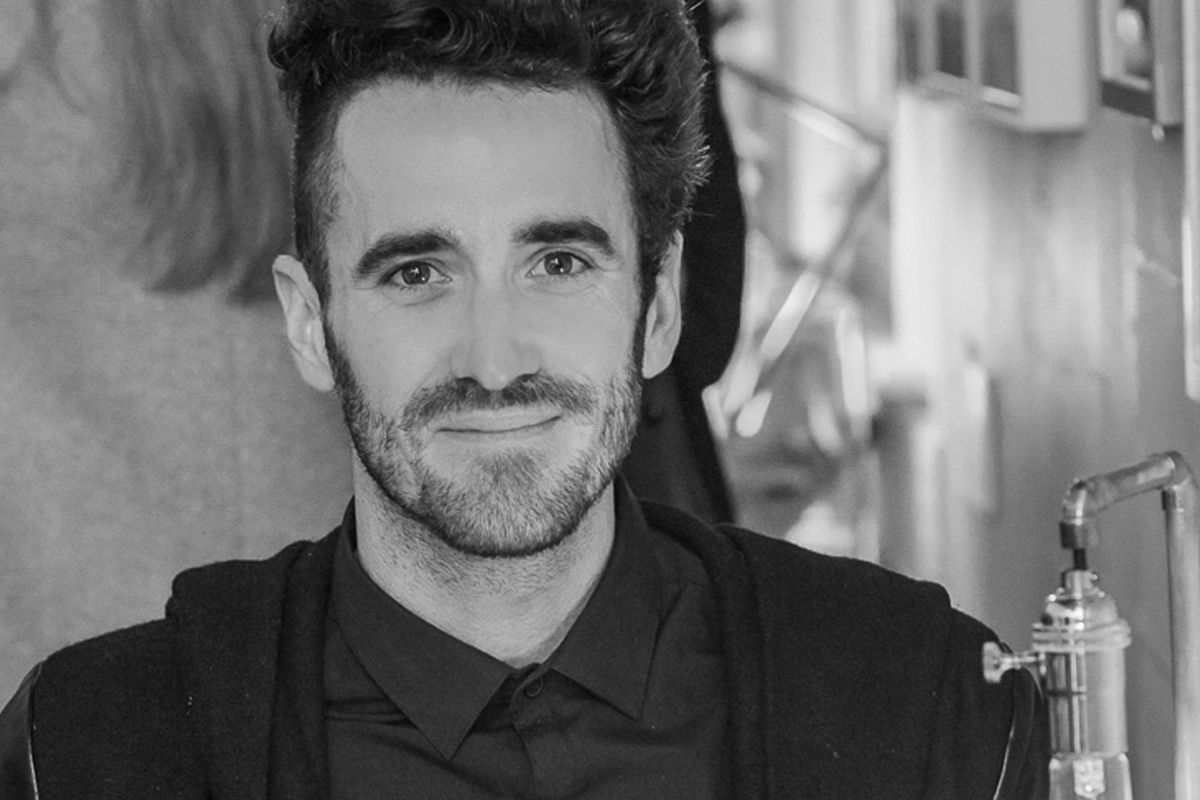 Vincent Buret
Vincent Buret is a French-Australian designer focussed on communicating ideas through form and material with simplicity and poetic expression. Vincent's work nods to minimalist aesthetics, simplicity in shapes, new technologies and durability. A dual French/Australian citizen, Vincent has spent exactly 16 years in each country.