Alisa Newey
Whisper Table, 2019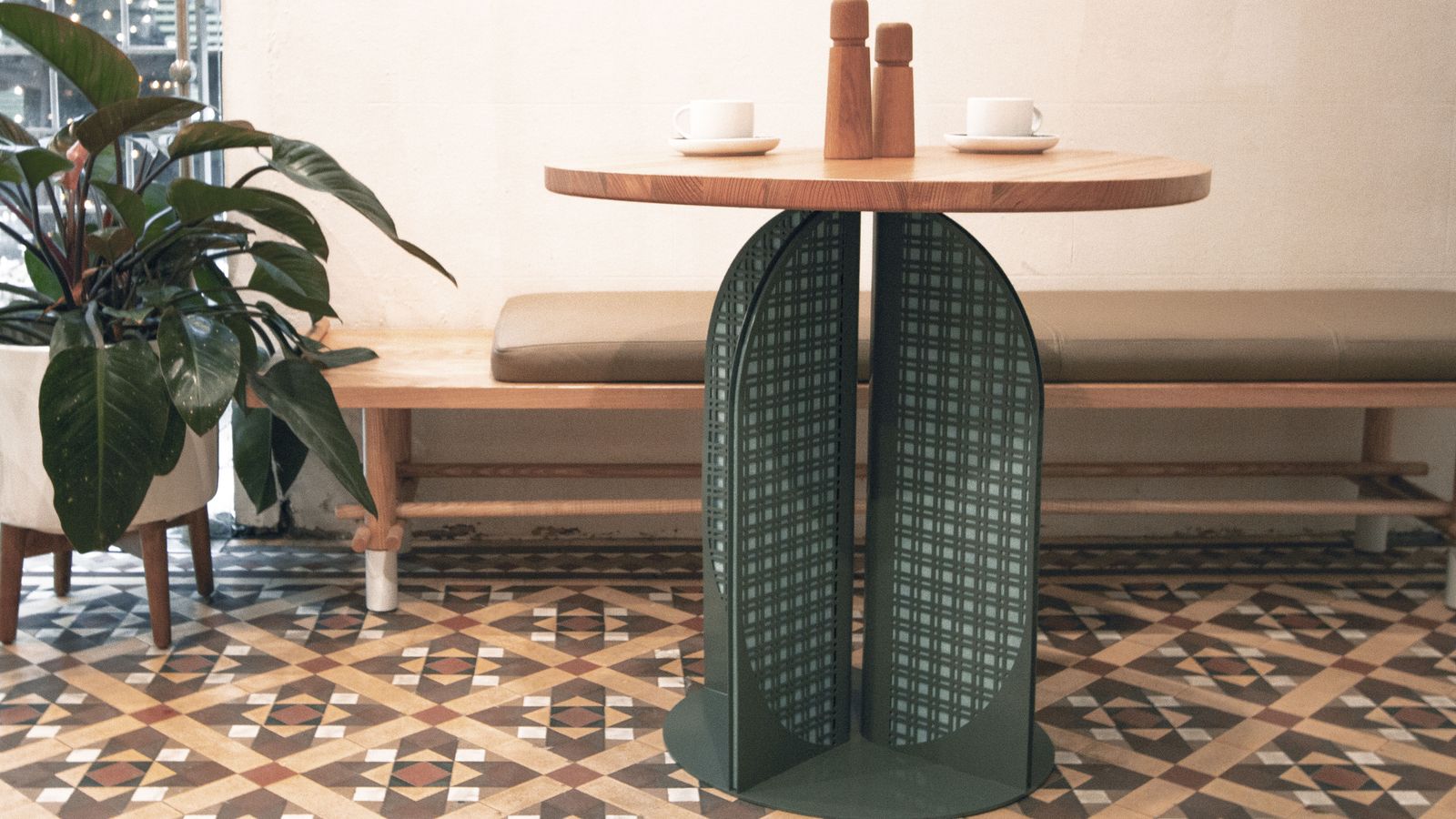 Whisper Table, 2019

The inspiration for an acoustic dining table developed through Alisa Newey's observations of the effects of poor acoustics in busy restaurants on the atmosphere and enjoyment of diners. As a hospitality designer, Alisa is aware that this isn't often a consideration in the early stages of design. It is only once the venue opens, and patrons complain that the owner understands the effect of acoustics in the space and on the customers dining.
Alisa researched acoustic solutions used in other sectors; workplace design and education. The key principle is to incorporate acoustics into the furniture, allowing hospitality venues and designers to create spaces that patrons can comfortably speak and be heard.
The innovation in the design is in the ability to incorporate acoustic absorption into the table while creating a piece of furniture that is appealing and fit for purpose in the market.
The real potential of the product is in educating Architects and Interior Designers on the effects on the acoustics within venues before the furniture is specified.
Image: Alisa Newey, Whisper Table, 2019. Image courtesy of the artist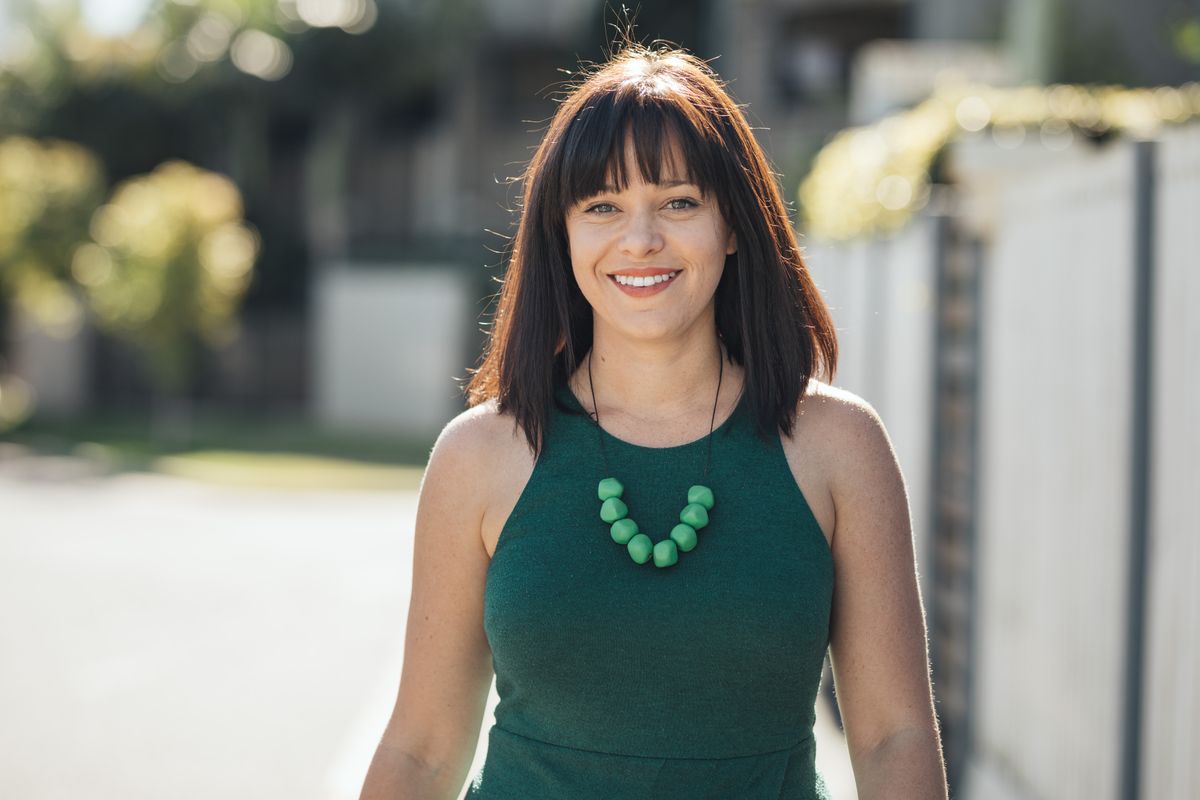 Biography
Alisa is inspired by observations of everyday experiences and how thoughtfully designed environments influence these experiences. Her work responds to the needs and problems she encounters in her role as an interior designer. The objects she creates are designed to contribute to people's experiences, interacting within a space.

Alisa is a furniture and interior designer based in Brisbane, Australia. In 2018 she graduated from a Bachelor of Architecture and in 2012 graduated with a Masters in Visual Arts in Design from Griffith College of Arts. Since completing her studies, she has exhibited in a range of national furniture design competitions including Vivid, The Edge and Design-X. Alisa also works as a commercial interior design specialising in hospitality design. 
Image: Alisa Newey. Image courtesy of the artist