Ian Bromley
Aldo Lamp, 2019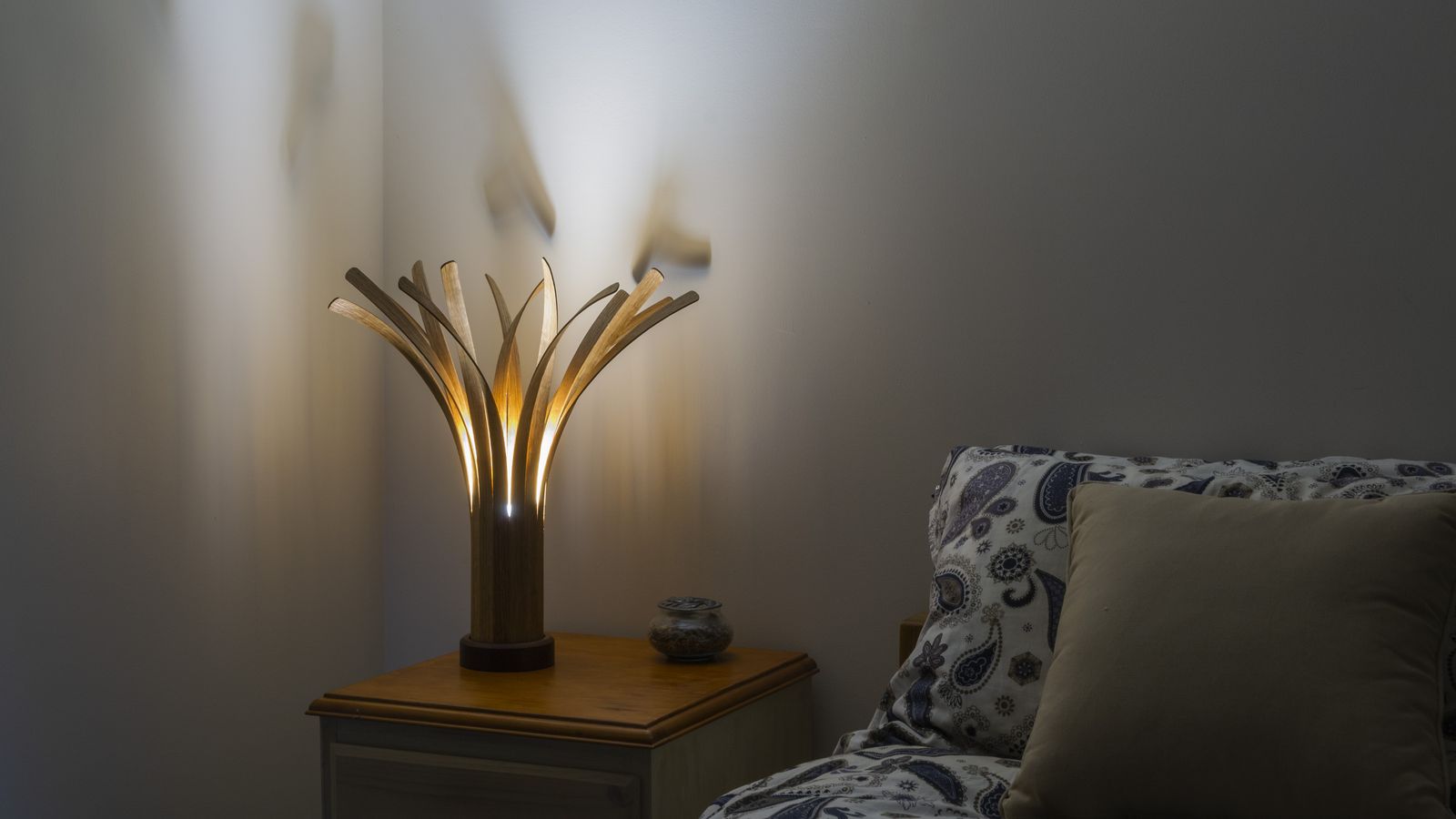 Aldo Lamp, 2019
The inspiration for Ian Bromley's Aldo Lamp grew out of response to the brief for his Fine Furniture Course. The brief, to deliver a curved project. After testing steamed timber and not finding an idea he was happy with, Ian's wife joined some of his test pieces together, and feeling like they had stumbled across a unique design, the lamp evolved. 
Image: Ian Bromley, Aldo Lamp, 2019. Image courtesy of the artist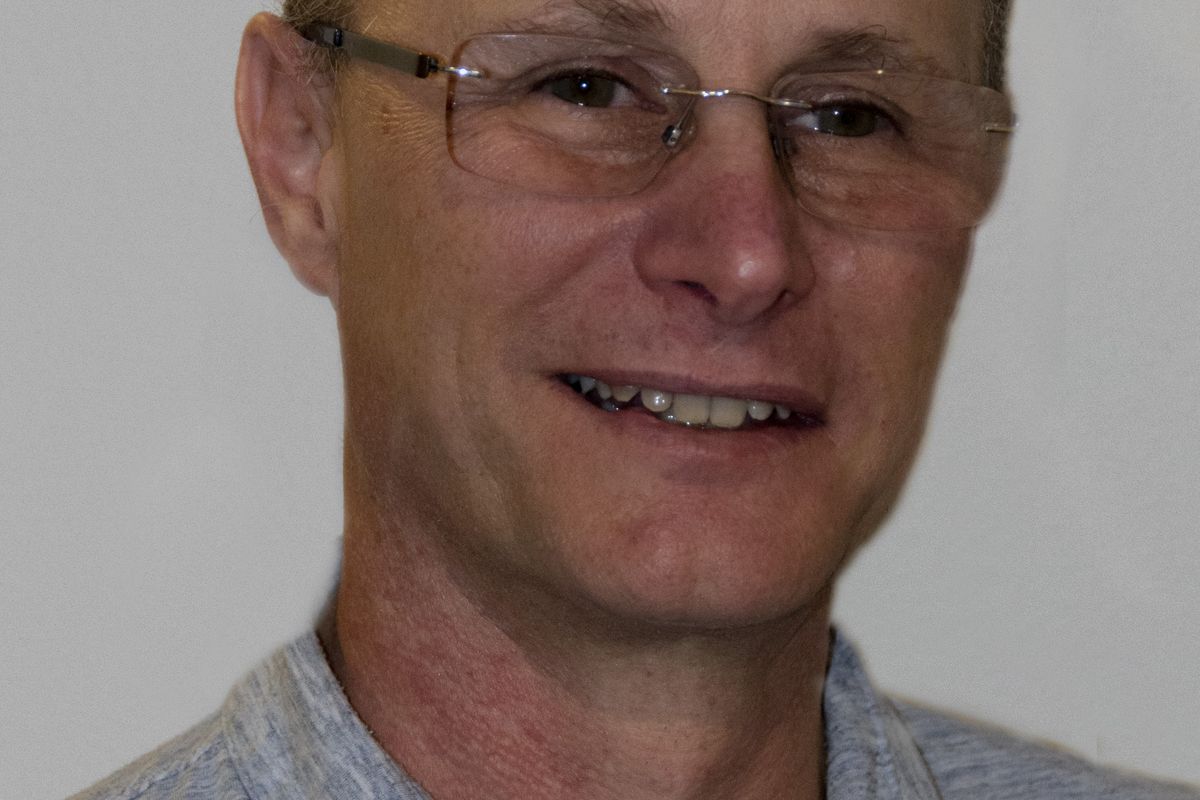 Biography

From a young age, Ian has always been fascinated with how things work and how they are made. With over 20 years of electronic engineering and computer programming experience he still had a passion for working with timber and enrolled in the Sturt Fine Furniture and Design Cert IV in 2018. He has developed a philosophy of making items that are not only pleasing to the eye, but that are functional and practical.

Image: Ian Bromley. Photo: Claudia Bromley