Jeanie Mulligan
(Series of 2) Foal, 2017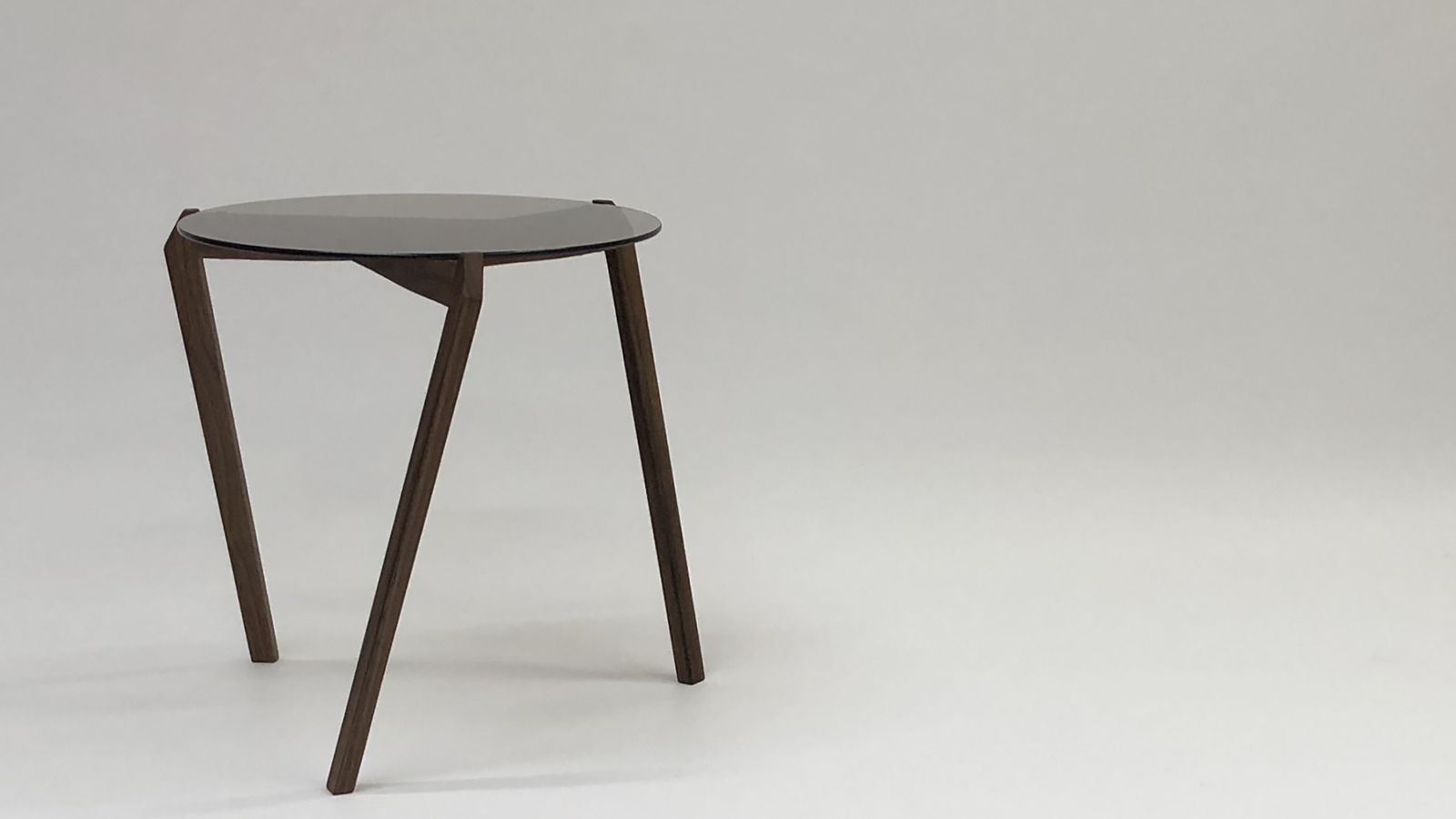 (Series of 2)
Foal, 2017

Jeanie Mulligan's self-imposed brief for Foal was to challenge herself to create a piece incorporating all the elements of her personal design aesthetic and philosophy. The design needed to be minimal and light, with the option to multiplex in a space and possess sculptural and bespoke/artisanal quality.
Foal is an occasional table that's stackable and produced in various heights. It references the legs of a newborn colt in the moments between standing and walking –simultaneously static and dynamic in form.
The innovation is two-fold; a structurally stable occasional table with gently angled legs and a construction process allowing compound angles to be produced with high precision for easy stacking. Foal also seeks to address small space living, where furniture must have a small footprint and suit a variety of functional needs.
Image: Jeanie Mulligan, Foal, 2017. Image courtesy of the artist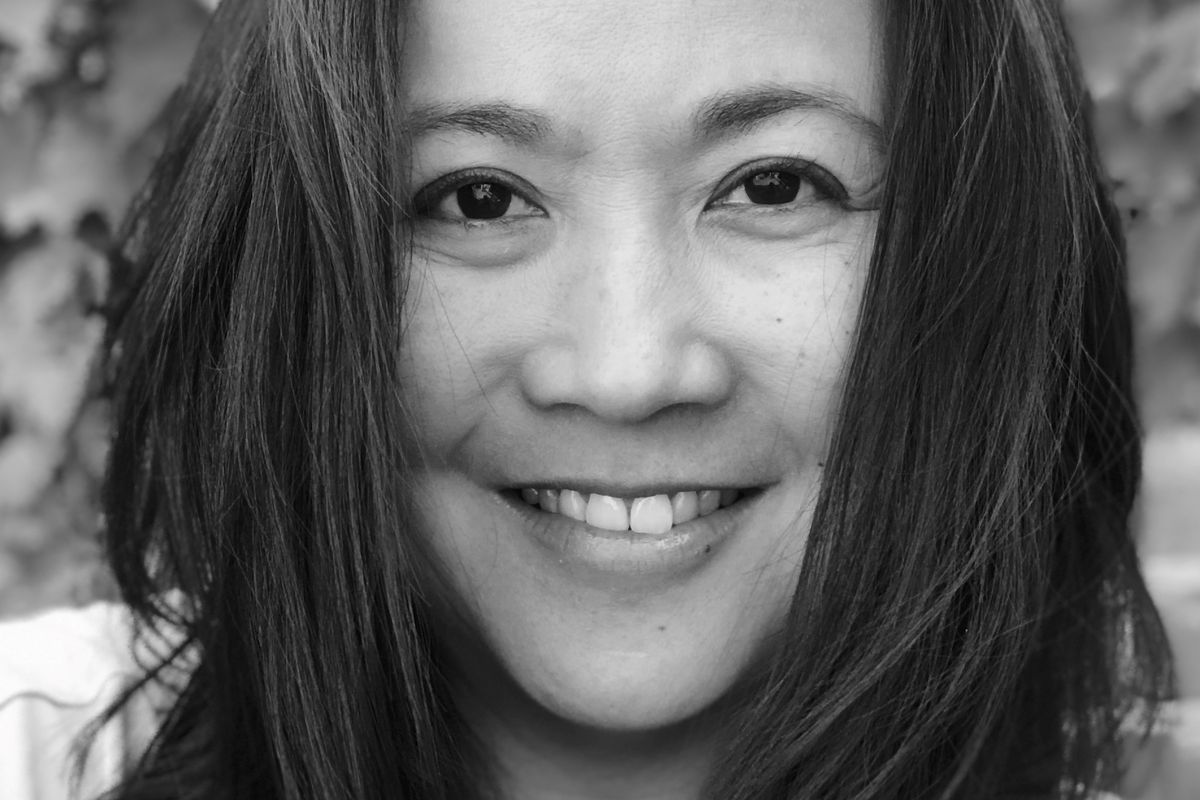 Biography

Studio J is Jeanie's design practice servicing furniture, lighting and object design. She is a scientist turned designer, whose aesthetic gravitates toward clean simplicity. Drawing on her background as a biologist, she tends towards natural shapes and materials along with repeating forms.
Her approach to design often references objects found in nature in a gestural way and is generally pared back with an element of surprise or playfulness. She likes to incorporate negative space into her work in order to feature her favourite material, light.
Since becoming a parent, she has become fascinated with the pressures that busy modern life and the need to share space imposes on design. Her design philosophy advocates that great design should make spaces more accessible with the least amount of effort, so we are able to focus on the people and moments in our lives.

Image: Jeanie Mulligan. Image courtesy of the artist