Kenan Wang
Moo Chair, 2019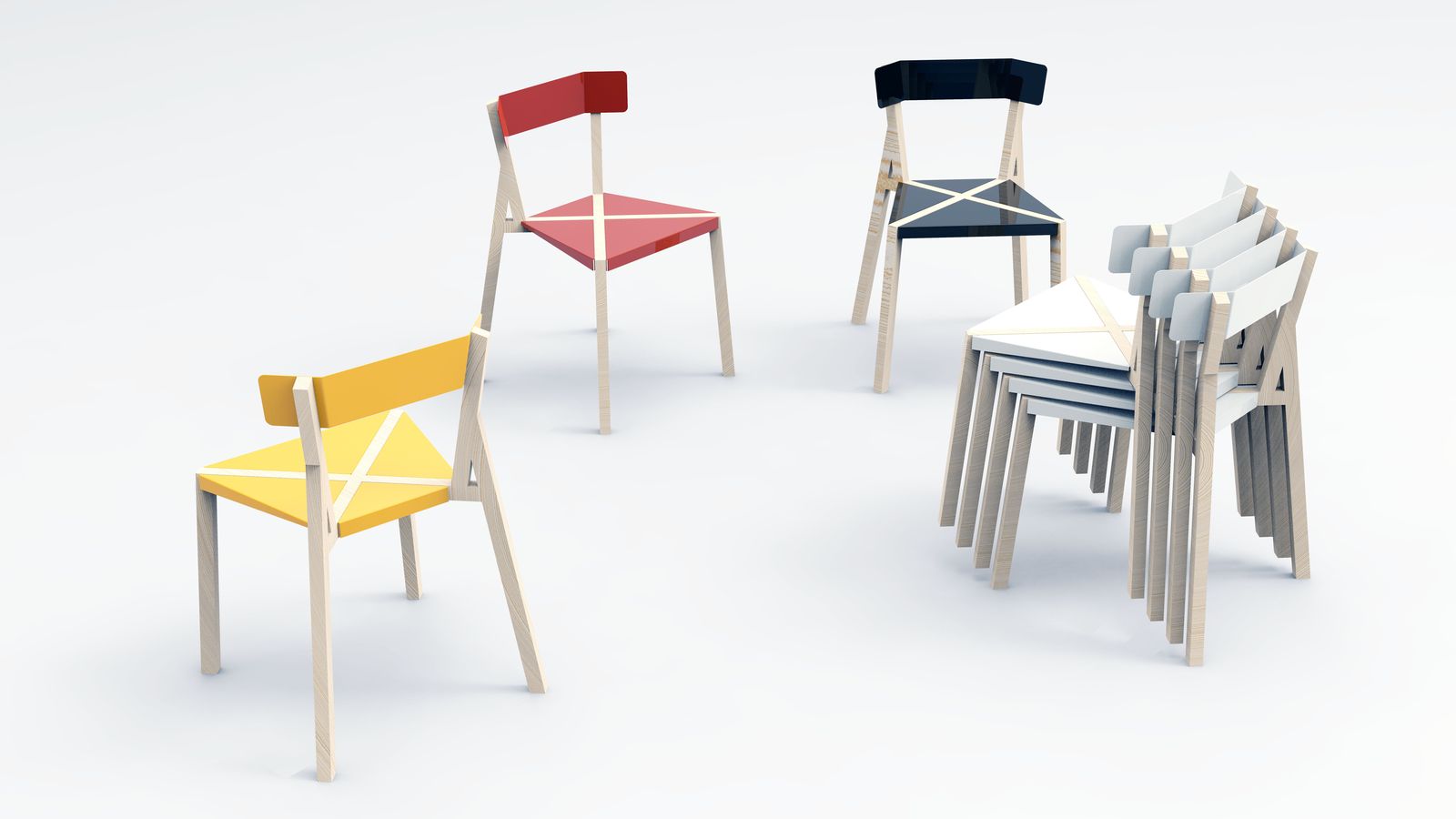 Moo Chair, 2019
Kenan Wang's new chair follows on from the concept of his Moo collection launched at WORKSHOPPED12. Inspired by traditional Chinese furniture, Kenan has handcrafted his collection into simple, precision-cut, modern pieces with classic Chinese interlocking joinery. The collection also includes a stool and a hat rack.
The design is stackable with the focus market a commercial setting such as a cafe, studio or public space.
Image: Kenan Wang, Moo Chair, 2019. Image courtesy of the artist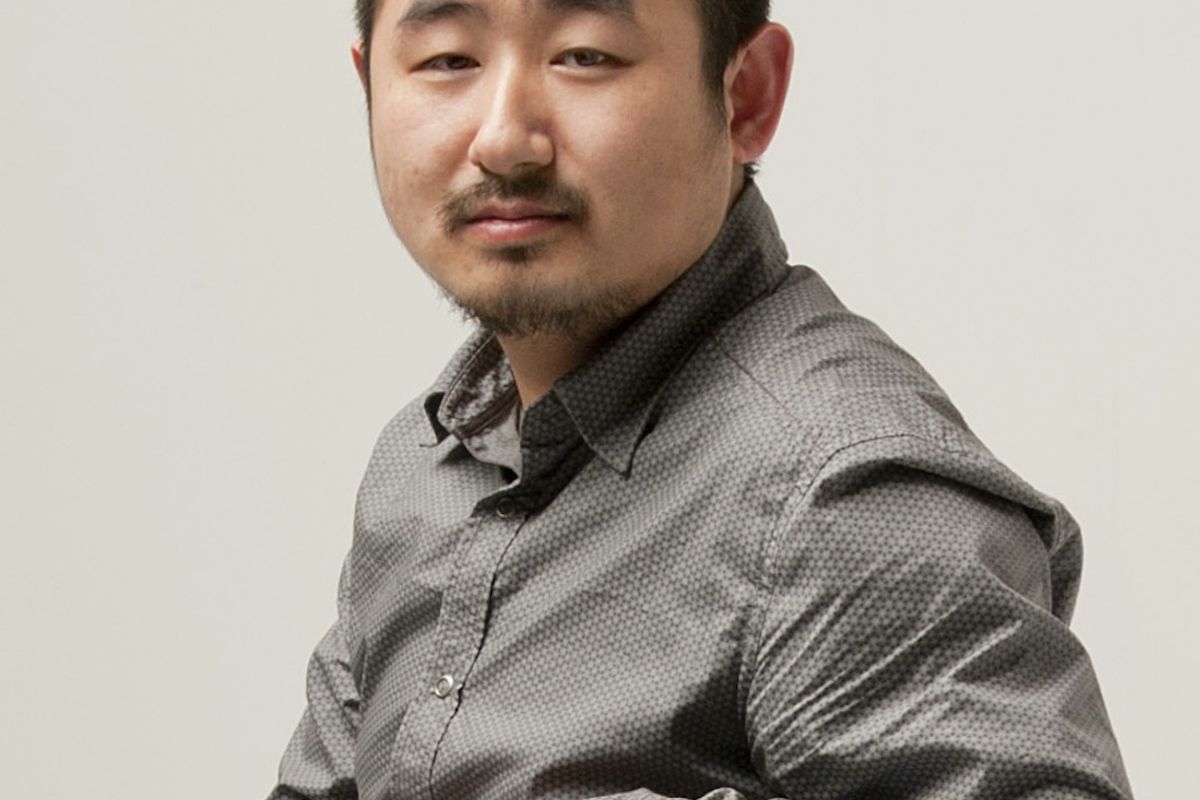 Biography

Kenan has been continuously mastering his product design and production while carrying on professional research and study. Post completing his Masters of Design, he participated in several competitions and exhibitions. Receiving recognition in these industry events triggered his further exploration in design, craftsmanship and production. 
The experience of studying and teaching at the University Technology, Sydney, has brought him into a close network of design leaders, makers and professors in the field and opportunity to absorb and experience many different types of design.
Previously working with Australian designer Adam Goodrum, Kenan has been heavily involved in multiple projects commissioned by leading international furniture companies. With a background in transportation design, Kenan always insists on a comprehensive understanding and mastery of design and technology, from the beginning drawing and design composition, prototype making, all the way to oil, clay, three-dimensional scanning, reverse engineering, A-class surface processing, multiple head CNC and rapid prototyping. He also continues to pursue industrial 4.0 to improve the research and operation in all aspects of product design.
Image: Kenan Wang. Image courtesy of the artist