Ruby Clarke
Sensory, 2018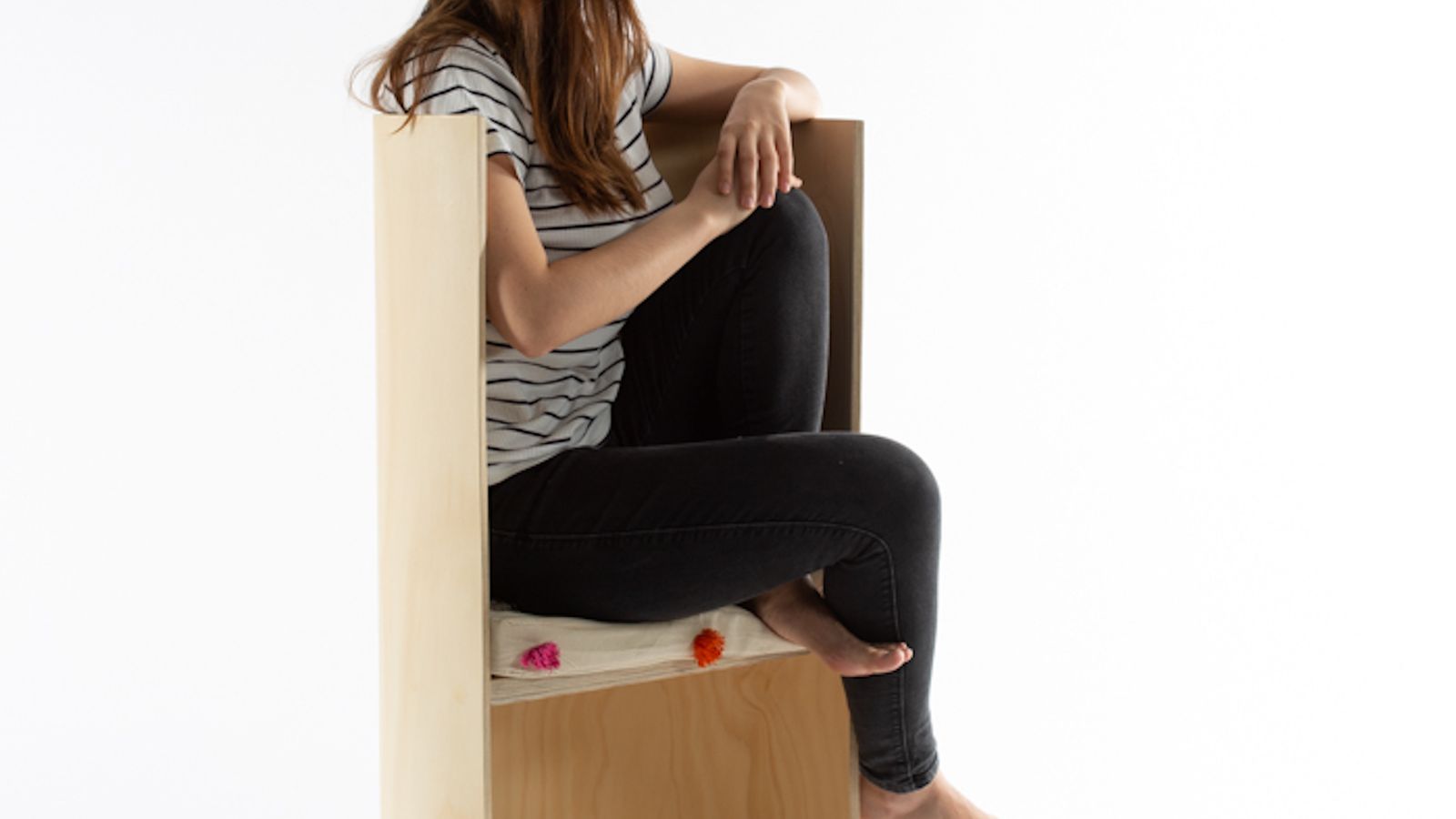 Sensory, 2018
Sensory has been designed to allow children with varying abilities and sensibilities to interact with the environment around them. This prototype model aims to create a fun, appropriate and supportive chair, which facilitates learning and encourages dynamic sensory engagement.
After research in the field of sensory engagement and integration in design, requirements such as non-fixed seating and cocooning directed the shape of all the fundamental elements of the chair.
Children with difficulty in sensory processing all react to their environment in different ways. Using Cairnsfoot School for Special Needs in Brighton Le Sands as a model, I investigated sensory needs and its impact on children with sensory processing difficulties.
The school uses individual classroom outdoor spaces as "breakout time," this being the time where children can leave the classroom and play individually. The teachers say that they struggle with children who need alone time during play and classroom activities. The cocooning design of the seat provides the opportunity to change the child's relationship with its external environment, which can often be perceived as threatening and intimidating. Using this premise as a starting point, developing an illusion of privacy and safeness has been an integral element to the design methodology.
Image: Ruby Clarke, Sensory, 2018. Photo: Julia Charles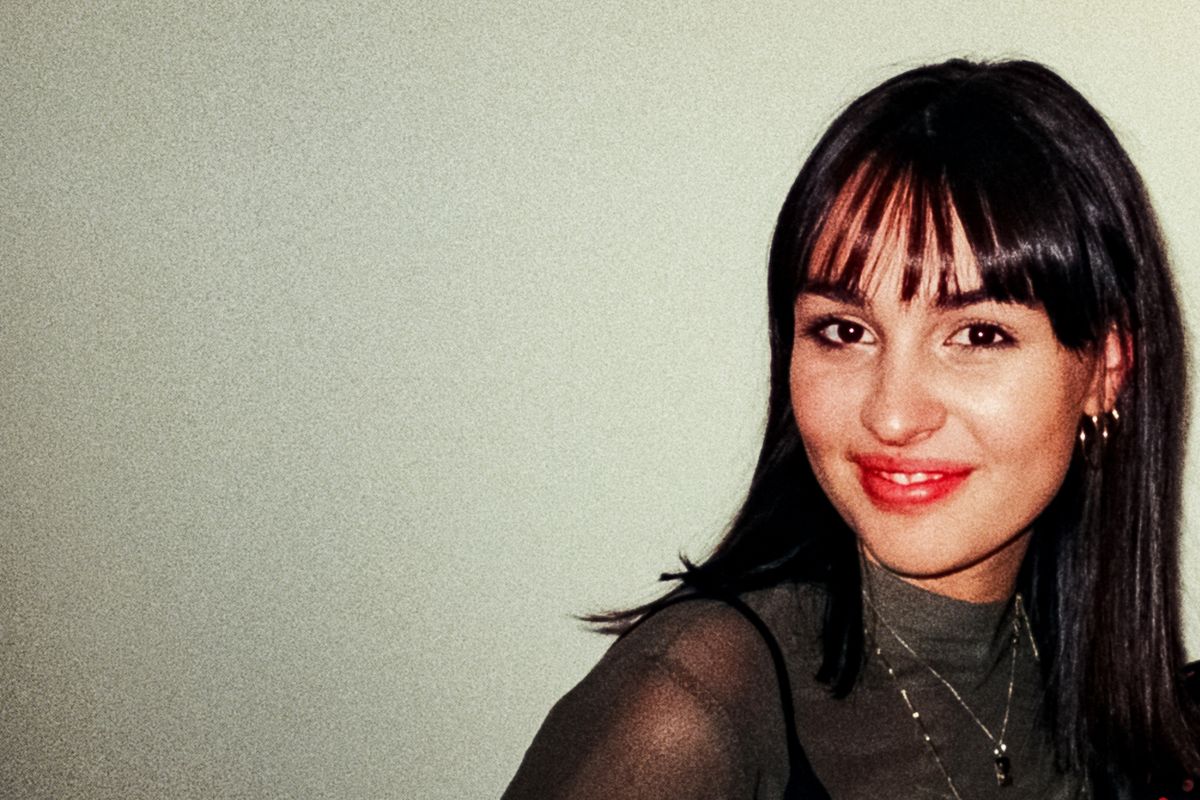 Biography

Ruby Clarke is an emerging Sydney based object and furniture designer with a keen interest in examining the relationship between objects, space, aesthetics, and human experience. Currently studying Design and Media Communications, Ruby will graduate with a Bachelor degree from UNSW Art & Design in 2020.
Primarily practising in wood, and occasionally with clay and metal, Ruby is always interested in recycling and repurposing materials to create new objects and forms, seeing potential in unconventional materials and processes.
Image: Ruby Clarke. Photo: Amelia Burrell