Sarah Tracton
Incus Pendant, 2019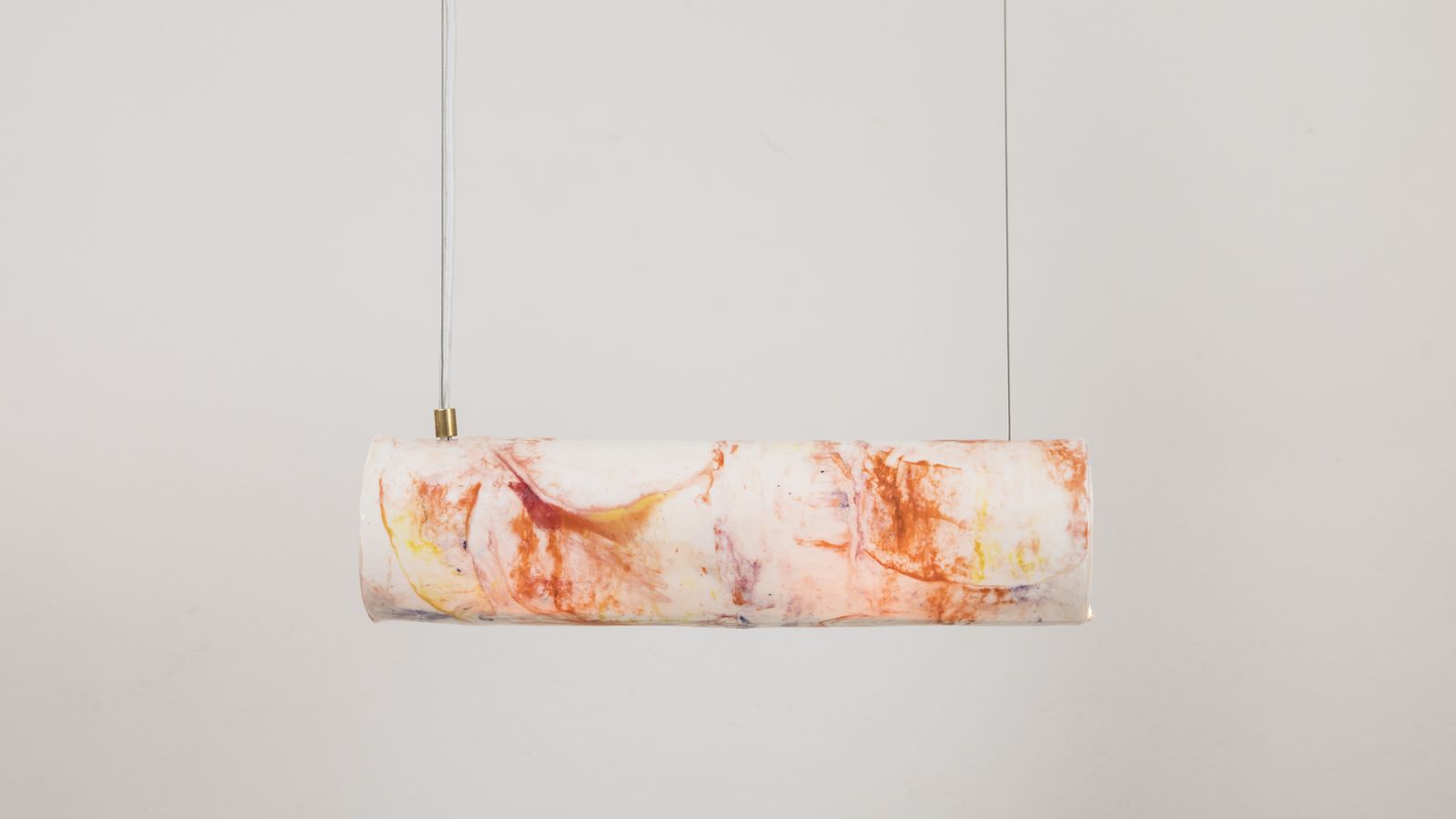 Incus Pendant, 2019

The Incus Pendant explores the intersection between design, craft, visual art and functionality. The design intent is to appreciate the beauty of the handmade and not add to todays throwaway culture. Sarah Tracton's lights are innovative in their use of colour and one of a kind production value. She makes lights to be cherished instead of mass-produced replicas.
Every Incus Pendant is 100% handcrafted in Melbourne, with one of a kind panorama coloured surfaces akin to landscape topography ideal for adding organic warmth to commercial and residential interiors.

Image: Sarah Tracton, Incus Pendent, 2019. Image courtesy of the artist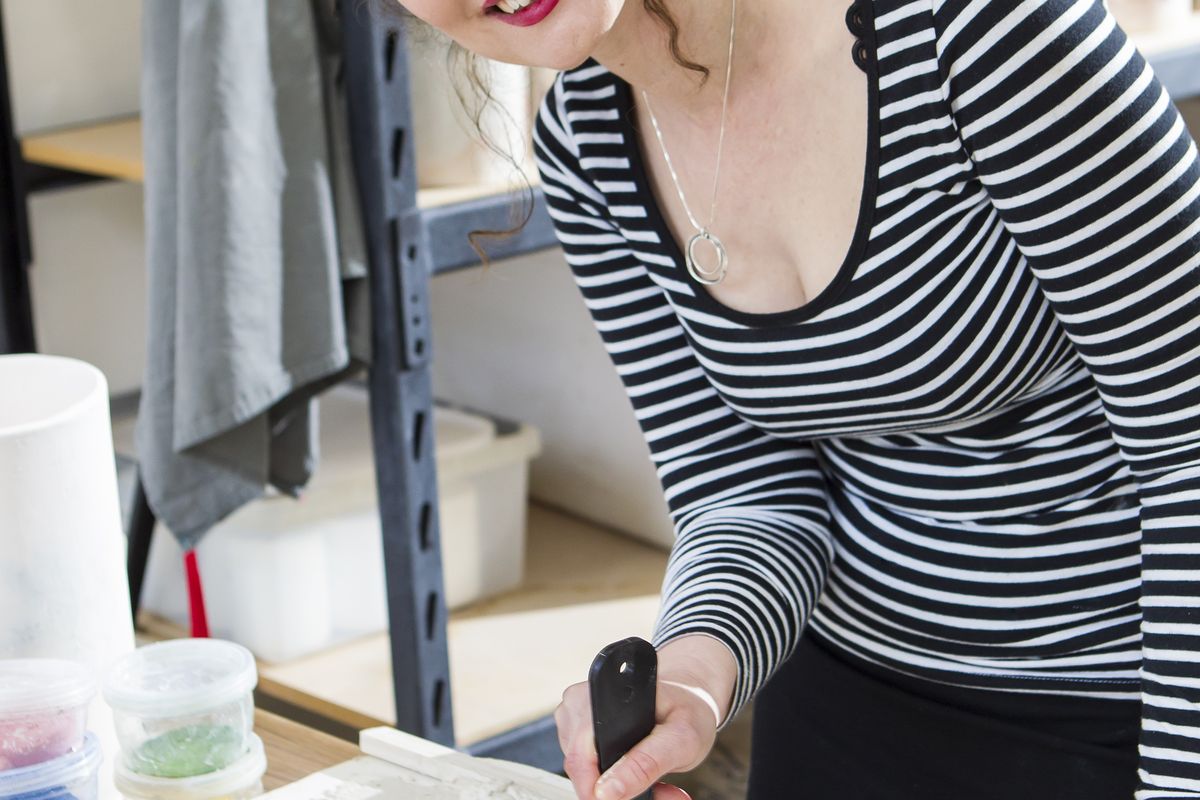 Biography
Sarah Tracton is an award-winning multi-disciplinary 2D and 3D artist, Churchill Fellow and BFA graduate at the National Art School (NAS), Sydney. Her practice spans filmmaking, ceramics and drawing.
In 2018, Sarah's first solo exhibition was held at St Heliers Street Gallery at Abbotsford Convent in Melbourne and won the People's Choice Award at the Macquarie Group Emerging Artist Prize. She has featured in Vogue Living's Melbourne Creatives, Journal of Australian Ceramics and on the ABC.
In handcrafting porcelain lighting, Sarah's current practice fuses fine art with functional design. Her porcelain lights are constructed using a niche method of slip/slab technique that results in highly individualised and unique surfaces, which won her the Australian Association for Ceramics Prize at NAS. In 2016, she was awarded a Skills and Development grant by the Australia Council for the Arts in support of her Guest Artist in Residency at Northcote Pottery Supplies. In 2019, she completed Foundry 658, a creative enterprise scheme by ACMI and the State Library of Victoria. She is a currently the first ever selected Artist in Resident at Techne Architecture and Interior Design studio in Melbourne.
Image: Sarah Tracton. Photo: Jorge de Araujo