Sari Tredinnick
Koutu Ottoman, 2018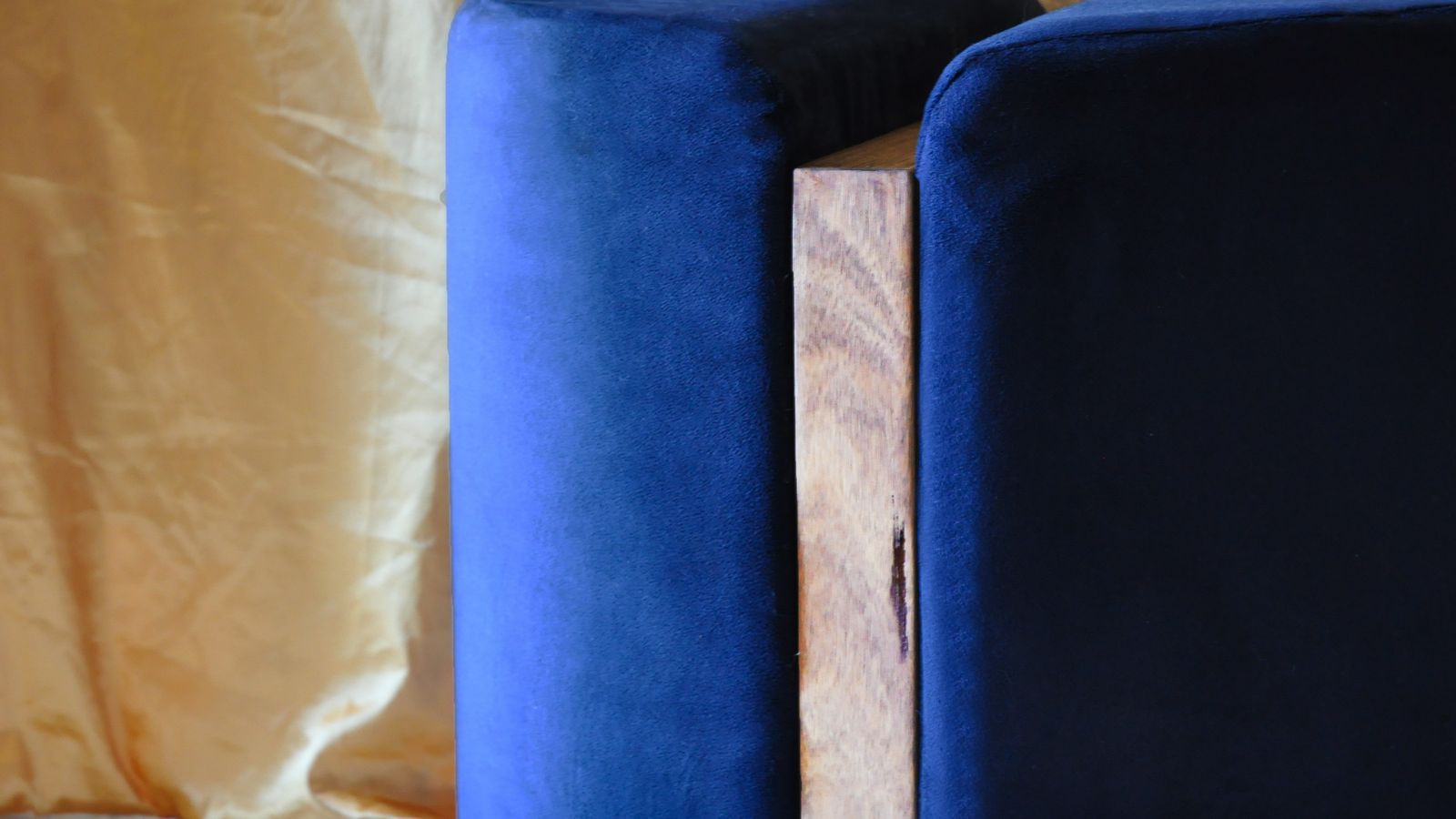 Koutu Ottoman, 2018
The Koutu Ottoman, meaning dip in Māori, was developed from the core principle of creating a simple, yet striking form. Sketching and modelling organic shapes stemmed the exploration of cohesion between contrasting forms, textures and surfaces. This exploration lead to the formation of its unique innovation, being, the "dip", where two soft upholstered halves ascend into a solid timber centre.
The design aims to celebrate the materials separately whilst celebrating simplicity in a single integrated form. This material focus is further emphasised by use of the dark navy velvet complemented by a deep walnut stain. 
Image: Sari Tredinnick, Koutu Ottoman, 2018. Image courtesy of the artist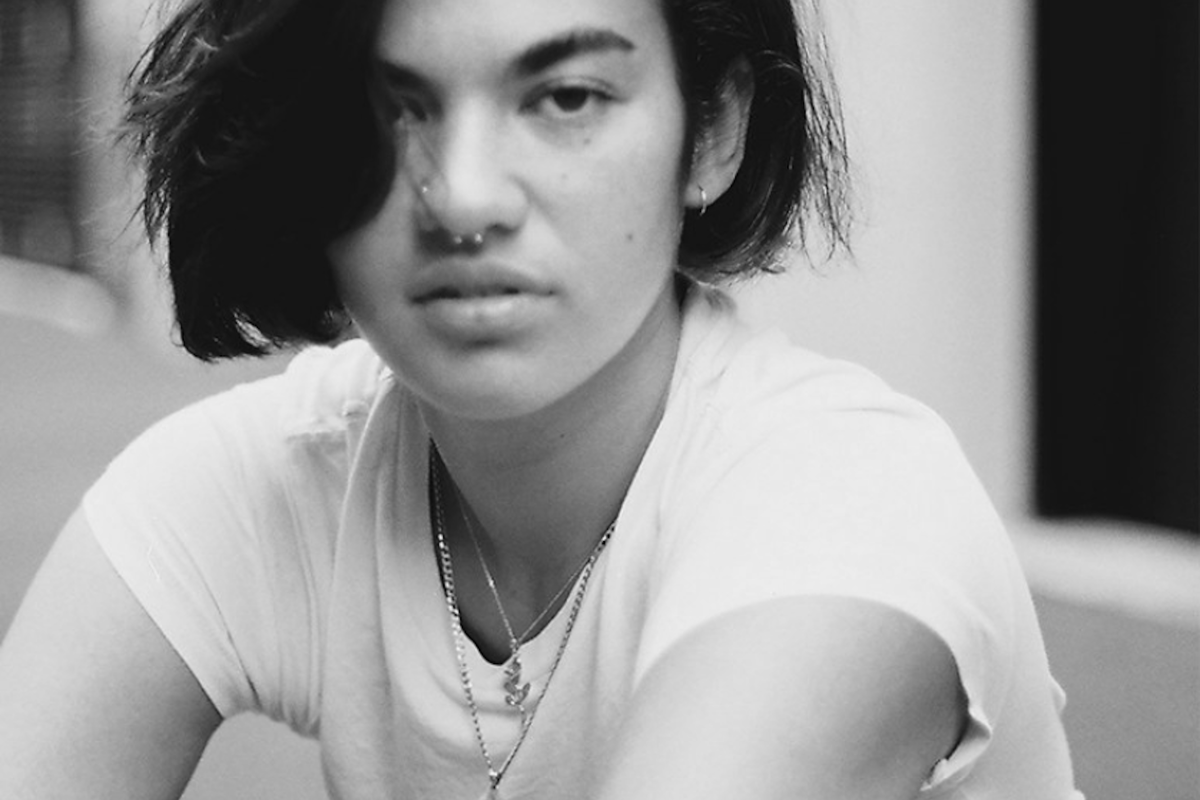 Biography
Sari Tredinnick recently graduated from University of Technology, Sydney with a Bachelor degree in Product Design, where she discovered her passion for furniture making. She is currently undertaking her Honours with a focus on creating behavioural change for sustainability. 
Sari is driven by her desire to ideate, create and prototype her own products and furniture in the workshop and has developed her practice through her work experience with furniture designer Adam Goodrum and Sydney-based joinery JP Finsbury.
Image: Sari Tredinnick. Photo: Dajull Kralik