Yiqing Pei
Switch Light, 2018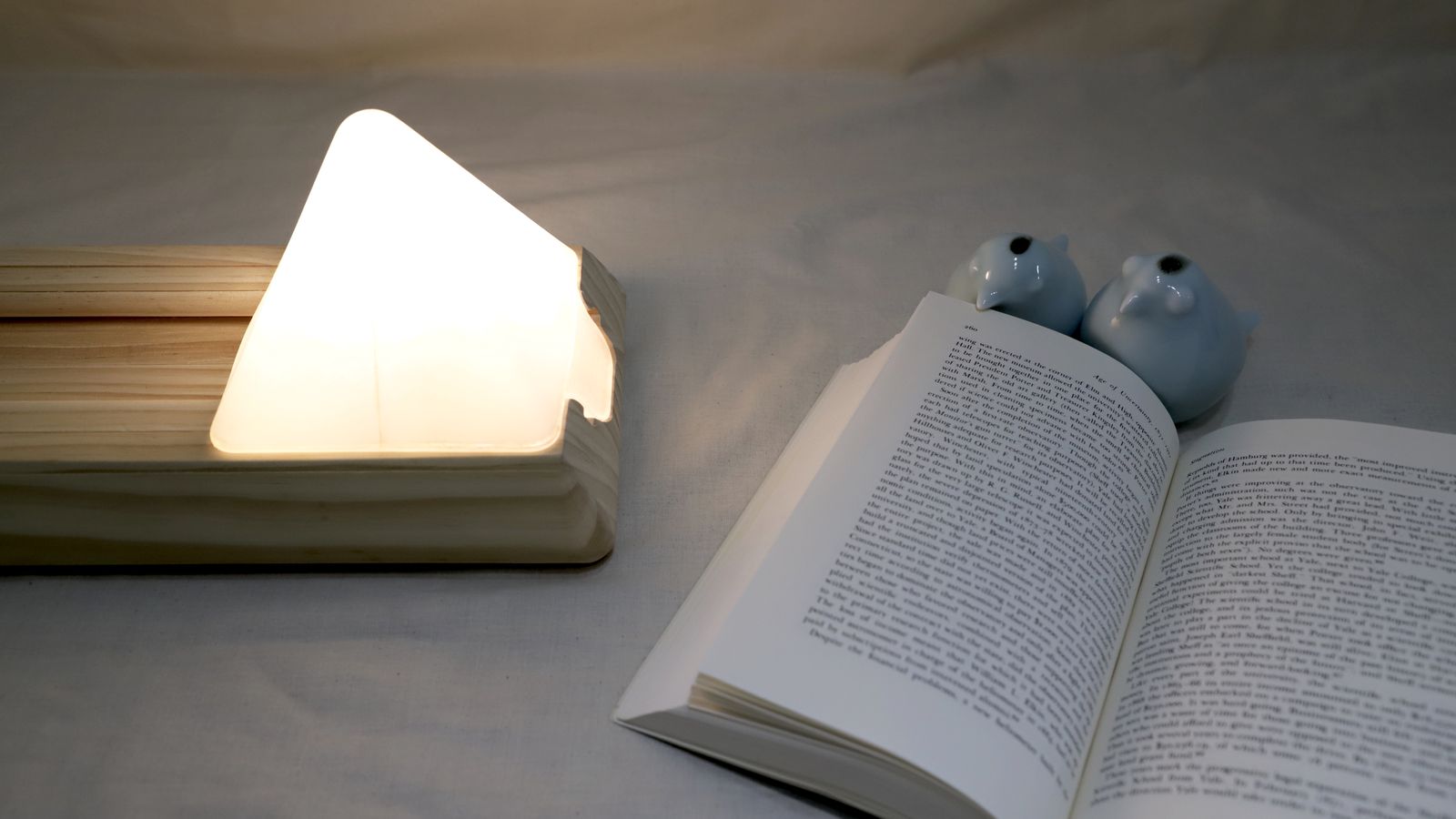 Switch Light, 2018
This design was conceptualised in response to a brief for Yiqing's furniture and lighting course. The concept had to be inspired by a mundane object found in a second hand market. Yiqing's design is based on a porcelain teapot with a polypropylene lid.
Inspired by the teapot, the light design combined traditional and modern materials, sensory consideration and practical fittings. The innovative element of this light is the switch. There is no physical switch on the light, the light itself is the switch. The light is switched on when slid into position on the track.  
Image: Yiqing Pei, Switch Light, 2018. Image courtesy of the artist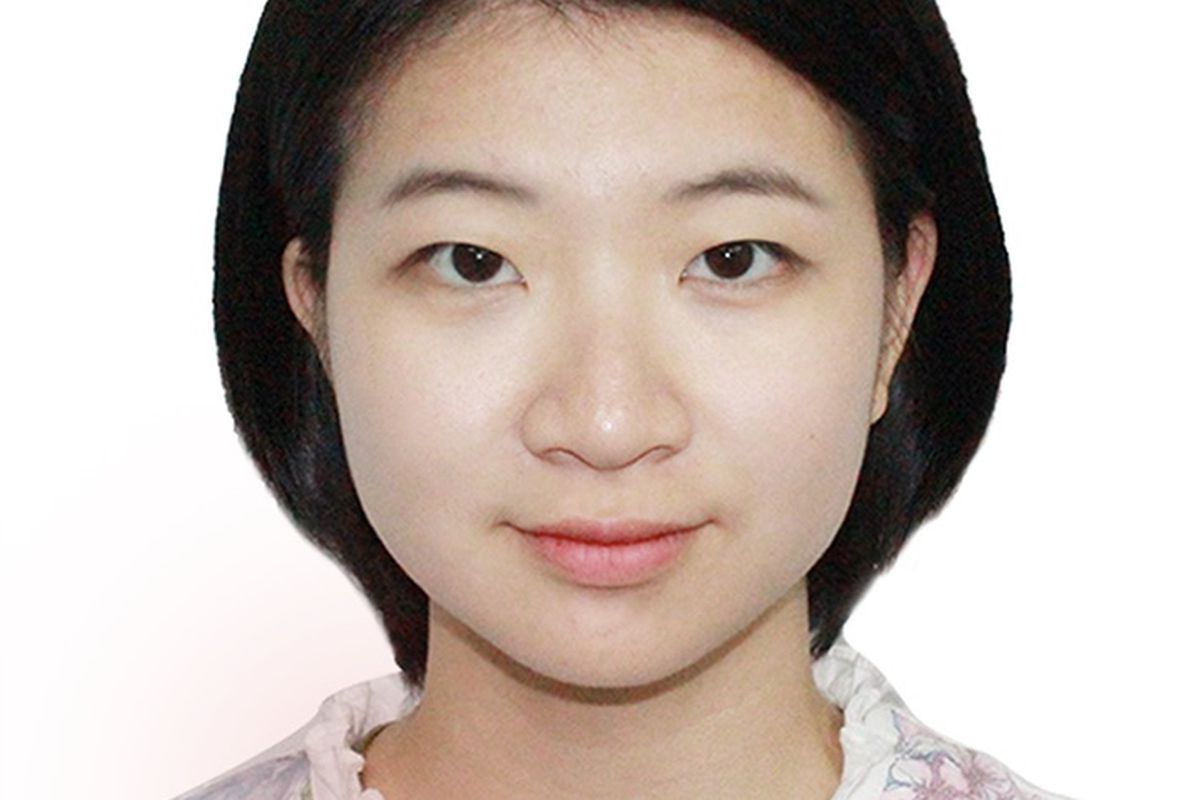 Biography

Yiqing is a Master of Design student at the University of New South Wales Art & Design. From China, she came to Australia after finishing her Bachelor degree in Physics. She has an international and multidisciplinary educational background having also studied Politics and Economics in University of British Columbia, Canada, and student exchange at Politecnico di Milano, Italy for design and engineering. Her background and love of furniture and lighting have created her unique view of design.
Image: Yiqing Pei. Image courtesy of the artist