Don Corey
Droist Table, 2020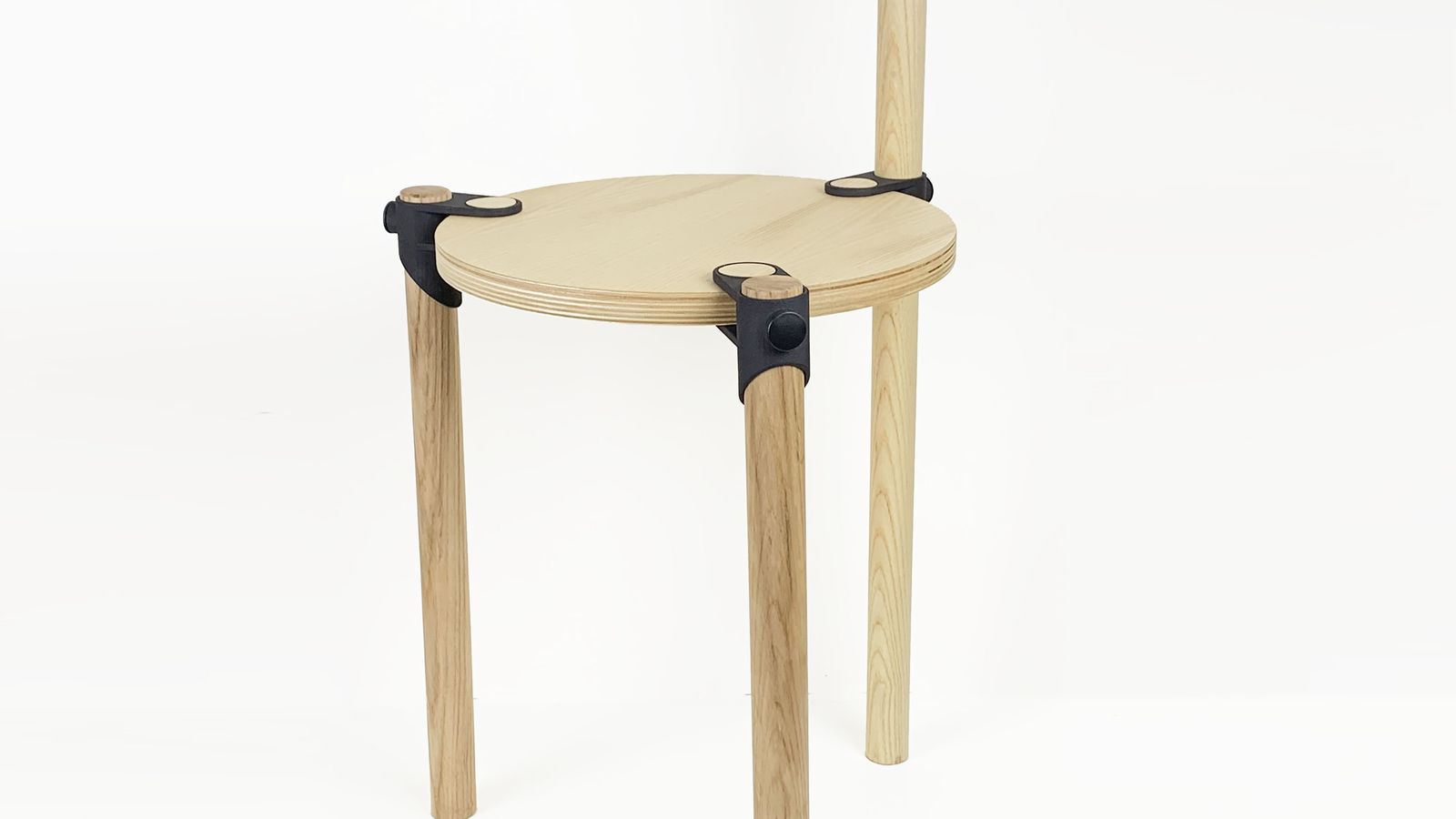 Droist Table, 2020
The Droist Table design utilises 3D printing technology and marries it with wood components to create a dynamic, customisable modern utilitarian table. With the ability to mass customise the table to suit the needs and wants of the user. By employing a simple structure and design, requires the customer to participate in the table's construction, thus becoming more than a passive member in the experience. Customisable components include the lengths of the timber legs and the colour choices and finishes of the tabletop and 3D printed sections. Various wood species of the legs can also be specified so that each table fits its intended environment perfectly. 
With this product an attempt to synthesize a new paradigm of manufacturing where the user can print parts from home or order them directly from the retailer- creating a hybrid manufacturing and product delivery system. This is one of the first attempts to capture and nurture the maker/consumer product dynamic in this new way.
As we constantly evolve with respect to manufacturing and commerce,  it was important to understand and develop a system that can take advantage of the new "normal". This table uses a combination of "off the shelf" parts and 3d printed parts, along with optional instructions for manufacture. A new company called "Droist" is being created to help synthesize this culture and paradigm shift. 
Image: Don Corey, Droist Table, 2020, Photo: courtesy of the artist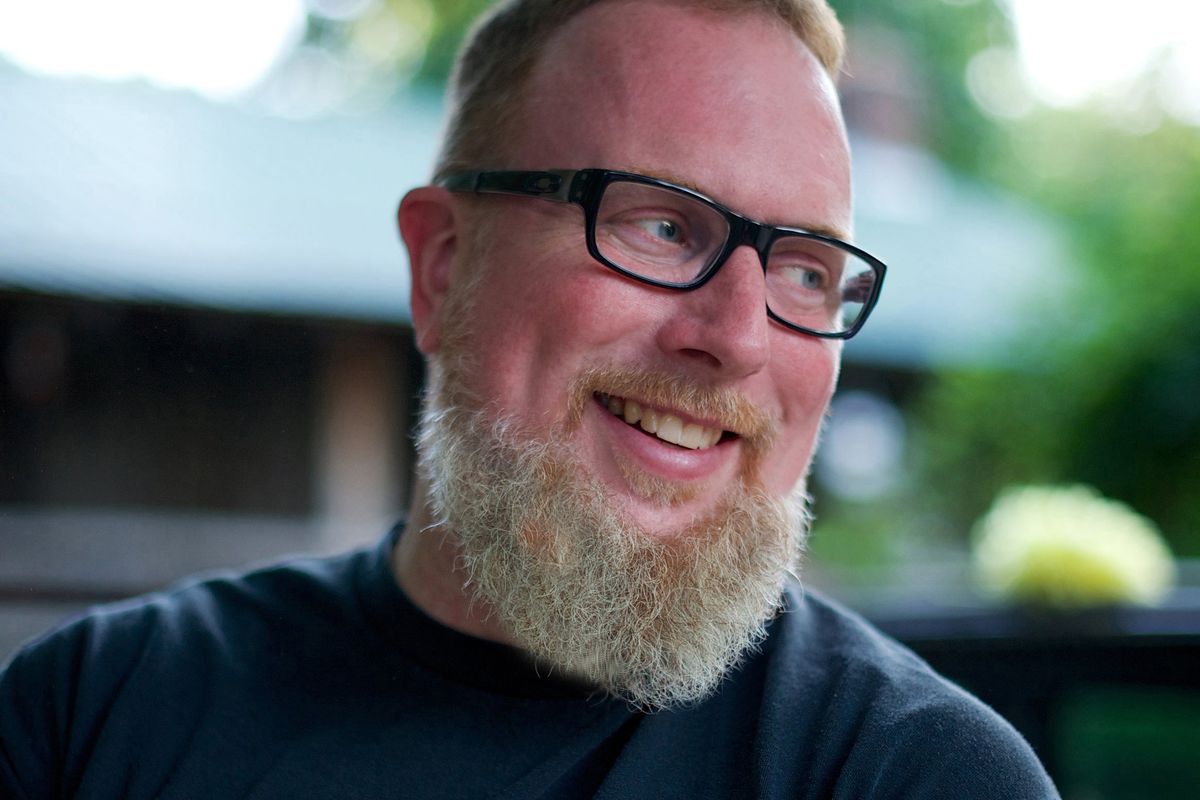 Biography
Professor Donald Corey, Director of the Industrial Design program at Appalachian State University, attempts to balance technology with human need and acceptance. Striving for an emotional connection to a product/environment, he has licensed scores of his ideas to international companies for successful production. Integrating this professional experience into the classroom, by exposing students to issues and companies he encounters, often resulting in sponsored studios and internships/employment opportunities for the students. A firm believer in the "learn by doing" method, he teaches classes ranging from Design Drawing, to Junior/Senior level Studios encouraging the students to develop innovative solutions to the problems they identify.
His work has focused on a variety of industries including, architectural, medical, sporting goods, furniture, and gift and been featured in international design events including Salone Satellite in Milan, Italy, WORKSHOPPED in Sydney, Australia, CODE in Copenhagen, Denmark and ICFF in New York, USA.

"WORKSHOPPED has influenced my work in a number of ways. The first being exposure -their exhibitions have made design accessible to everyone, allowing me to have an active dialog with audiences, inspiring my designs. The second is experimentation in areas of design that I don't normally practice. Finally, WORKSHOPPED has allowed me to connect with great designers and people. I can't think of a more influential experience than the bump in and opening night parties, for building connections with fellow exhibitors. These connections are the lifeblood of the design world and I have WORKSHOPPED to thank for a lot of mine." 
Image: Don Corey, portrait, 2018, Photo: courtesy of the artist