KT Table, 2020
Inspired by Jason's Korean heritage, the KT Table is a modern take on the traditional Korean tea table. Manufactured with modern efficiencies in sheet metal technology, the KT Table removes the typical labour intensive processes in traditional wooden Korean tea tables.
Image: Jason Ju, KT Table, 2020, Photo: courtesy of the artist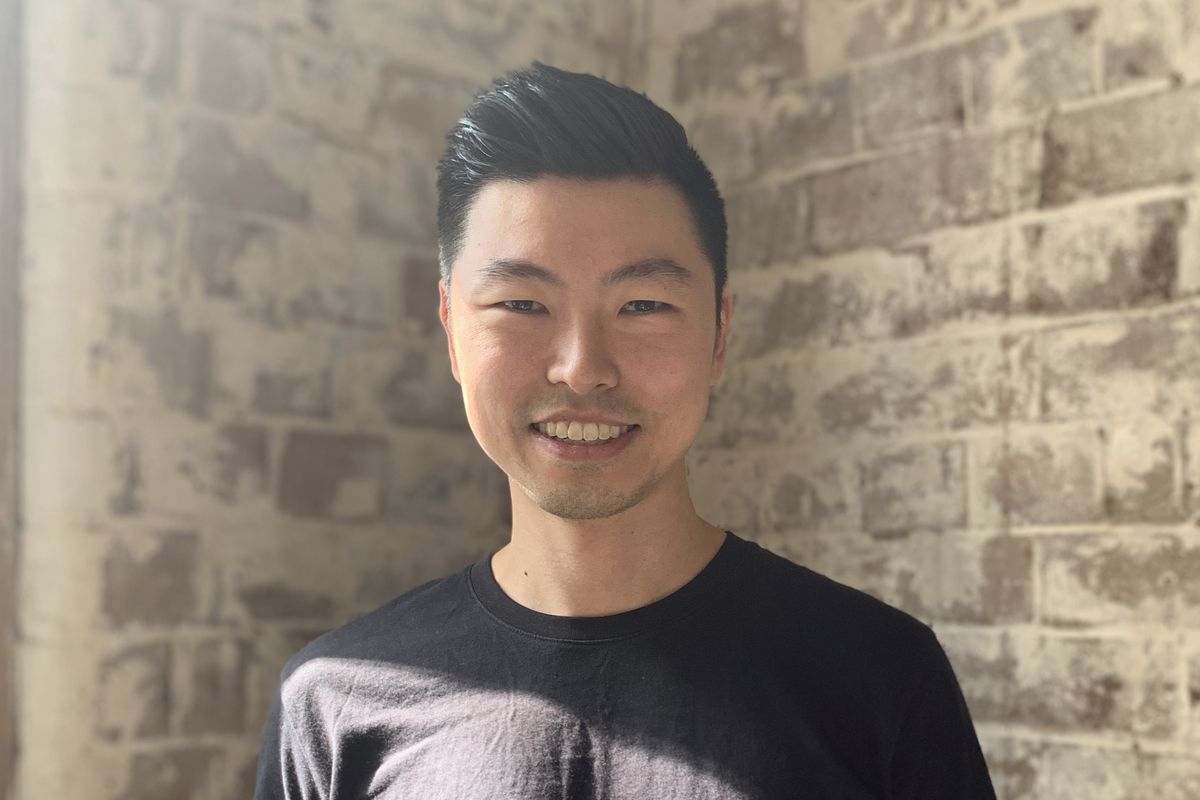 Biography
Jason Ju is an Industrial designer based in Sydney. He graduated from the University of Technology, Sydney, and has experience in engineering, manufacturing and fabrication. His designs focus on refined aesthetics and detailing.
As an Australian Designer of South Korean descent, Jason hopes to represent and inspire other designers of different backgrounds to be more involved in the mainstream Australian furniture industry.
Image: Jason Ju, portrait, 2020, Photo: courtesy of the artist