Brooke Zhang
Hoop Stool, 2021
Click on images for full view.
Hoop Stool, 2021
American Rock Maple, metal, cotton webbing
825h x 660w x 520d mm
$1,750
The Hoop Stool is inspired by a versatile long oval shape that we see replicated in our everyday lives. By emphasising and exaggerating the armrest of the stool and paring with the thin and discrete metal structure, Hoop Stool displays playfulness and tidy design in harmony.
The armrest also functions as the fixing of the seat, the shape allowing for a versatile selection of materials. The armrests make moving the stool easy and are good for hanging objects and accessories. The Hoop Stool could be a great fit for restaurants, bars and cafes or add warmth to a home with the beautiful blonde wood of American Rock Maple and softness of the cotton.
American Rock Maple is routered, jointed then sanded to create the frame. The welded metal structure is powder-coated and screwed into the timber frame. Most of the timber joints are built with the mortise and tenon joint method. The seat material is hand-braided cotton rope.
Hoop Stool is shortlisted for this year's digital edition of WORKSHOPPED21: New Australian Furniture, Lighting and Object Design.
For more about this designer please visit - brookezhangstudio.com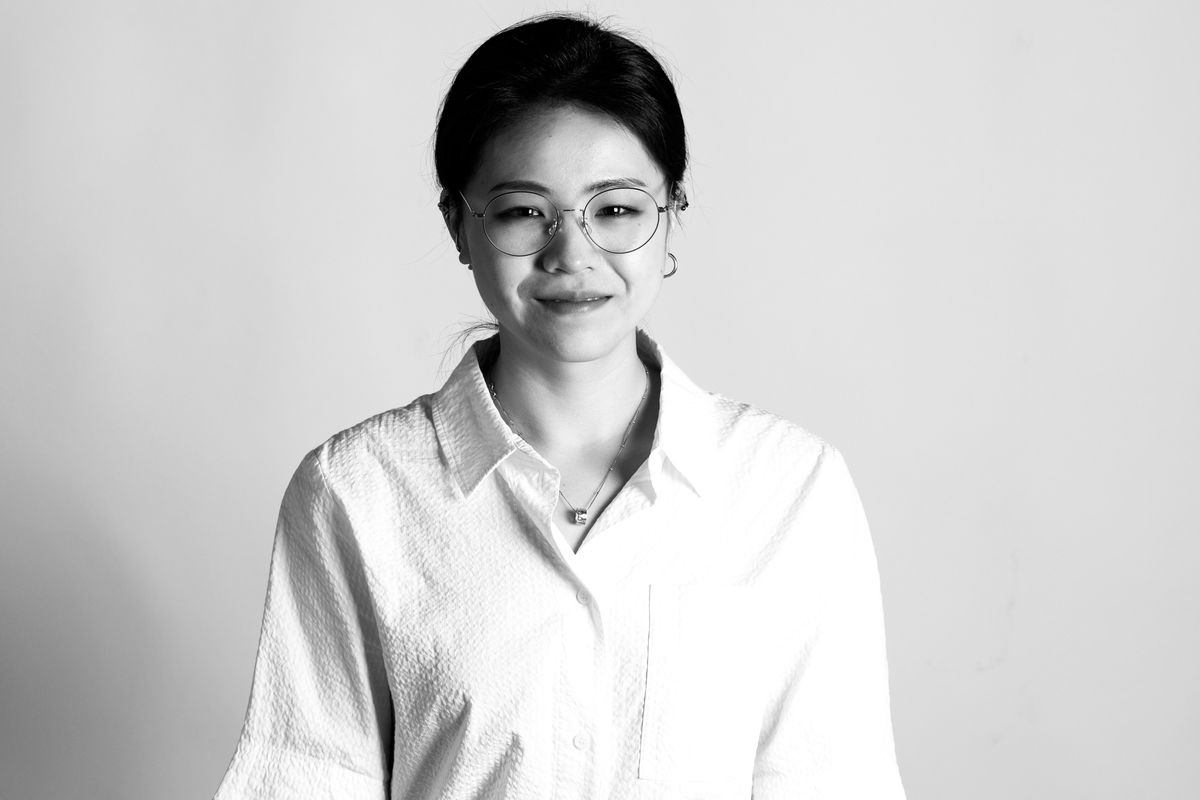 Brooke Zhang is a multi-disciplinary designer and craftswoman who trained and lives in Sydney. She believes that design decisions are seeded by conscious and subconscious responses from external stimulus. These responses coupled with culture, shape our appreciation of colour, form, and functionality. Traditional crafts, a focus on learning and exploring and being true to materials also influence her work.