Seed Stitch Contemporary Textile Award 2022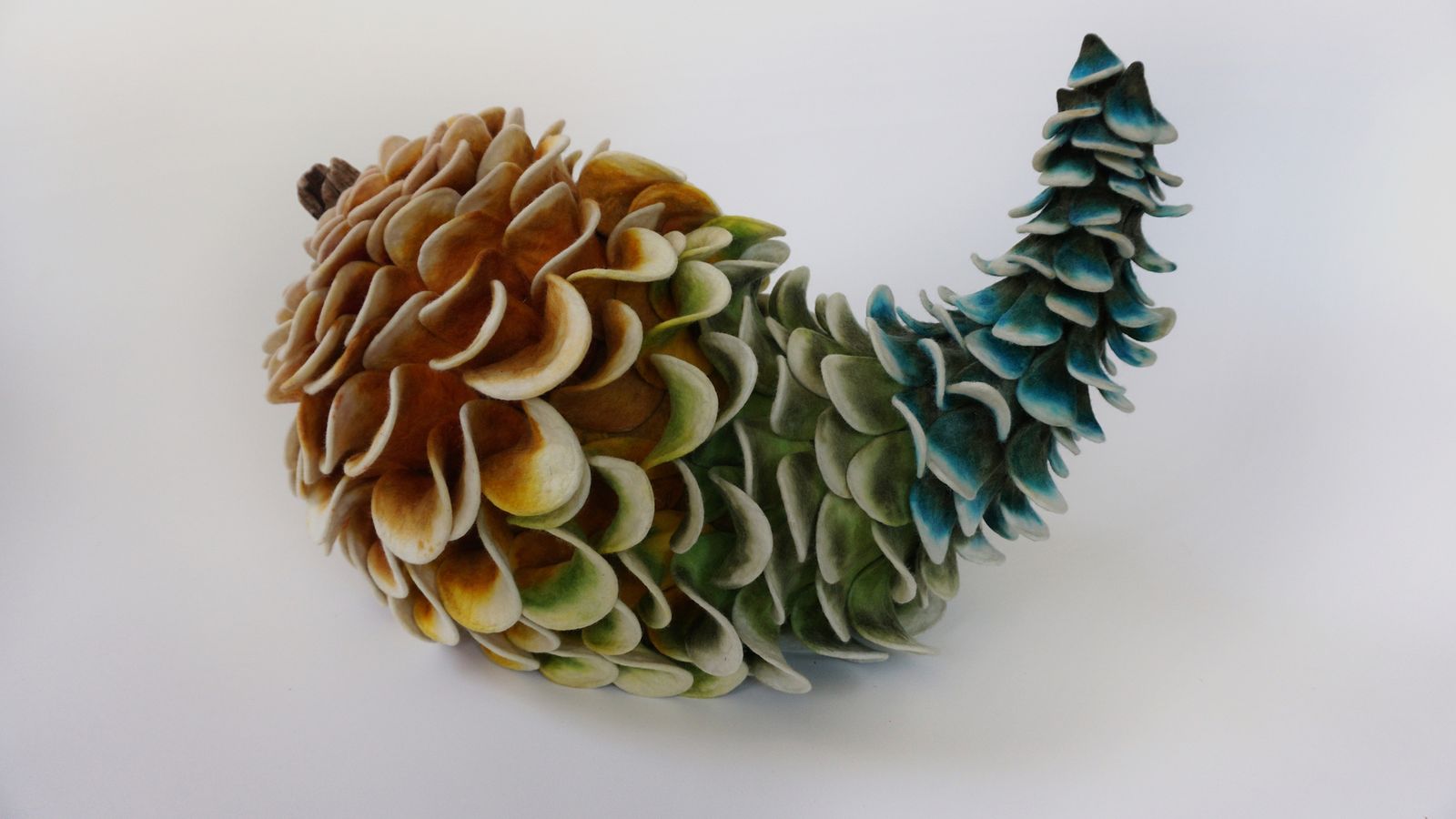 Presented by Australian Design Centre, Seed Stitch celebrates diverse textile practice. This year, 15 finalists from across NSW and the ACT have woven, stitched and sculpted pieces that are funny ferocious and poignant. The artists have used such evocative terms as 'sympathetic magic', 'disco fever' and 'a bump, a hump, and a lump' to describe their work.
Through their dedicated approach, these finalists unpick and reimagine personal narratives and pressing ecological issues. By providing a public platform for this considered and progressive work, Seed Stitch aims to support excellence across textile and fibre craft. Following the successful presentation of Seed Stitch in 2018 and 2020, Australian Design Centre is thrilled to present this award for the third time.


Artists
Victoria Atkinson | Gillian Bencke | Hannah Cooper | Pam de Groot | Kelly Evans | Catherine Farry | Tom Isaacs | Catherine McGuiness | Christina Newberry | Eleonora Pasti | Lynn Pavey | Sharon Peoples | Barbara Rogers | Damian Showyin | Melinda Young
Tour Dates
Friday 7 October - Wednesday 16 November 2022 – Australian Design Centre
Saturday 3 December - Sunday 29 January 2023 – Tamworth Regional Gallery

Awards
Seed Stitch Contemporary Textile Award - A $1000 cash prize donated by ADC.
Australian Design Centre Award - An opportunity to exhibit in ADC's window gallery Object Space in 2023.
Digital Fabrics - $500 Gift value prize for custom fabrics or products.
Judging Panel
Liz Williamson  – Internationally respected textile artist, weaver and educator
Lisa Cahill – CEO & Artistic Director Australian Design Centre 

History of the Award
Seed Stitch was developed by the former Seed Stitch Collective (SSC) with the aim to showcase progressive textile art forms and support artists to get work out of their studios and into the public arena. Founded by Soraya Abidin in 2016, this exhibition was born out of her desire to create opportunities to exhibit alongside like-minded artists. The inaugural exhibition received enormous enthusiasm from both the artists and audience, highlighting the appetite for the award. SSC approached ADC as an exhibition partner in 2018. ADC produced and presented the award as part of the annual Sydney Craft Week Festival in 2018 and 2020. As the Seed Stitch Collective has now disbanded, ADC is the sole presenter in 2022.

Image (Top): Pam de Groot, Thirsty Planet, 2022. Photo: Courtesy of the artist