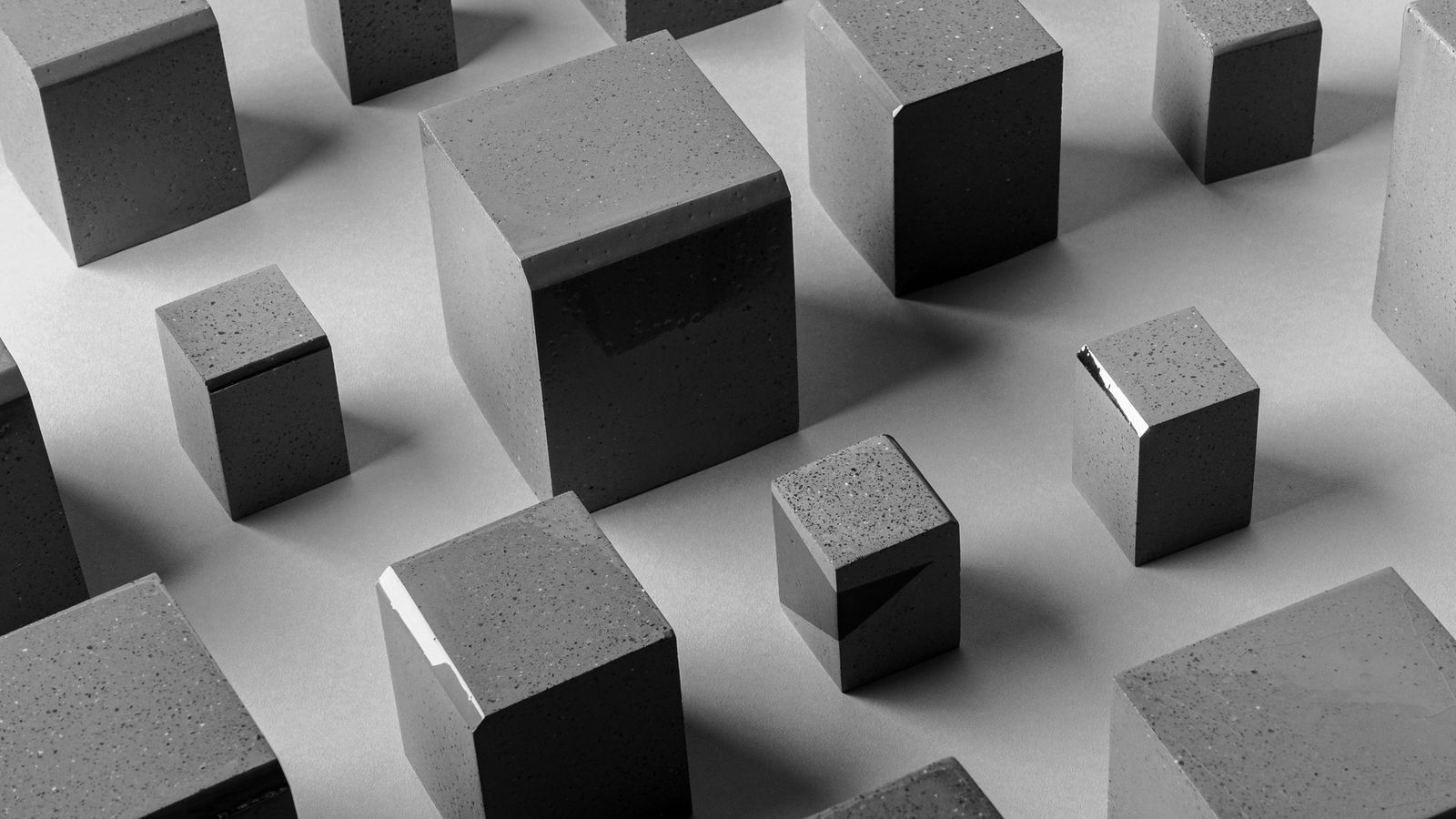 About the artist
Dan Elborne (VIC) is a visual artist working primarily in clay, which is utilised for long-form installation-based projects and sculptural series. Across various modes of practice, Elborne builds work on intersecting foundations of memory, time, labour and materiality.
Each project and piece remain conscious of the historical, philosophical and technical potency of ceramics, as well as secondary materials including ash, gold, lead and bone. Through their use, Elborne references events, themes and dichotomies of survival against suffering, preservation against decay and the intricacies of remembering. Ultimately and regardless of form, Elborne's work is designed, produced and exhibited to invite viewers into a gentle space of interpretation, contemplation and actionable reflection.
Elborne has exhibited extensively in Australia; including gallery, institution and museum shows across Queensland, New South Wales, Victoria, the Australian Capital Territory and Tasmania. Internationally, Elborne has participated in a number of artist residencies in France, Denmark, Iceland and Japan, as well as exhibitions in London, Helsinki, Sweden, Copenhagen and Philadelphia. His work has also been published and is part of both public and private collections across the globe.
Between 2011 and 2014, Elborne completed a Bachelor of Creative Arts (majoring in visual art) with Honours through the University of Southern Queensland (USQ). Between 2016 and 2019, he completed a Doctorate of Philosophy (PhD) through USQ, which focussed on the role, relevance and responsibility of contemporary art in representing atrocities and collective trauma.
In late January of 2020, Elborne moved from his hometown of Toowoomba to Melbourne where his practice is now based at Schoolhouse Studios (Coburg) on Kulin Nation lands.
Elborne is currently represented by Onespace Gallery, Brisbane QLD
Artist statement
Conduit (objects), 2022, slipcast stained stoneware, crushed reclaim from demolished homes, glaze, lustres, custom decals
Conduit (video), 2022
Artist: Dan Elborne
Director and Editor: Jemma Cotter
Cinematographer and Colour Grade: Flick Smith
Sound Design and Mixing: Lance Turnbull
Motion Graphics: Ben Bryan

For SIXTY, Elborne is presenting elements of his Conduit project, which he began developing in early 2020. This work is now established as a long-term commitment to span the remaining years of his life.
SIXTY features a Conduit sample collection, alluding to the piece variants distributed across each series. Alongside this is a video component, documenting the project-specific labour that both is, and will continue happening in the studio. These physical and digital elements are all in grey-scale, making them non-specific references to the various, uniquely coloured Conduit series releases occurring during the touring cycle of SIXTY and beyond.
Conduit involves the irregular release of limited-edition art objects, which can be bought as sets of four pieces. 90% of the artist's total income from this project goes toward non-profit organisations that support victim survivors of domestic abuse and family violence.
Each piece of a Conduit series is handmade from a custom material, which suspends crushed reclaim from demolished homes in stoneware clay. To incentivise collectorship and compound money raised, each series will be sold at a higher price than the last. Further, each series is a unique, non-repeatable colour range and approximately 50% of the pieces feature rare details through the use of precious metal lustres and custom decals.
When a collector buys a set from a series, they receive four randomised pieces from that series. At minimum, this set will contain 3 'common' and 1 'uncommon' piece from the series; with a meaningful chance of receiving rarer varieties.
Conduit is not intended as any kind of authoritative statement or solution to the issue of domestic abuse and family violence. At its core, it is a perpetual fundraising exercise with a central goal: generating funds for organisations that reduce the suffering of victim survivors.
Courtesy of the artist and Onespace Gallery, Brisbane.
For further information and the choice to receive Conduit-specific updates and news through a mailing list, click here
Image: Dan Elborne, Conduit (sample collection), 2021-22. Photo: Grace Yu. Courtesy of the Artist and Onespace Gallery, Brisbane.