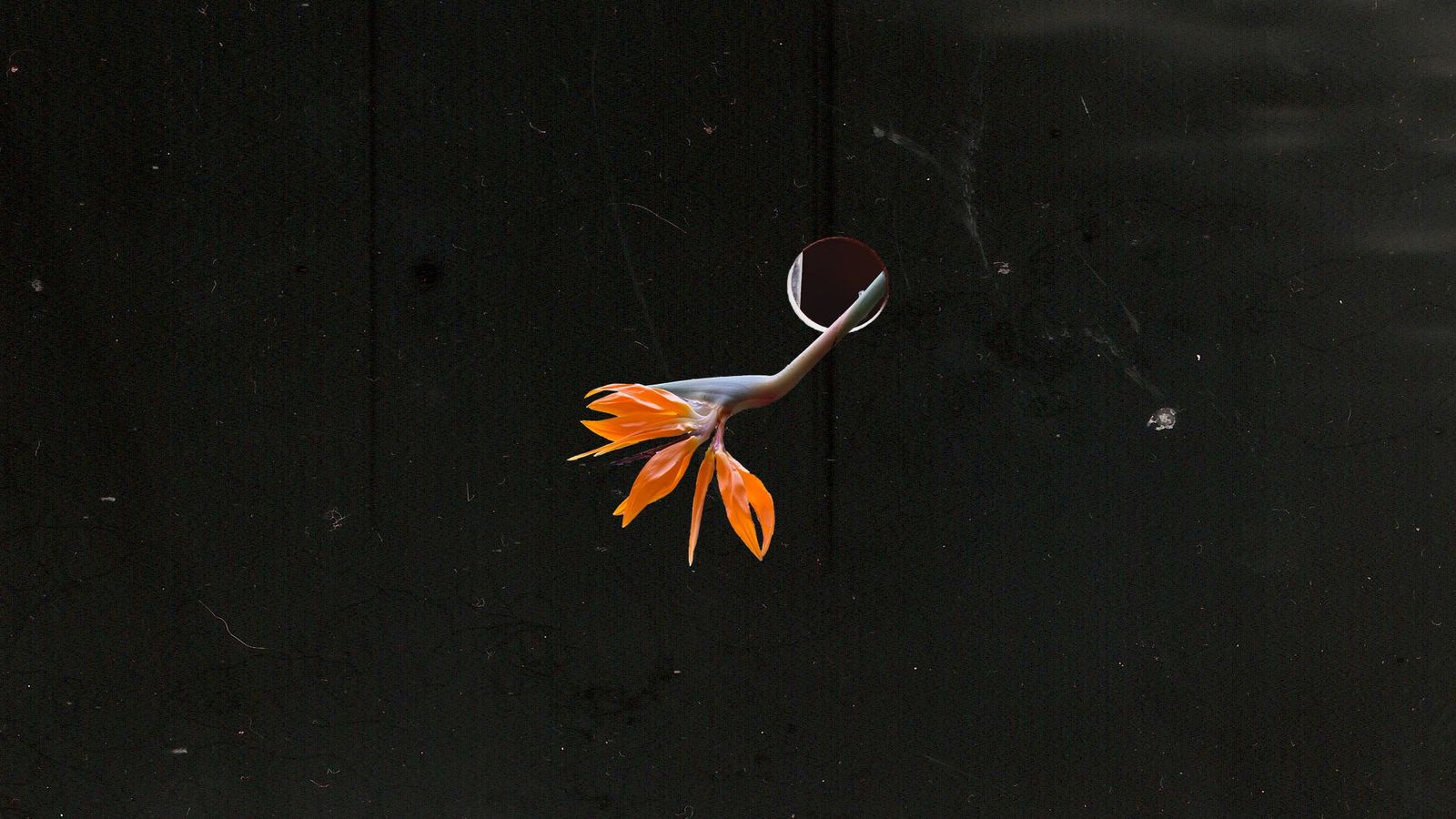 They / Them
Eora / Sydney / Australia
Dust 2021
two-channel HD video, 60 minutes
made in collaboration with Garden Reflexxx
Steamroom and sauna (ground floor) 2021
archival pigment print in blackwood frame
Courtyard and south wing glory holes (ground floor) 2021
archival pigment print in blackwood frame
Sunroom (first floor) 2021
archival pigment print in blackwood frame
Courtyard and north wing glory holes (ground floor) 2021
archival pigment print in blackwood frame
To throw dust - glory hole constellation from cruising labyrinth with understall passage (central ground floor) 2022
cyanotype on cotton with sequins, Swarovski crystals, silicone lubricant, amyl nitrate, spring water, flying fox faeces, clove oil and bleach
Blake's works display the magic-in-the-messiness of queer kin-fields and deep-seeded fag geographies. It presents image-based media, video montage and salvaged objects as an assemblage of ephemera for the contemplation of historical gay spaces, what it means when they are lost and the steady erosion of time.
Blake Lawrence is an interdisciplinary artist working with performance, drag, photography, film, textile and story. Drawing on the performative potential of materials, Blake works with cameraless photographic processes.
Their work explores environmental collapse, loss and insurgence within east-coast ecologies beside stories of queer experience, memory, place and belonging - historical and ever-present. Their work offers reflective sites for holding grief, responding to processes of alienation, ruination and extinction brought about by colonial and heteropatriarchal projects. They are devoted to offering comfort, love and strength through a celebration of the many ways human and non-human beings, objects and stories endure, resist, find pleasure and flourish in togetherness.
They completed a Bachelor of Visual Arts at SCA, and Honours in Design (Photography) at UTS. They have exhibited at Firstdraft, Seventh Gallery and C3 Contemporary and presented live work in Brisbane's Spring Hill Reservoirs, the Art Gallery of New South Wales and This Is Not Art and have performed drag at Club Kooky, The Bearded Tit, Bad Dog and Falls Festival among others.

blakealanlawrence.com
Top Image: Blake Lawrence, Courtyard and north wing glory holes (ground floor), 2021. Photo: Blake Lawrence