WORKSHOPPED21 - Submissions
NOW CLOSED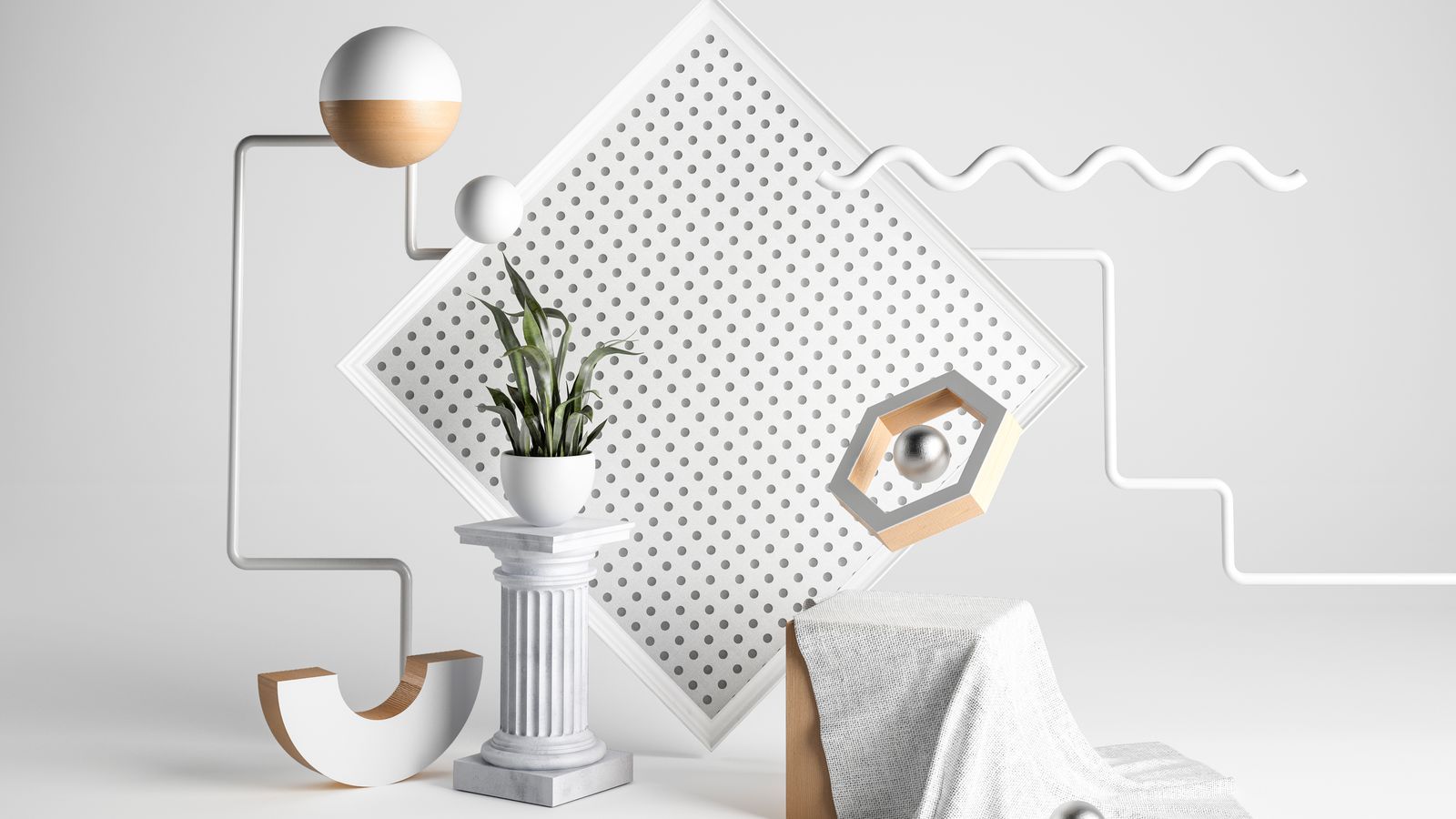 Australian Design Centre and WORKSHOPPED are delighted to present the 21st edition of the design industry's much anticipated annual program WORKSHOPPED21 - the very best in new Australian design by emerging and established designers.
Launched in 2000, this exhibition was the very first awards program focusing on furniture, lighting and object design in Australia. Started by a group of friends, with just five designers exhibiting, this small but dedicated team grew WORKSHOPPED into large scale annual events held in various locations in Sydney.
WORKSHOPPED's evolution as an exhibition was followed by the opening of a retail business in Surry Hills selling the work of selected designers. In the last ten years, as the exhibition has continued to be key in discovering new Australian talent, the business has grown. Later moving to a showroom in Rosebery it has a focus on specifying Australian and New Zealand design for residential and commercial markets.
After two decades, WORKSHOPPED is still leading the way. A champion of the creativity and ingenuity of Australian furniture, lighting and object designers, producing products for global brands to critical acclaim. It has presented the work of more than 650 Australian designers in over 20 exhibitions and been viewed by over 750,000 people.
Australian Design Centre has a long relationship with WORKSHOPPED, including the ADC on Tour exhibition, Resolved: Journeys in Australian Design (2014 – 2017) and is delighted to present this annual exhibition at the Centre for the for the fourth year.

WORKSHOPPPED21
WORKSHOPPED21 is an annual exhibition program and platform for showcasing new Australian furniture, object and lighting design.
Celebrating 20 years last year, in 2021 WORKSHOPPED21 takes a big step into the future contemplating design for life in a post-pandemic world.
Innovative forms and inspired design thinking are needed to address the big issues - climate, environment, sustainability, health, wellbeing and the circular economies. Our culture at work and home has evolved, and embracing contemporary Australian materials and manufacture is the new normal. What does this future look like in object, furniture and lighting design? WORKSHOPPED21 is seeking production ready solutions to the design issues of our times. Designs that are functional, aesthetically pleasing, innovative, sustainable and long lasting are the ingredients of future design for our living and work places.

KEY DATES
SUBMISSIONS NOW CLOSED
8-9 July: Products delivered to ADC, Sydney 
12-14 July: Install exhibition
EXHIBITION: 15 July – 18 August 2021

THE BRIEF
We are looking for the very best in new design. We're seeking designs that respond to the issues of our times and are functional, aesthetically pleasing, innovative, sustainable and long lasting.

Entry is free but shortlisted applicants will contribute a $250 + GST fee towards exhibition production. Exhibitors will be required to freight or deliver their works to and from ADC, and be available for installation as necessary.
See past exhibitions here: WORKSHOPPED18, WORKSHOPPED19, WORKSHOPPED20
CATEGORIES & AWARDS
The exhibition will present the shortlisted designs across lighting, furniture and objects, with a full program of events and a select number of awards for presentation.

Applicant categories include:
Emerging designers – under five years of practice 
Established designers – over five years of practice.

A number of awards for various categories will be presented including: 
Emerging Design Award
Established Design Award
Workshopped Award 
People's Choice Award 
More information: Contact Fiona Pulford fiona@australiandesigncentre.com  or (02) 93614555
Image: BroCrock