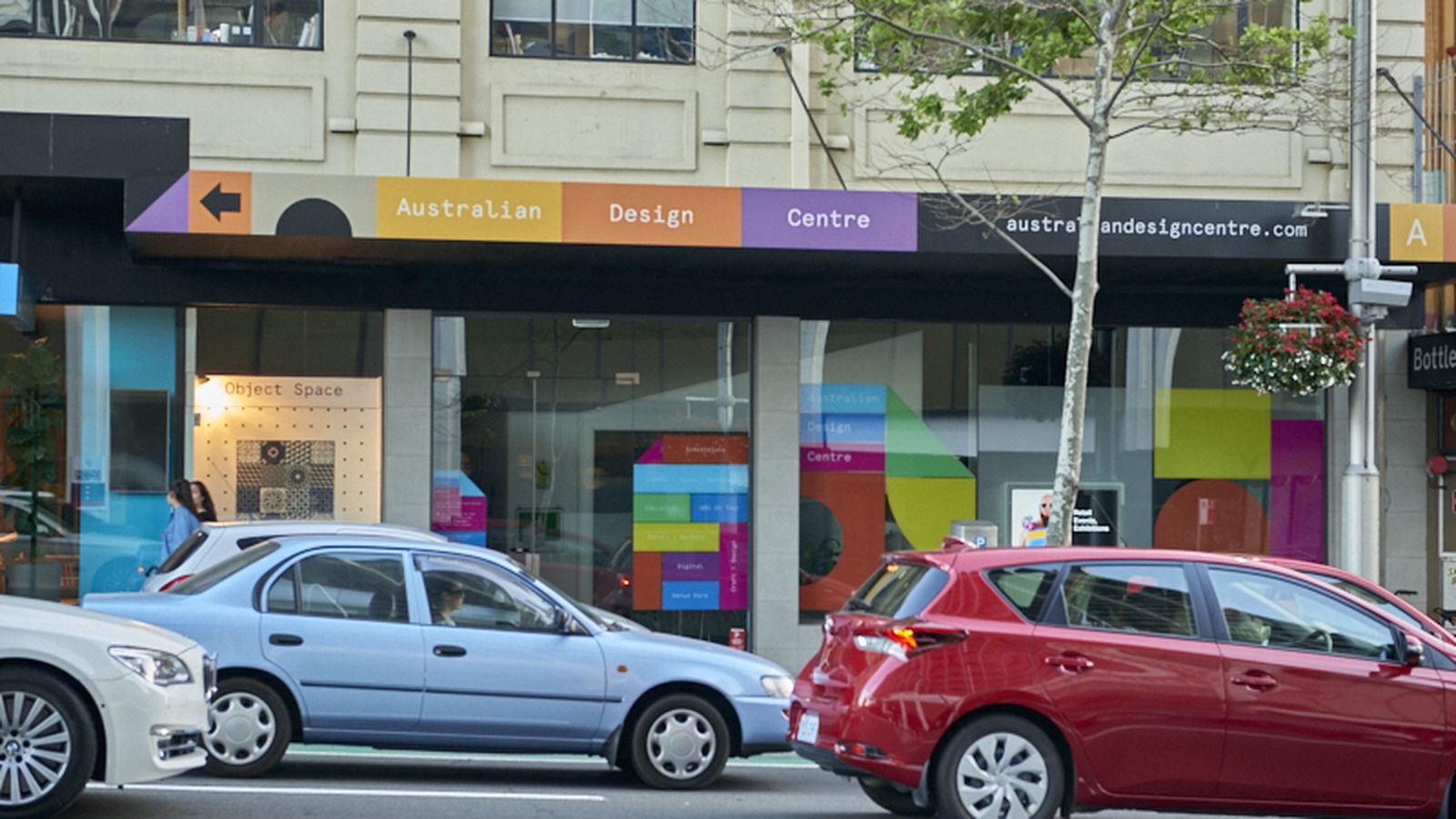 We work with some of the best, most passionate and talented individuals in the industry and we're always on the lookout for new talent. Could that be you? Check out our latest positions at the Australian Design Centre.

Senior First Nations Creative Producer
Australian Design Centre, with the support of Create NSW, is seeking to employ a person in the role of Senior First Nations Creative Producer for a fixed term period of up to 12 months. The person would work with us in our Sydney office in Darlinghurst.
We are looking for a person who identifies as Aboriginal or Torres Strait Islander with experience in the Arts and an interest in design and craft to work with the ADC Team curating and producing programs and projects that support First Nations artists, build audiences for their work and create new opportunities.
Role type: Senior First Nations Creative Producer
Career level: More than five years experience working in the Arts sector.
Role focus: Developing awareness, opportunities and programs promoting Indigenous craft and design. This includes future facing exhibition research and the development of Indigenous-focused public programs throughout the year.
Read the role description and selection criteria here:
Role Statement_Creative Producer_2021.pdf
Applications close Thursday 27 May at 5pm.
For more information and to apply, please email Lisa Cahill on lisa@australiandesigncentre.com or call 02 9361 4555 during office hours.

Images: ADC external. Photo: Simon Cardwell. 
Recent First Nations exhibitions and events