Object Podcast
Stories of design and craft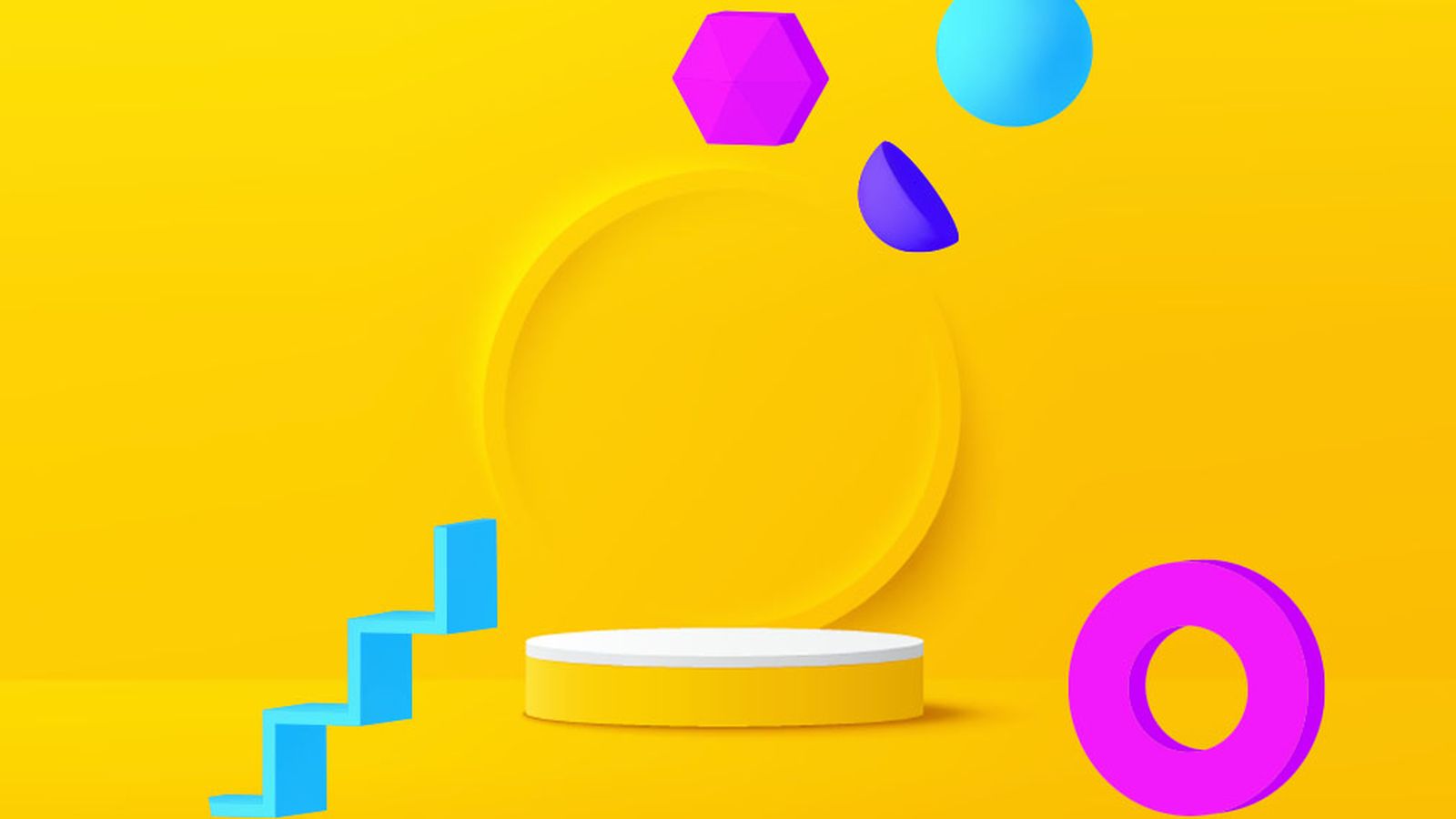 When I first sat down at the potter's wheel, that was it. Bugger painting! This was blood and guts and real. Jeff Mincham
Australian Design Centre presents a new audio series exploring design and contemporary craft in Australia hosted by CEO and Artistic Director Lisa Cahill.
We all have objects in our lives. Some are functional, some decorative and many hold memories of important places and people. Who makes these things and why? This new podcast delves into the stories of creative Australians and the objects they make.
This first season of Object: stories of design and craft explores the Masters of Craft, nationally and internationally acclaimed craftspeople, our living treasures.
Meet Australia's master craftspeople working in ceramics, jewellery, textiles and metal. Why does their work matter? How do they keep going? How does working in Australia impact their work? What's their advice for makers now?
Prue Venables, Jeff Mincham, Lola Greeno, Liz Williamson, Les Blakebrough, Marian Hosking and Robert Baines down their tools and talk with Lisa Cahill from the Australian Design Centre. You'll hear insights, tips and surprising histories of Australian craft and design - like the birth of the Australian Crafts Movement, craft as the longest ongoing cultural tradition in Tasmania, and the infamous craft train.
If you love objects, contemporary craft and design, subscribe to Object: stories of design and craft.
Find out more about the artists and their exhibitions
Release date: 14 October 2021
Episode lengths: 25 mins average

Host: Lisa Cahill
Producer: Jane Curtis
Media and Production Support: Alix Fiveash
The Living Treasures series of exhibitions have been toured by Australian Design Centre through ADC On Tour our national touring exhibition program with support from the Australian Government through the Visions of Australia regional exhibition touring program. The program supports audience access to Australian arts and cultural material, with a particular focus on tours to regional and remote Australia.