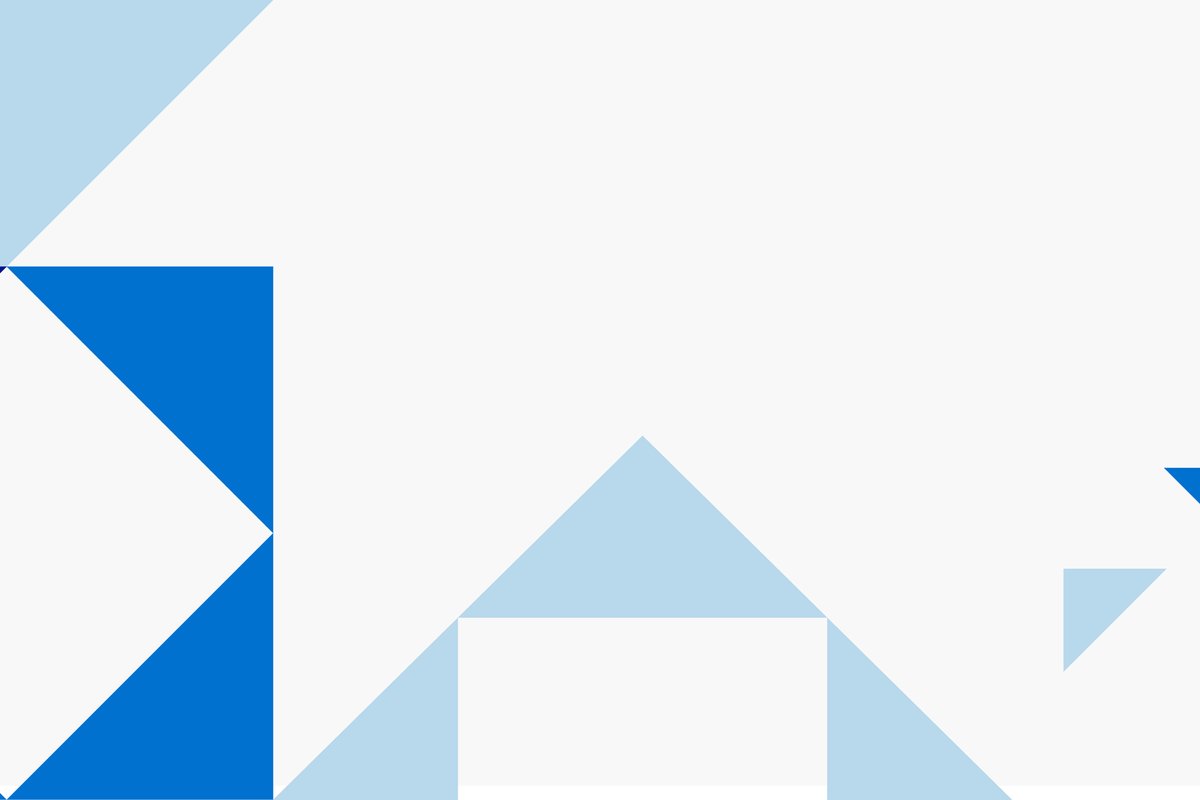 SIXTY
31 March to 25 May 2022
SIXTY: The Journal of Australian Ceramics 60th Anniversary 1962–2022 is a special ADC On Tour exhibition project presented in partnership with The Australian Ceramics Association to acknowledge this significant anniversary.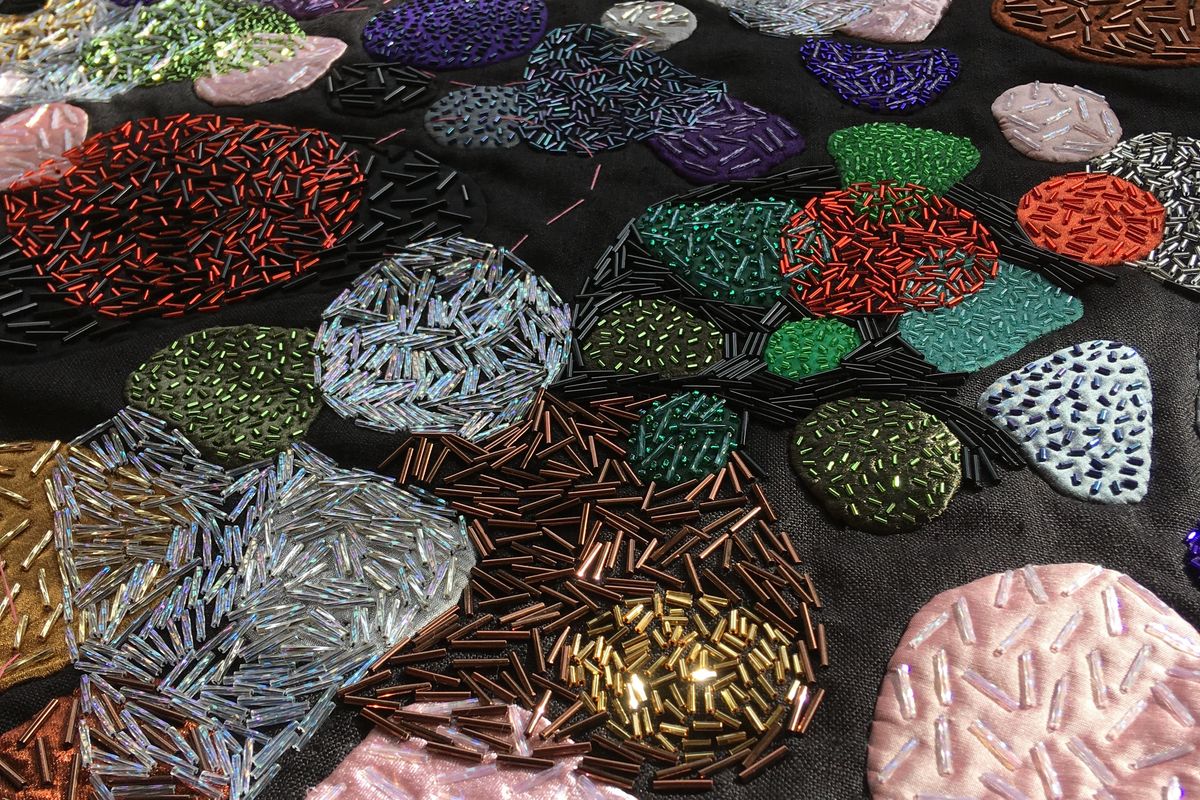 Object Space
The Miner's Wife
31 March – 21 May 2022
Inspired by the coveted black opal, Sydney-based textile artist Soraya Abidin uses creative writing alongside lush beading and appliqué techniques to explore cultural lore and personal mythologies.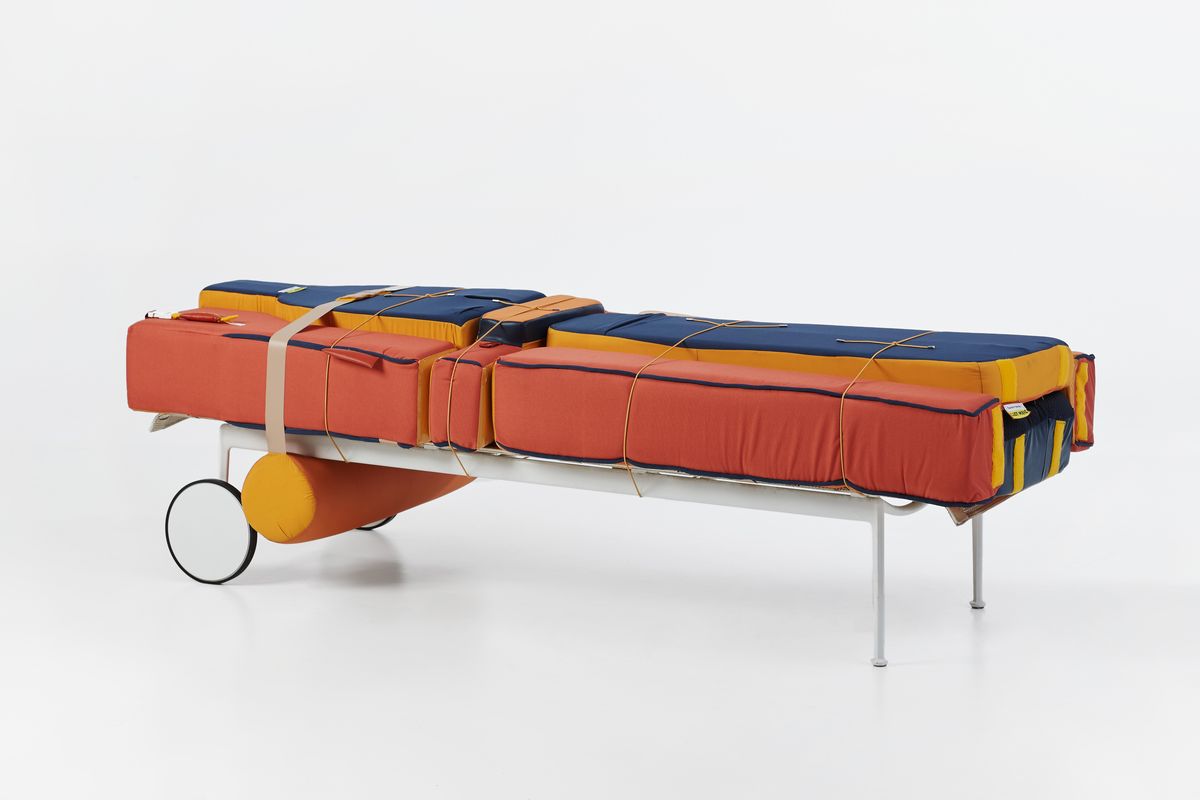 Transformative Repair
2 – 10 June 2022
Transformative Repair investigates and cultivates new forms of creative repair practice among artists, designers, craftspeople and creative professionals. This multi-day exhibition culminates in a public auction of the transformed objects on display.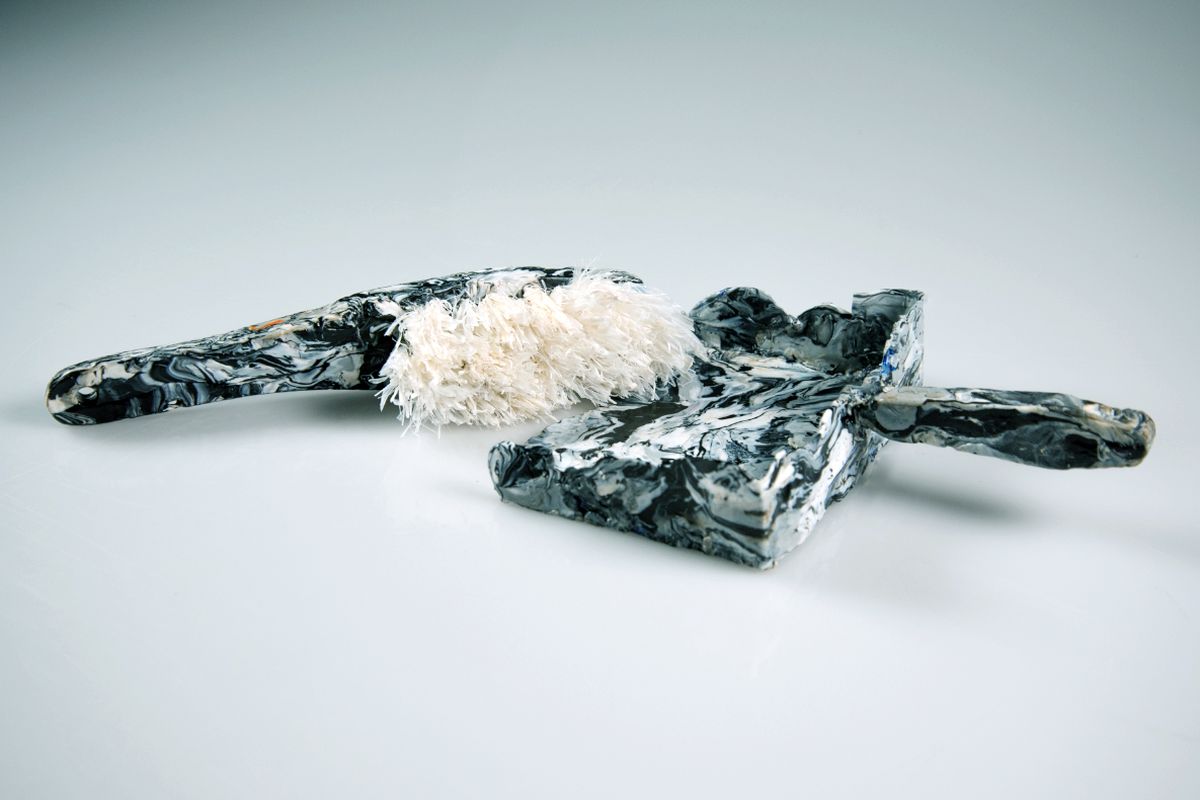 Bioplastic Futures: 3D Printing and the Maker Movement
16 June – 2 July 2022
Through speculative design and critical making experiments with bioplastics, ceramics and repurposed objects, Matthew Harkness' Bioplastic Futures: 3D Printing and the Maker Movement addresses issues of waste and exclusivity in maker practices.
Image: Matthew Harkness, Recycled PLA Dustpan and Brush 2021. Photo: courtesy of the artist.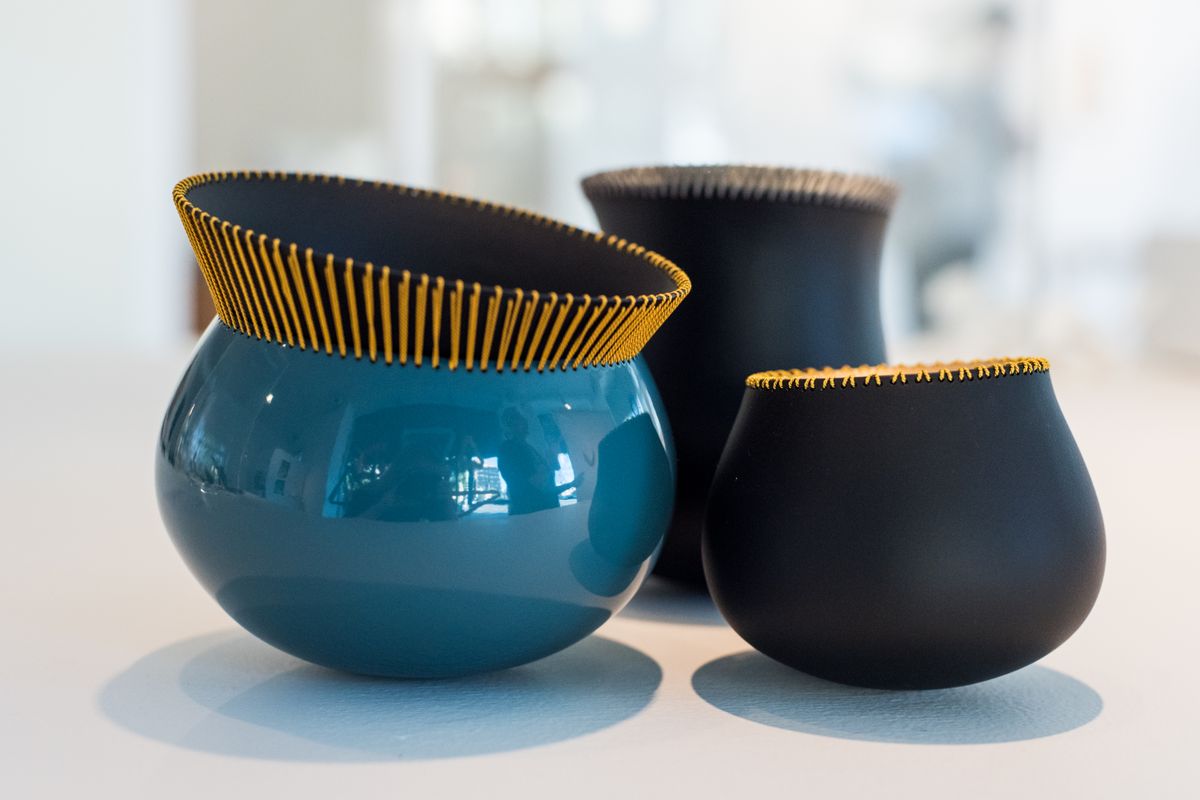 Profile: Contemporary Jewellery and Object Award
4 August - 28 September 2022
A biennial partnership with the Jewellery and Metalsmiths Group of Australia - NSW, Profile: Contemporary Jewellery and Object Award presents a diverse cross-section of national and international contemporary jewellers and object designers.
Image: Gretal Ferguson, Stitched, 2019. Photo courtesy of the artist.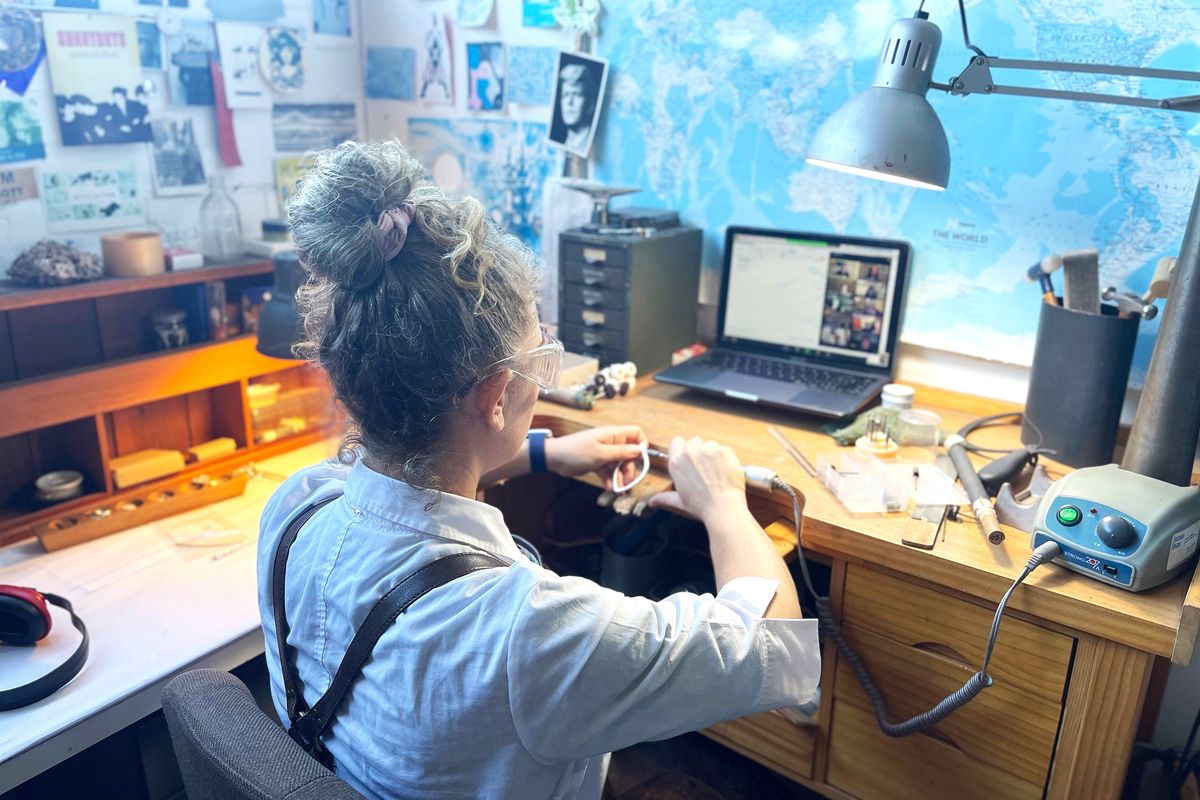 Sydney Craft Week
7 – 16 October 2022
Celebrating creativity and community, Sydney Craft Week is the city's only festival dedicated to making by hand. Vibrant events range from large-scale exhibitions to one-off workshops, encompassing the breadth and power of craft.
Image: Virtual Atelier, Jewellery Making at Home. Photo: SquarePeg Studios.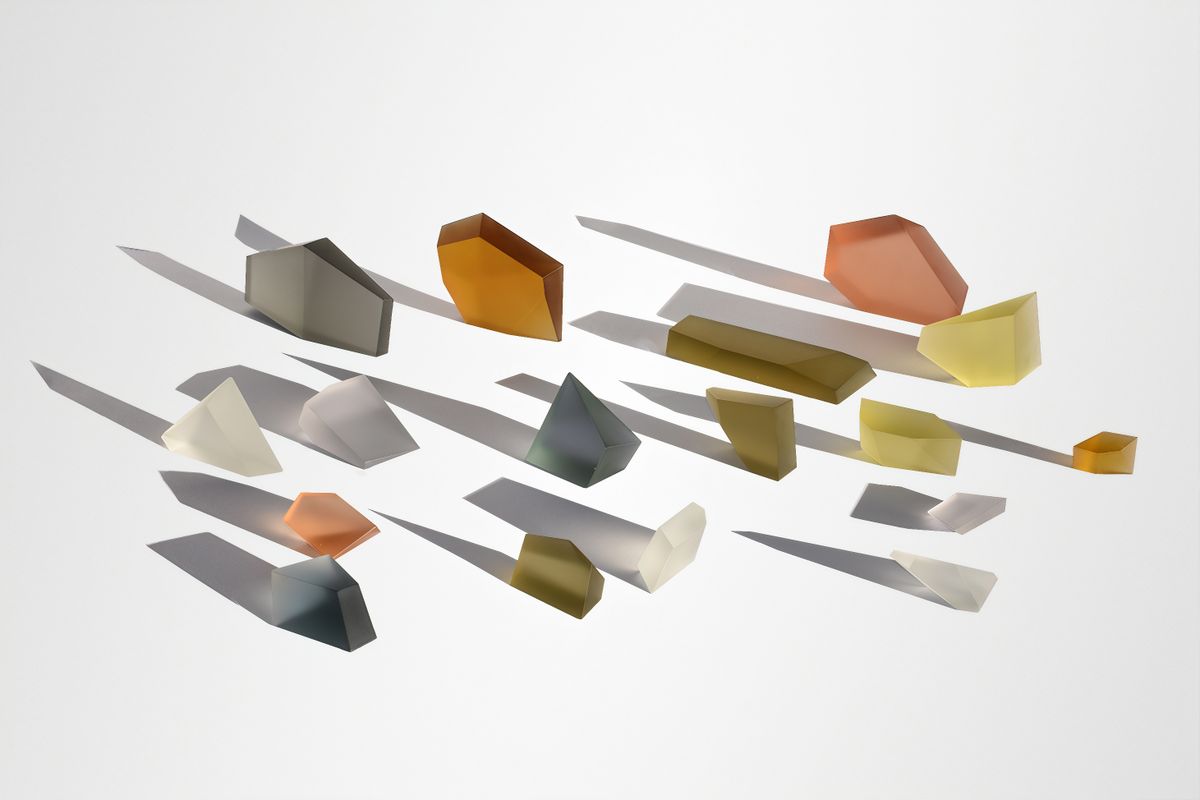 FUSE Glass Prize
7 October –16 November 2022
Presented in partnership with the JamFactory, FUSE Glass Prize 2022 is Australasia's foremost prize for Australian and New Zealand glass artists.
Image: Madisyn Zabel Illuminate III, 2020. Photo: Madisyn Zabel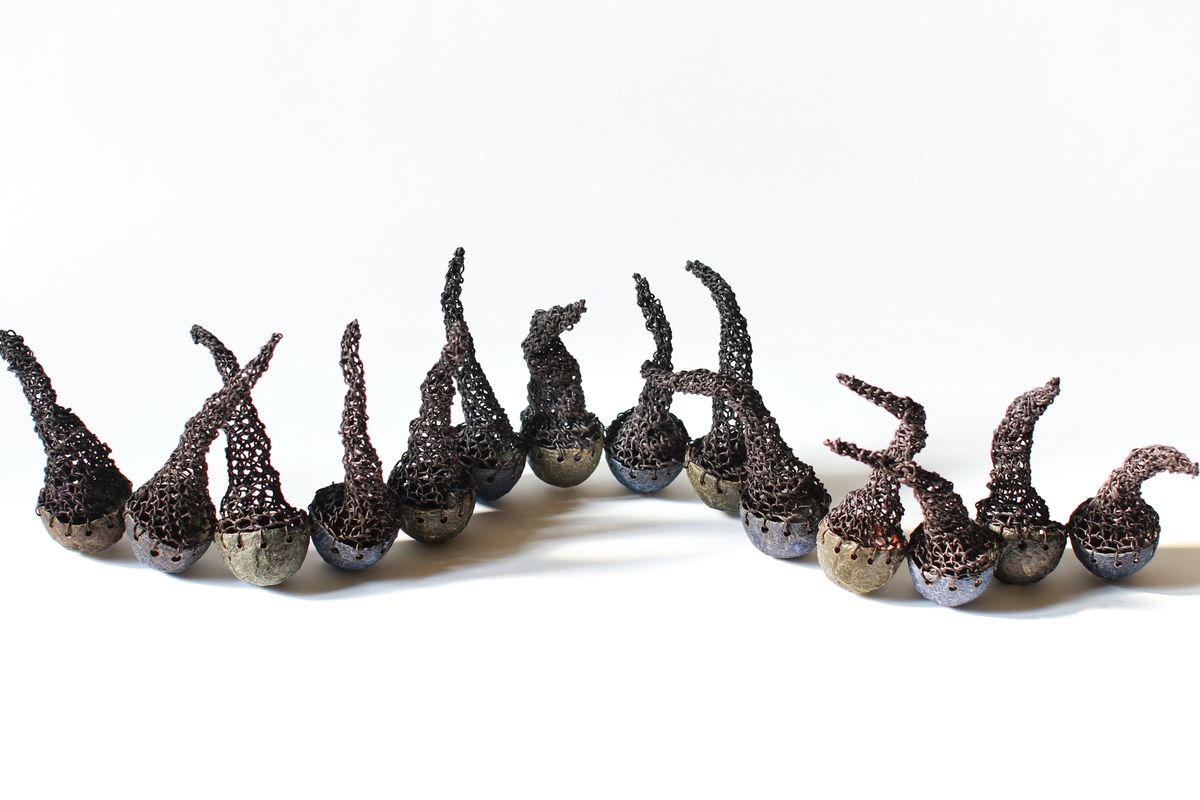 Seed Stitch Contemporary Textile Award
7 October –16 November 2022
Seed Stitch Contemporary Textile Award highlights the ideas, materials and processes explored by textile and fibrecraft artists based in NSW and ACT. Diverse themes feature in this biannual exhibition and award, ranging from waste materials to AI and the pandemic.

Image: Brenda Livermore, Arise, 2020 Photo: Merlin Blu
Object: stories of design and craft podcast
We all have objects in our lives. Some are functional, some decorative and many hold memories of important places and people. Who makes these things and why? This new podcast delves into the stories of creative Australians and the objects they make.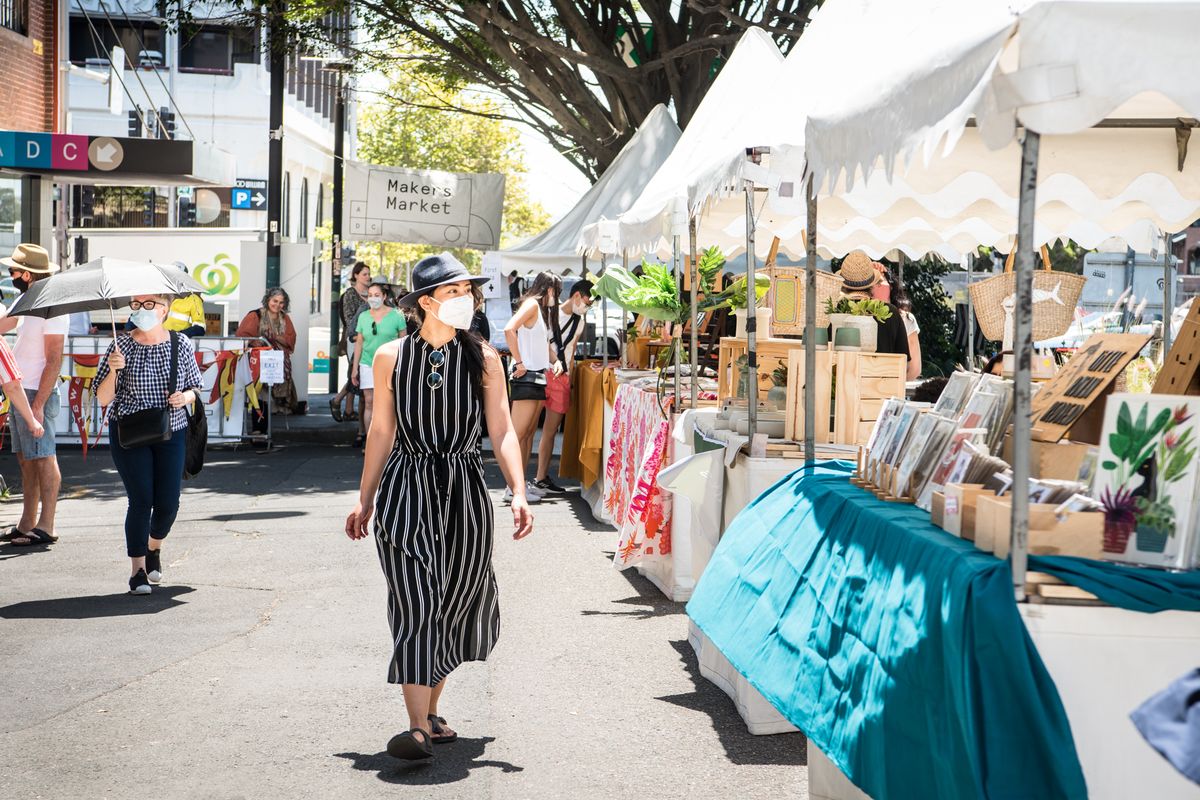 Events and workshops
A great range of events coming up to keep you inspired. Grab a friend and come into the Centre for workshops, talks and inspiration.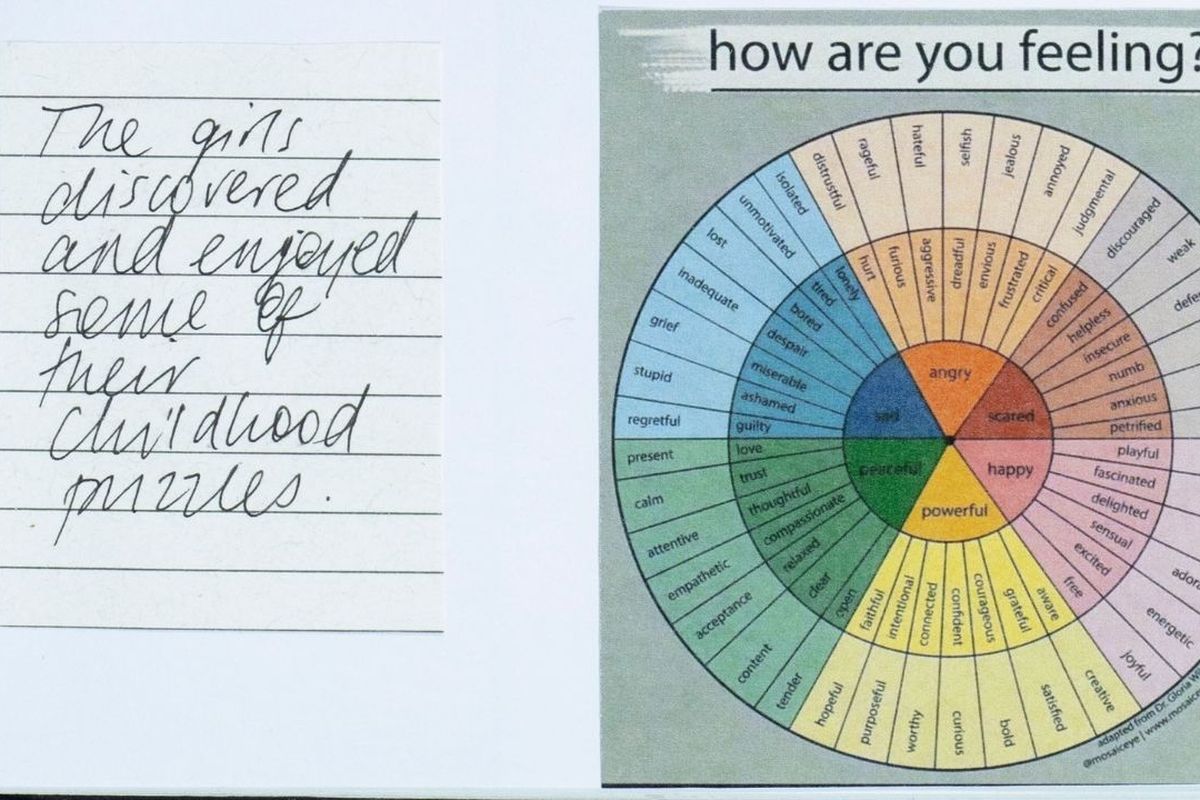 Design | Isolate
Object Digital
60+ designers/creative thinkers document their thoughts on Covid-19, isolation, what 'a new normal' Australia might look like in a handmade journal with sketches, diagrams, collage and text.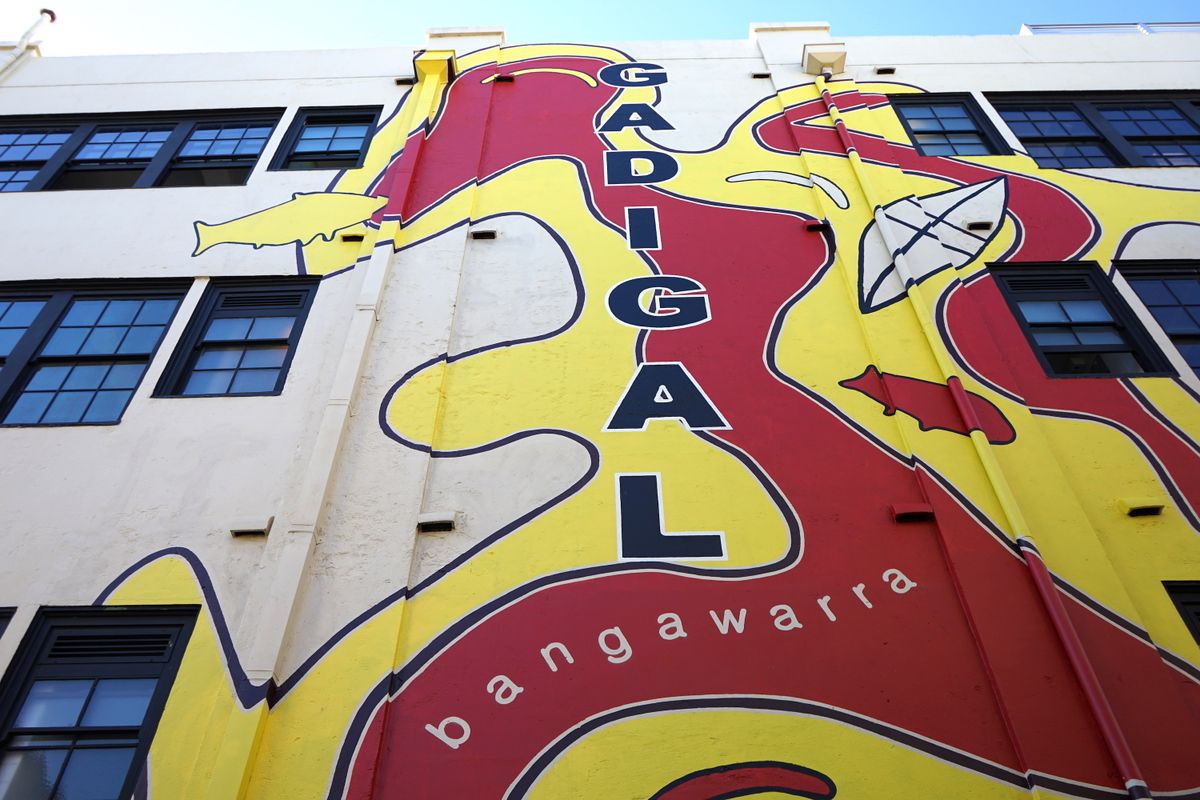 Gadigal Mural
Gadigal Mural, designed by Sydney artist Jason Wing, with ADC's First Nations Creative Producers Dennis Golding and Lucy Simpson is a collaborative artwork referencing both the topographical patterning and material culture of Gadigal country.