Hayden Youlley
Object 150 Maker May-July 2020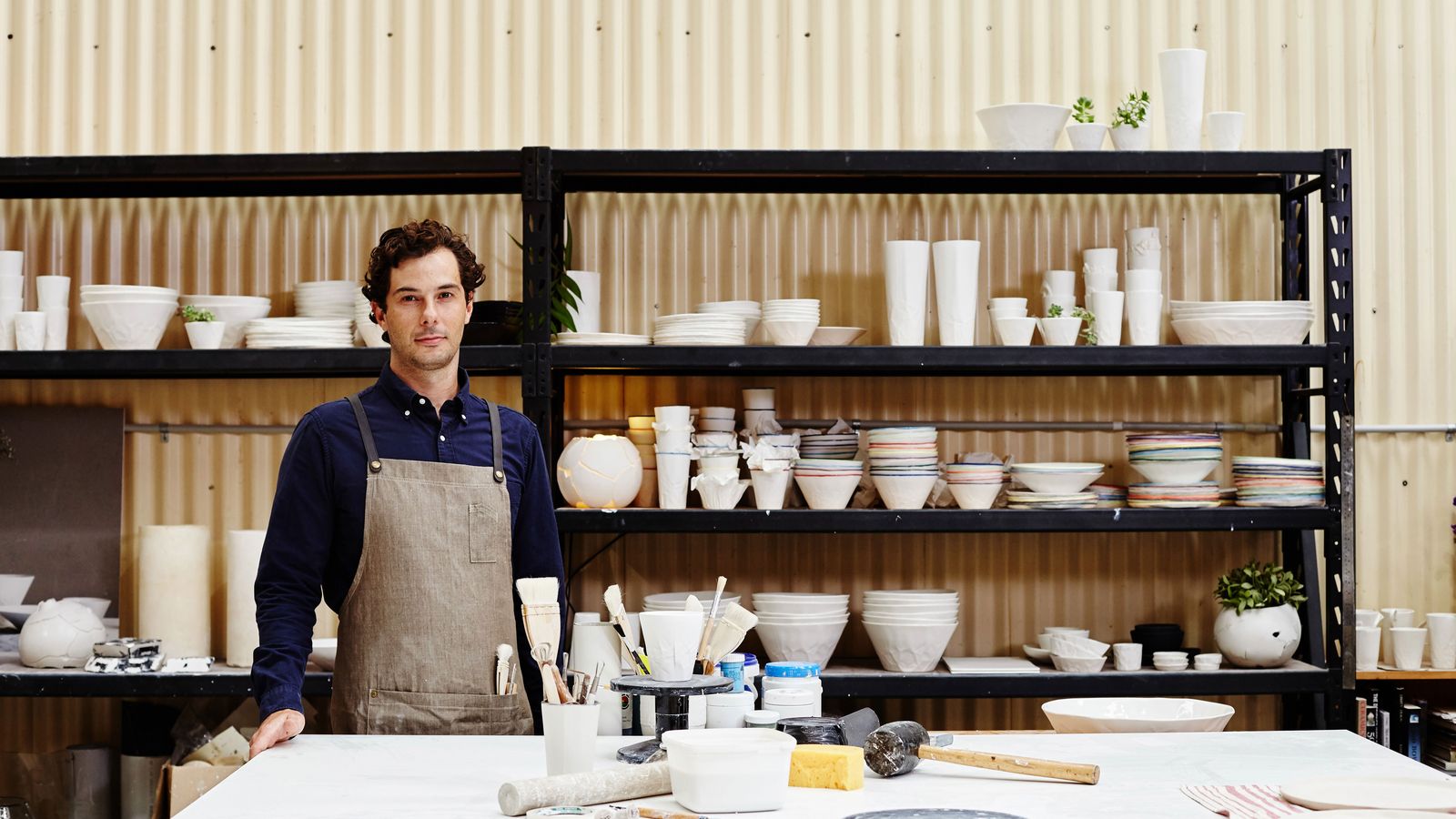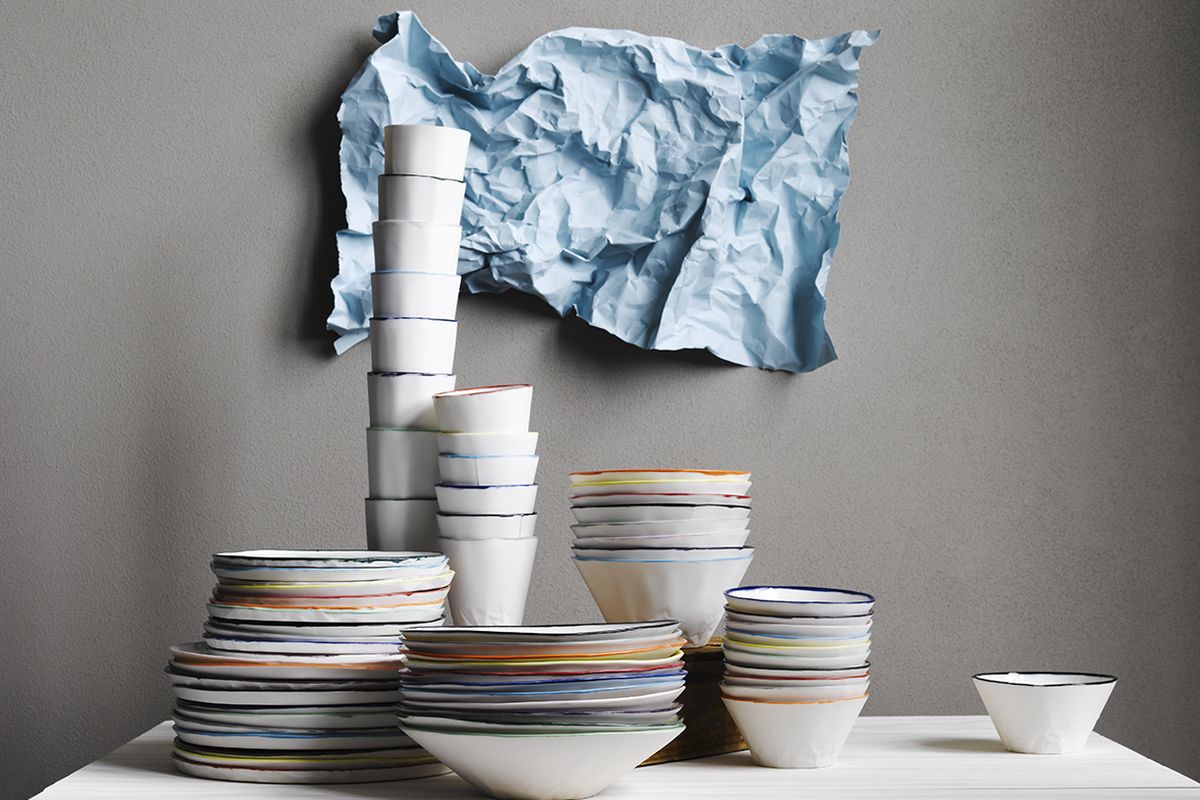 HAYDEN YOULLEY
Hayden Youlley was one of thirteen Object 150 Makers during May to July 2020.
Hayden believes that good design is about realising function with aesthetic integrity without unnecessary complications. He thinks the products and systems we interact with everyday should enable us, instead of frustrate us, and he hopes to instil that in each of his objects.
For Hayden, the process of designing, prototyping and producing ceramics, both sculptural and functional, involves the right mix of instant satisfaction, challenge, surprise, problem solving and beauty to keep him interested in exploring all its possibilities.
Hayden Youlley studied a Bachelor of Design at COFA (UNSW Art & Design), which gave him the opportunity to experiment with various design disciplines and introduced him to ceramics.
More work by Hayden Youlley is available in Object Shop online or in store.
Image top: Hayden Youlley Portrait, 2017. Photo: Joshua Morris
Image bottom: Hayden Youlley, Paper Series Ceramics, 2017. Photo: Courtesy of the artist