Helen Earl
Object 150 Maker Nov/Dec 2020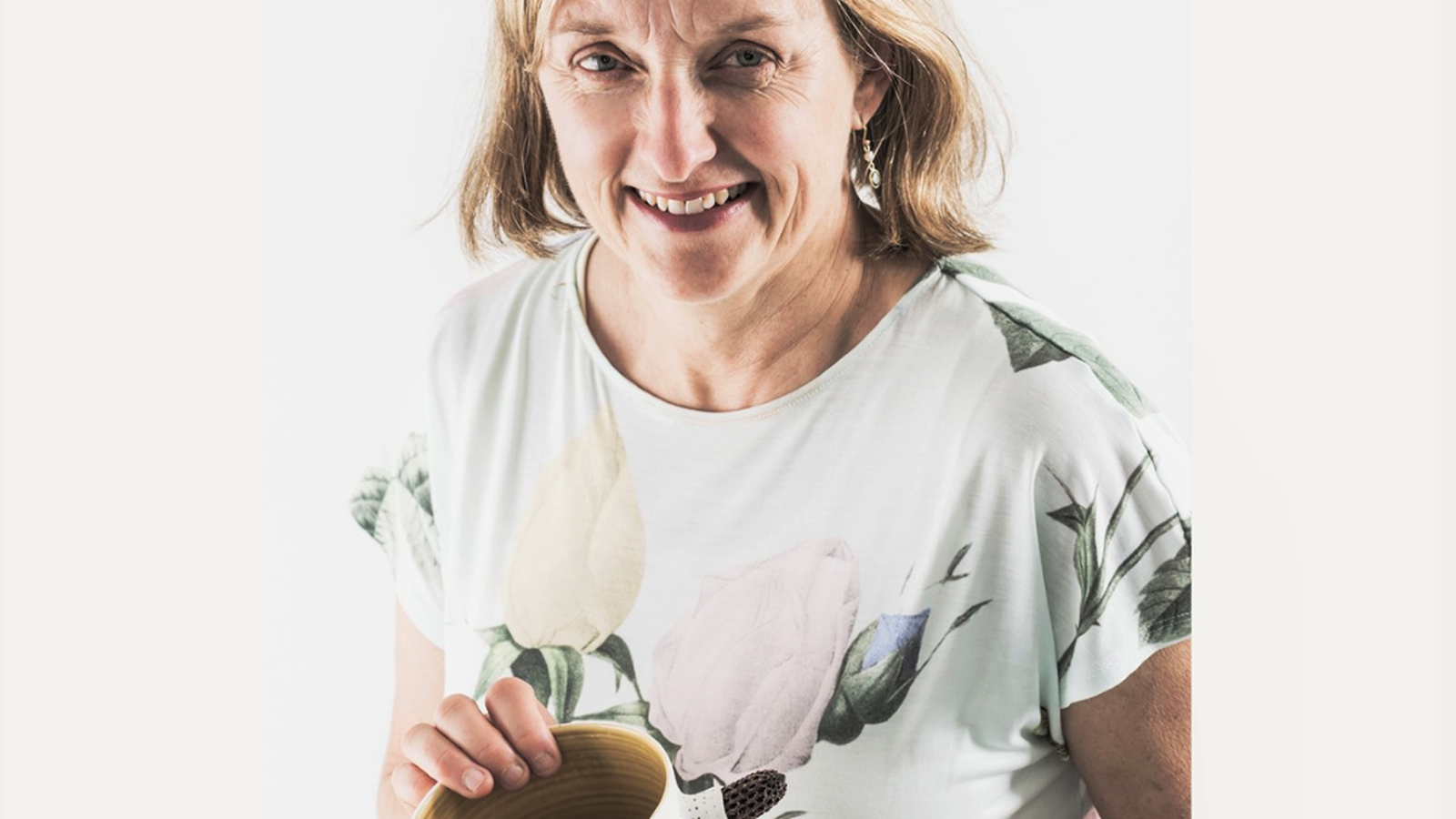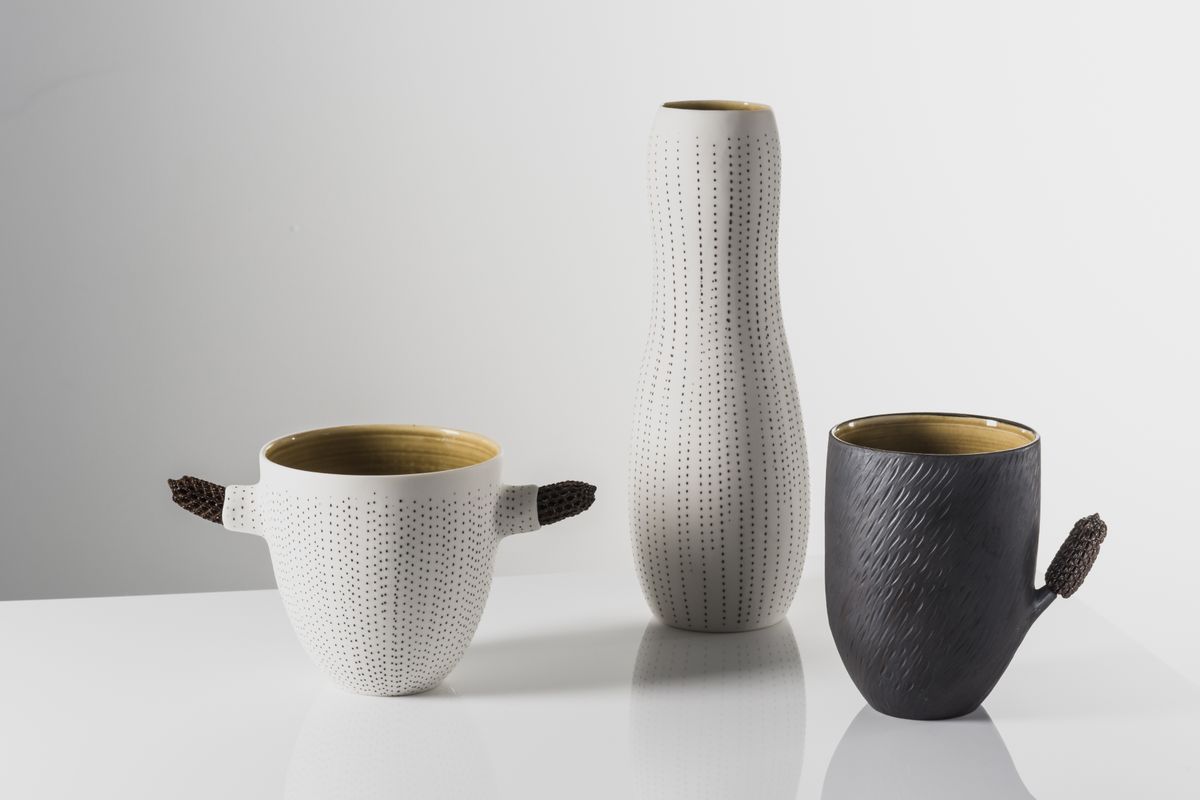 HELEN EARL
Helen Earl is one of two Object 150 Makers for November/December 2020.
Helen explores the interface between form and function, nature and object, and by incorporating found objects into her work, provokes thought and reflection about how we interact with both the natural and object-laden world.
Helen works from a home based studio in Sydney and much of her exploration of ideas for work comes from walking and gathering found objects, usually nature's flotsam, in her environment.
Concepts for new work begin with the experiential, the moving about and exploring of a natural space. This experience is then expanded or framed by narratives of culture, history, science and the environment. Helen seeks out associations between the everyday existence of our daily cultural lives and the natural world in which we live.
Purchase an Object 150 work by Helen Earl here.
More work by Helen Earl is available in Object Shop online or in store.
Image top: Helen Earl Portrait. Photo: Courtesy of the artist.
Image bottom: Helen Earl, Casuarina Collection 1. Photo: Courtesy of the artist.