Herbert And Friends
Object 150 Maker May-July 2020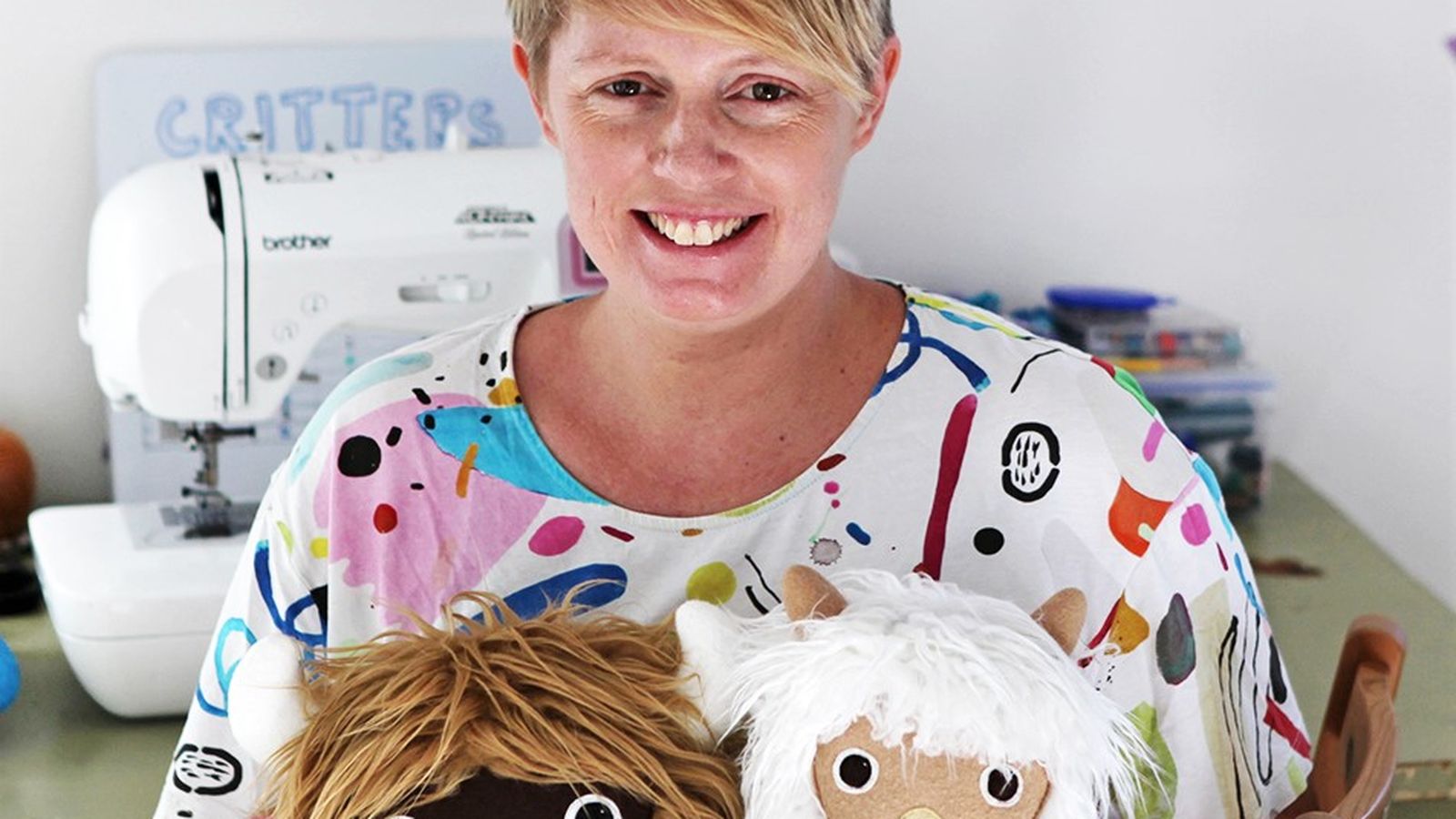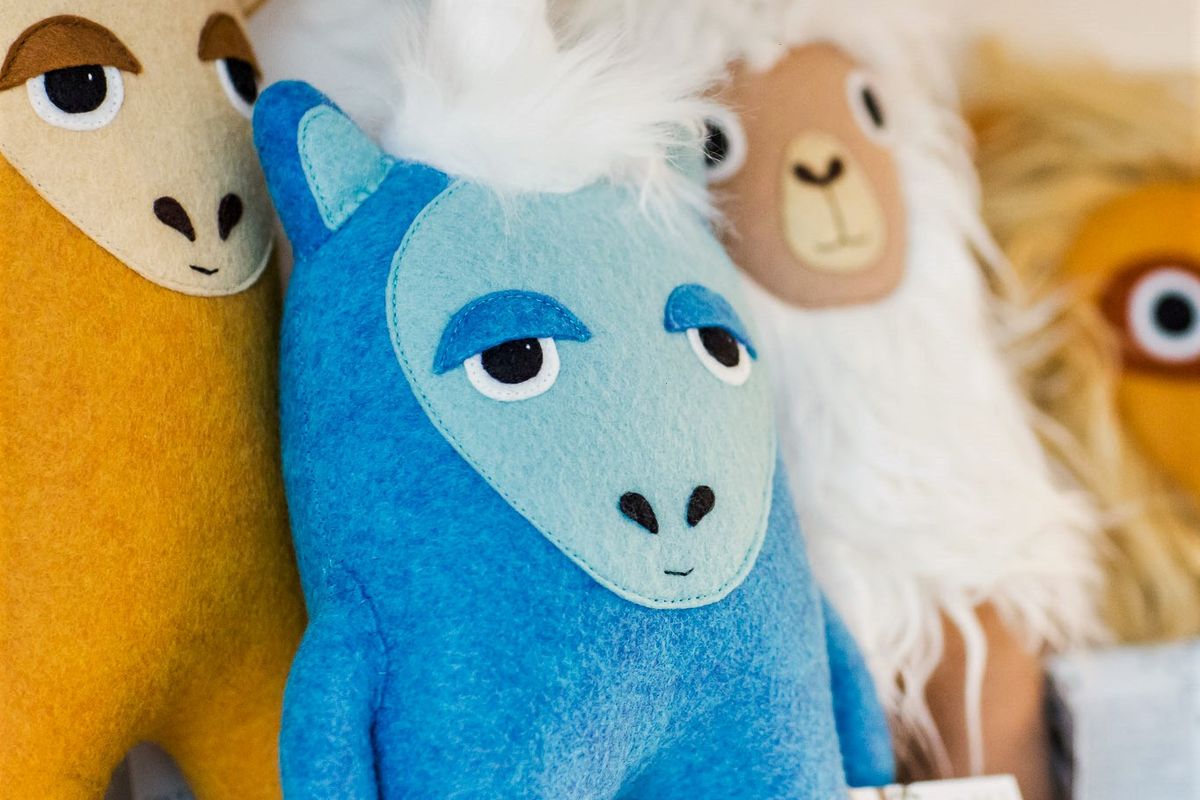 HERBERT AND FRIENDS
Torunn Higgins was one of thirteen Object 150 Makers during May to July 2020.
Torunn is a Sydney based artist and crafter who founded soft toy label Herbert & Friends. After completing a Fine Arts degree at COFA, Torunn found herself drawn to designing and creating quirky soft critters which took on a life of their own. 
She draws inspiration from notions of self identity, the little idiosyncrasies inside all of us, and the personas and ideas we project onto the animal and natural worlds. Torunn works with natural, recycled, and synthetic materials where needed.
More work by Herbert & Friends is available in Object Shop online or in store.
Image top: Torunn Higgins, Photo: Courtesy of the artist
Image left: Herbert & Friends in Object Shop, Photo: Boaz Nothman