Katherine Mahoney
Object 150 Maker May-July 2020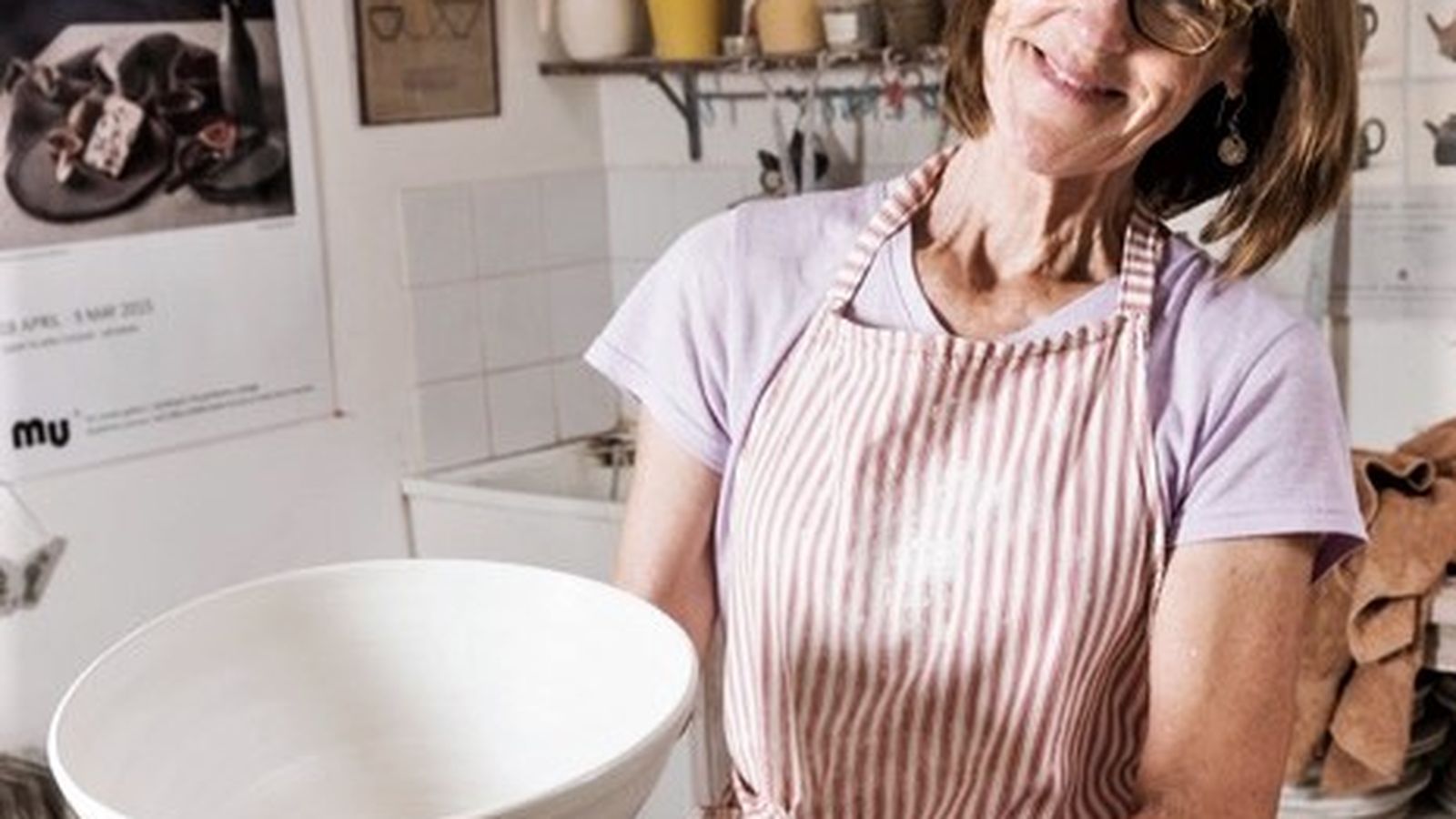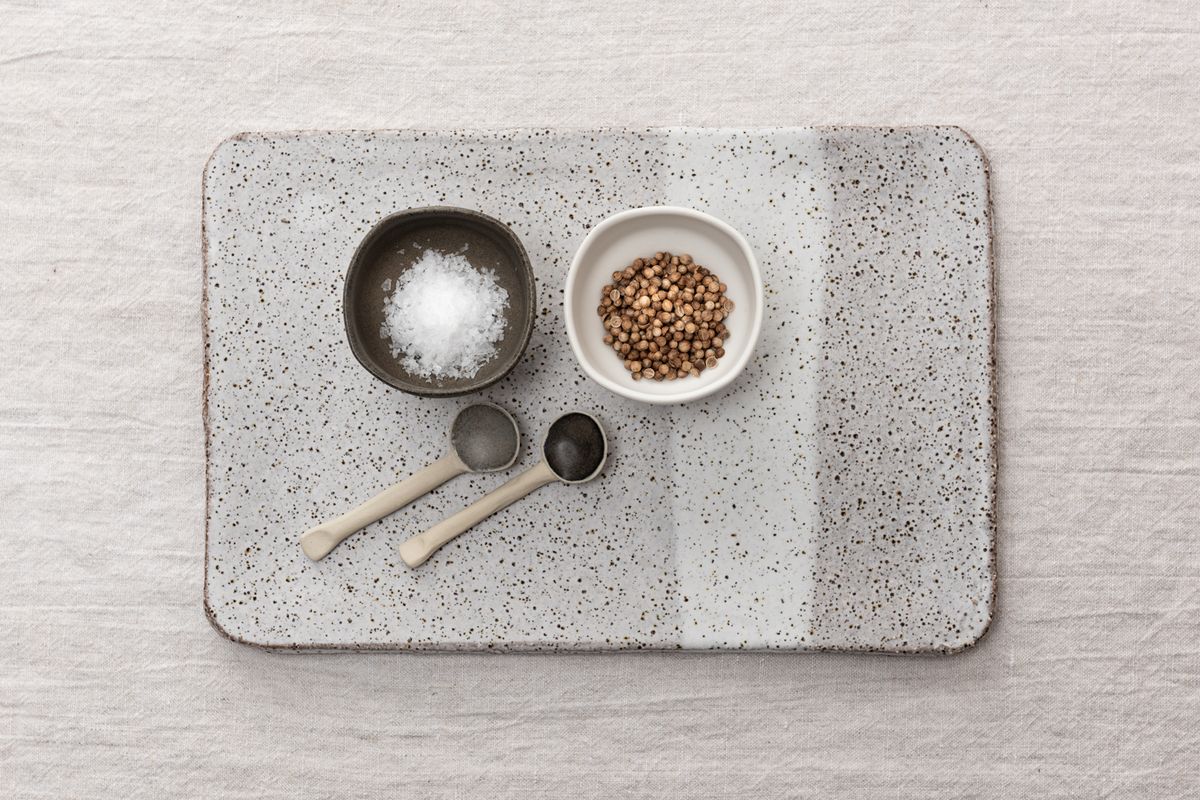 Katherine Mahoney
Katherine Mahoney was one of thirteen Object 150 Makers during May to July 2020.
"Inspired by a medium which is expressive and exquisite; fragile and durable, I try – through the ritual and rhythm of wheel throwing – to create pieces that are simple, yet beautiful. I use porcelain for its whiteness and ability make colours sing, and stoneware for its robust durability."
Since her move to Australia in 1996, Katherine has continued to create one-off wheel thrown pieces and has also moved into creating more sculptural forms, using a wide range of materials. Katherine's latest work has been inspired by the colours and textures in Sydney's landscape particularly the sandstone that abounds in the area. 
More work by Katherine Mahoney is available in Object Shop online or in store.
Image top: Katherine Mahoney Portrait, 2018 Photo: Greg Piper
Image bottom: Katherine Mahoney, Ceramics 2017. Photo: Greg Piper