Marika Svikis
Object 150 Maker May-July 2020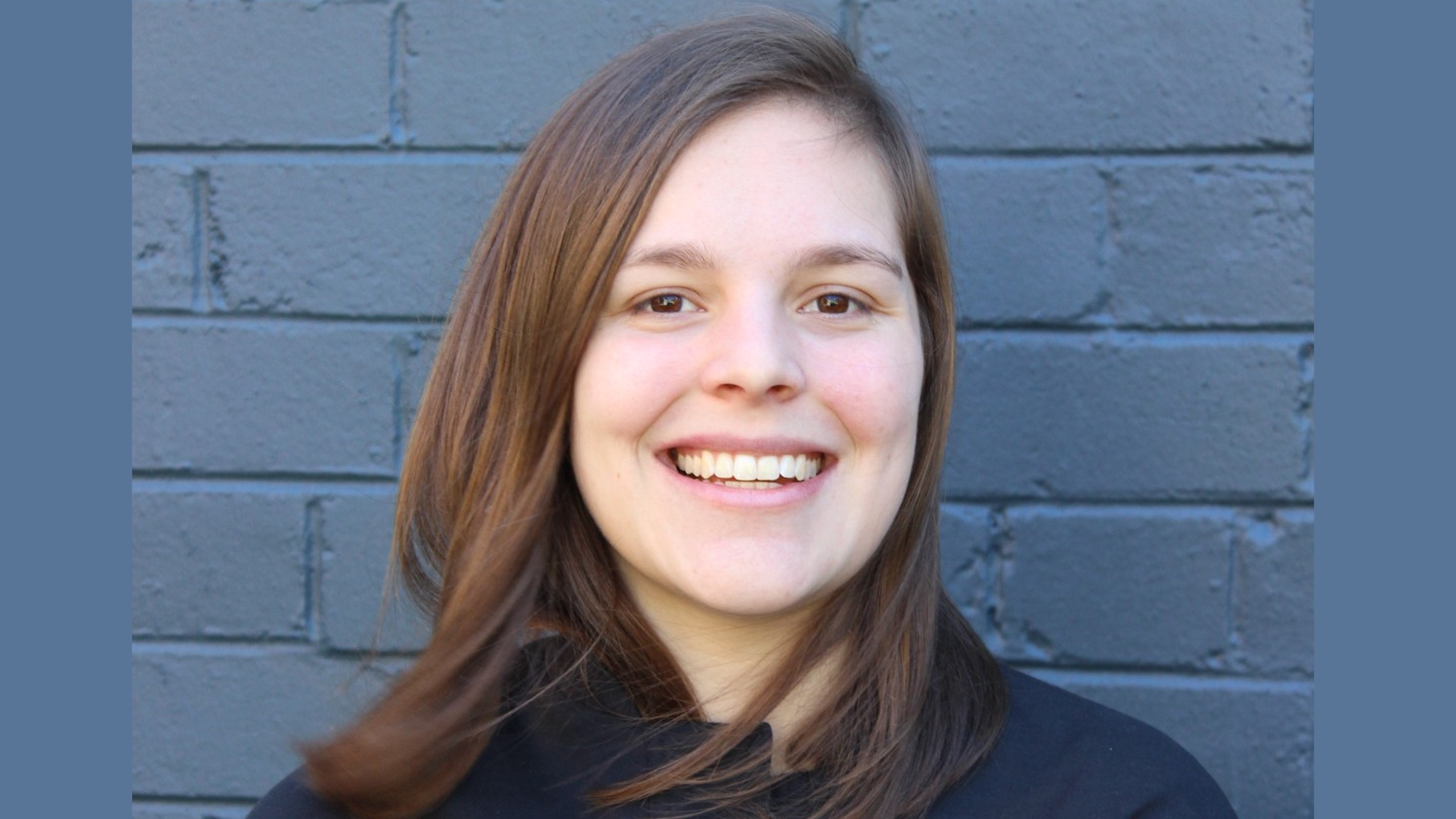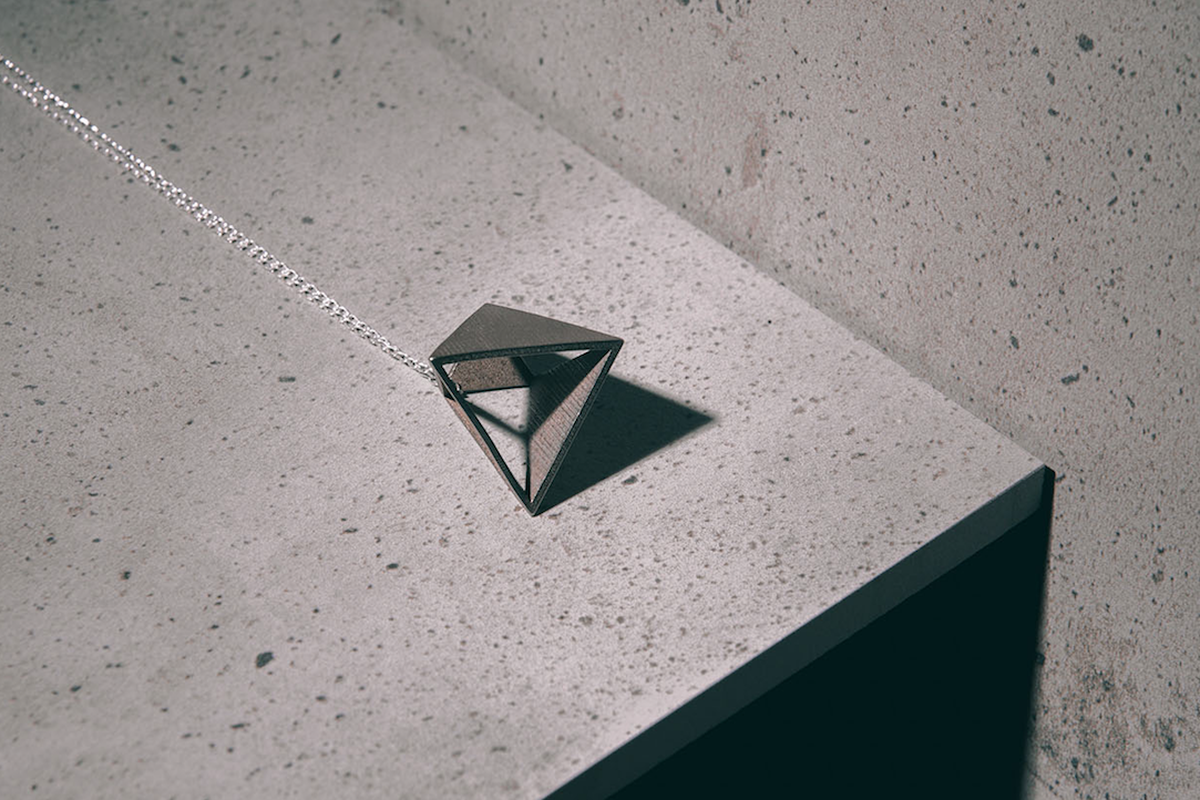 MARIKA SVIKIS
Marika Svikis was one of thirteen Object 150 Makers during May to July 2020.
Established in 2017 in Sydney, svikis. was founded by Marika Svikis, a designer and technologist with a background in architecture.
The ability to prototype, test ideas and iterate quickly is one of the things that drew Marika to using 3D printing technology. That, and the ability to create designs with such precision in their geometries that wouldn't be possible using more traditional (non-3D printing) methods.
Like minimalist architecture, the complexity of Marika's work lies in her understanding and appreciation of the detail and precision that is integral to the structural and geometric qualities of each piece. Clean edges, surfaces and corner details are exactly the same in any built form - the hardest thing to get right, with any flaws immediately obvious. Marika fell in love with this pursuit for perfection, and now instead of designing buildings, Marika is using 3D printing and jewellery as her medium.
More work by svikis. is available in Object Shop online or in store.
Image top: Marika Svikis portrait. Photo: Courtesy of the artist
Image bottom: svikis., Naoshima Pendant, 2018. Photo: Courtesy of the artist