Milly Dent
Object 150 Maker May-July 2020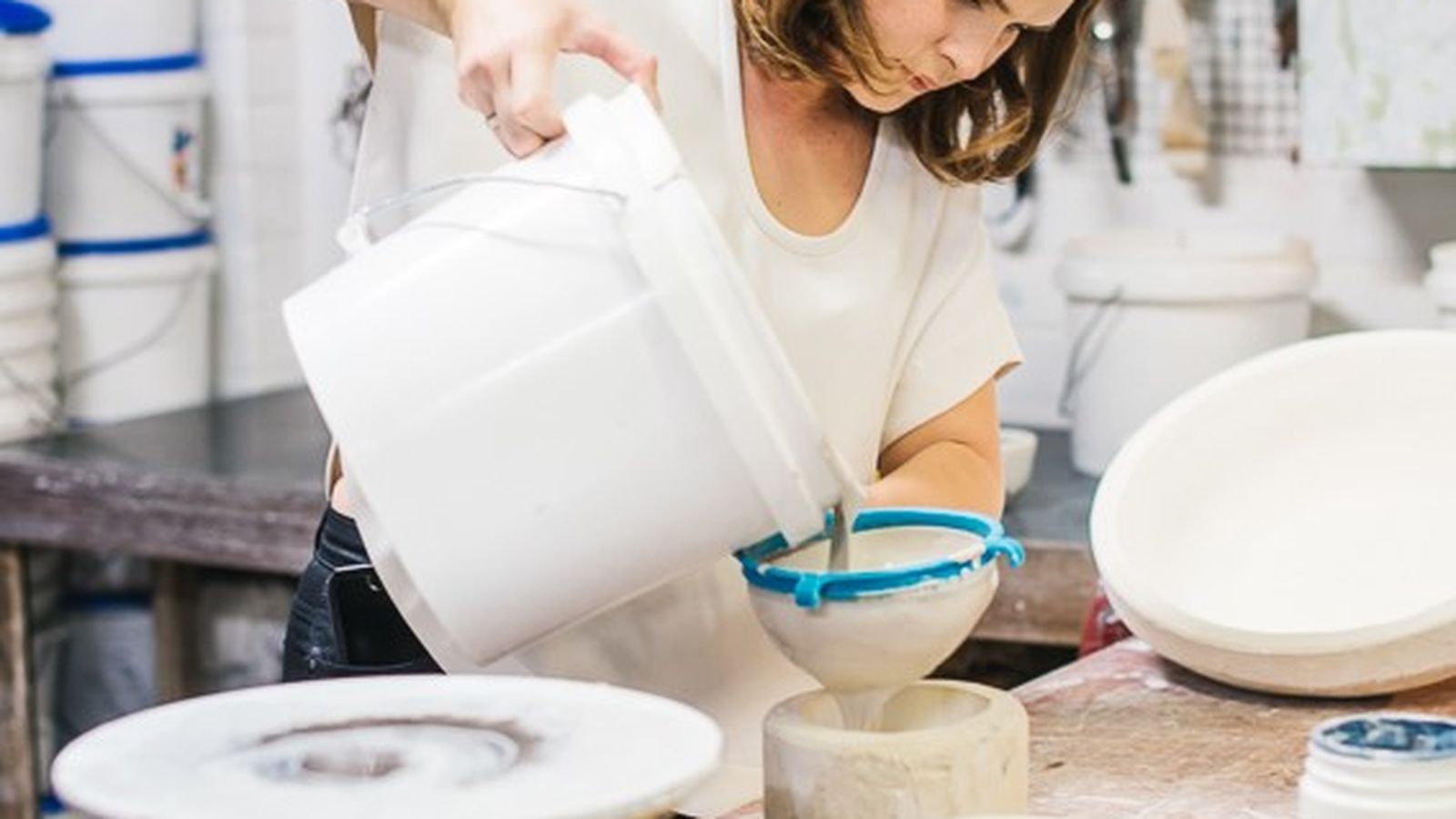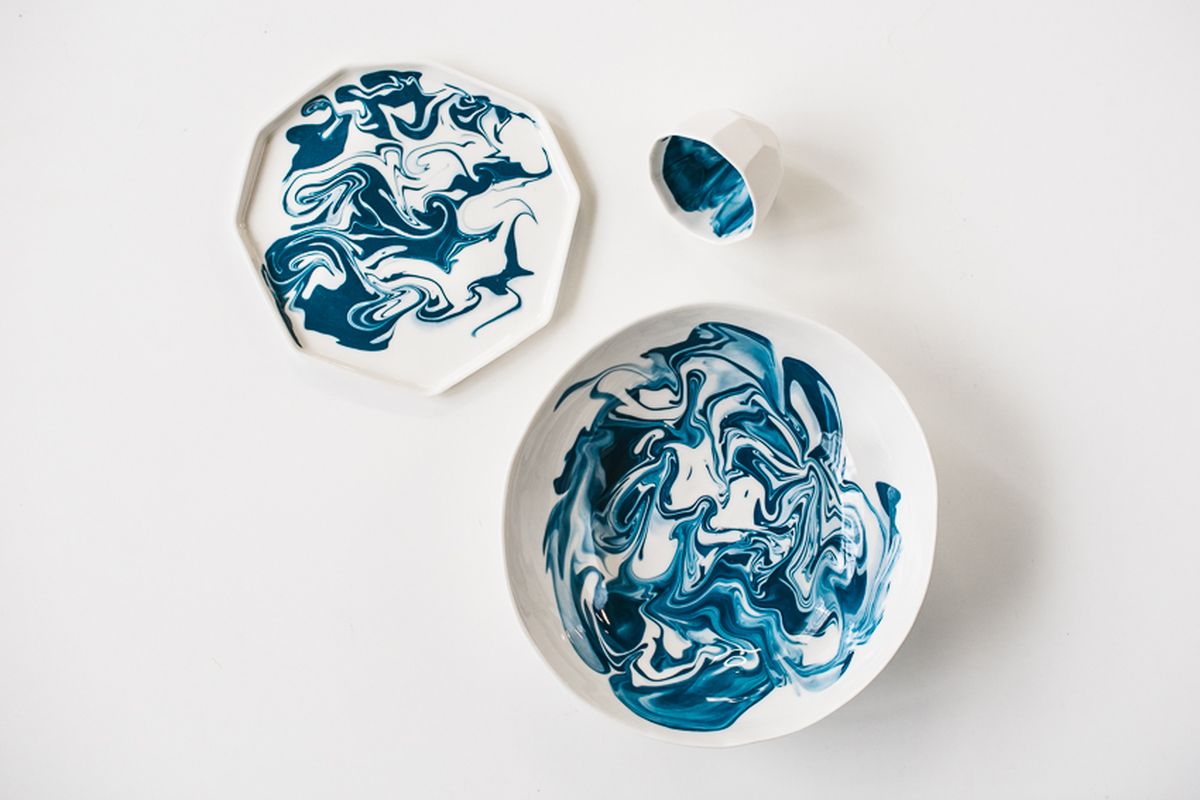 Milly Dent was one of thirteen Object 150 Makers during May to July 2020.
Milly Dent Design reimagines daily routine through uniquely handcrafted, exclusive ceramic goods. Handmade by Milly using small-scale production methods along with distinctive marbling and geometric pattern work, the result challenges conventional expectations of tableware.
Inspired by the natural world, the vessels invariably display a whirlpool of inky blues frozen in the fluidity that they are created. The underlying philosophy is based on the simple ideal of producing work that results in outcomes which are both utilitarian and sculptural.
During a recent artists residency in Arita, the porcelain capital of Japan, Milly managed to explore both traditional and contemporary ways of making, engaging a mix of ceramic techniques including wheel throwing, hand building, slip casting and press moulding.
More work by Milly Dent is available in Object Shop online or in store.
Image top: Milly Dent, Portrait, Alana Dimou
Image left: Milly Dent, Gem Cup & Plate, Marbled Barrell Bowl, Photo: Alana Dimou