Sophia Emmett
Object 150 Maker Nov/Dec 2020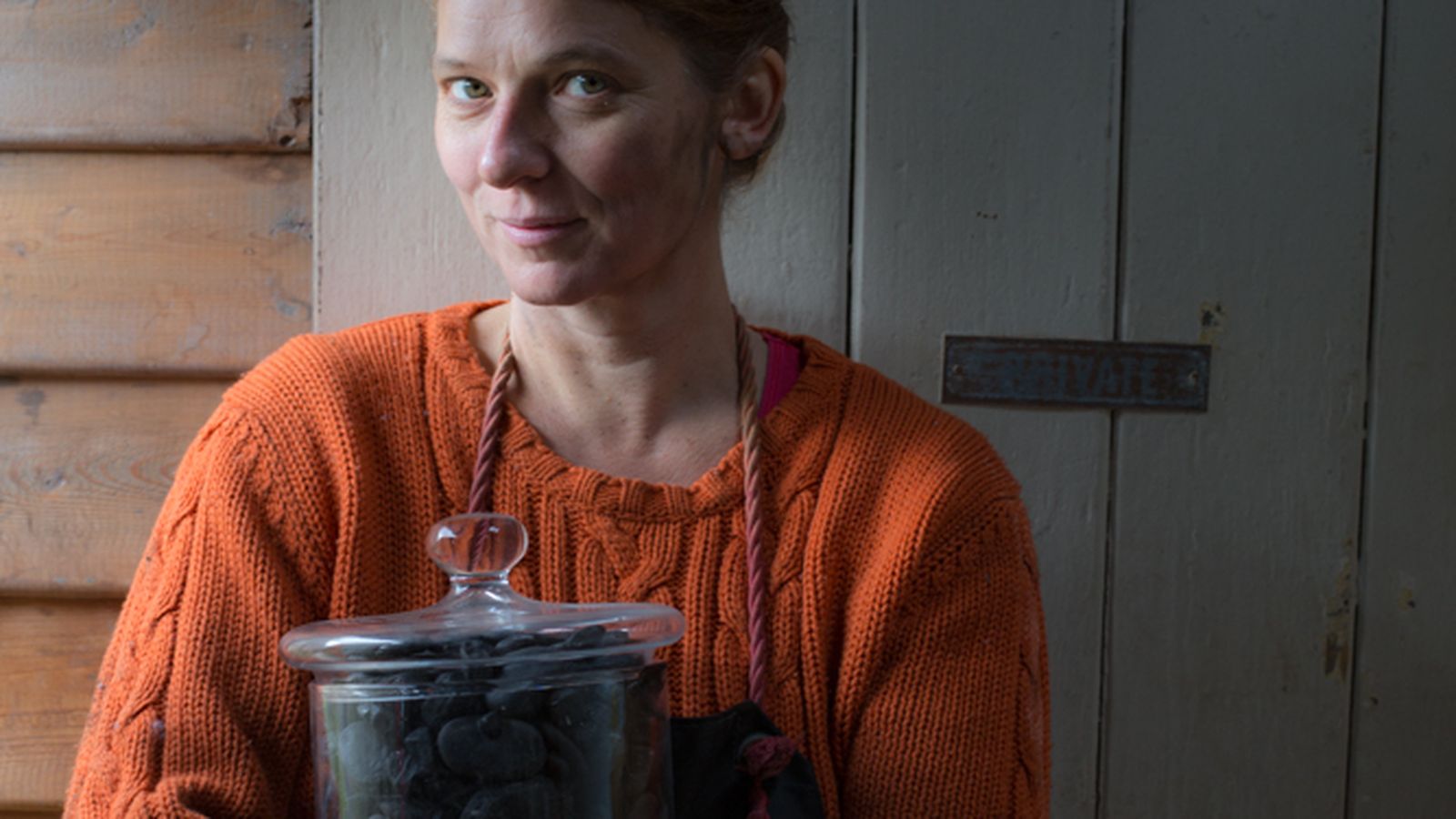 SOPHIA EMMETT
Sophia Emmett is one of two Object 150 Makers for November/December 2020.
Sophia enjoys the challenge of designing and making pieces that are intimate, wearable constructions. These works have evolved from her innovative approach to materials, combined with a fascination of the relationship between texture and form.
Sophia Emmett completed a traineeship at the JamFactory, Craft and Design Centre in Adelaide and studied Visual Arts at Monash University, majoring in hot glass. She later formed Workshop 85 in Newcastle NSW in 2012, where she continues to work.
In recent years Sophia has become particularly interested in making jewellery from unusual and salvaged materials - such as nylon mesh, coal, and layers of graffiti from the walls of her town - creating each piece as a small sculptural form. 
Purchase an Object 150 work by Sophia Emmett here
More work by Sophia Emmett is available in Object Shop online or in store. 
Image top: Sophia Emmett, Studio Portrait. Photo: Courtesy of the artist.
Image bottom: Sophia Emmett, Graffiti Earrings, 2019. Photo: Edwina Richards.