Sylvia Riley
Object 150 Maker May-July 2020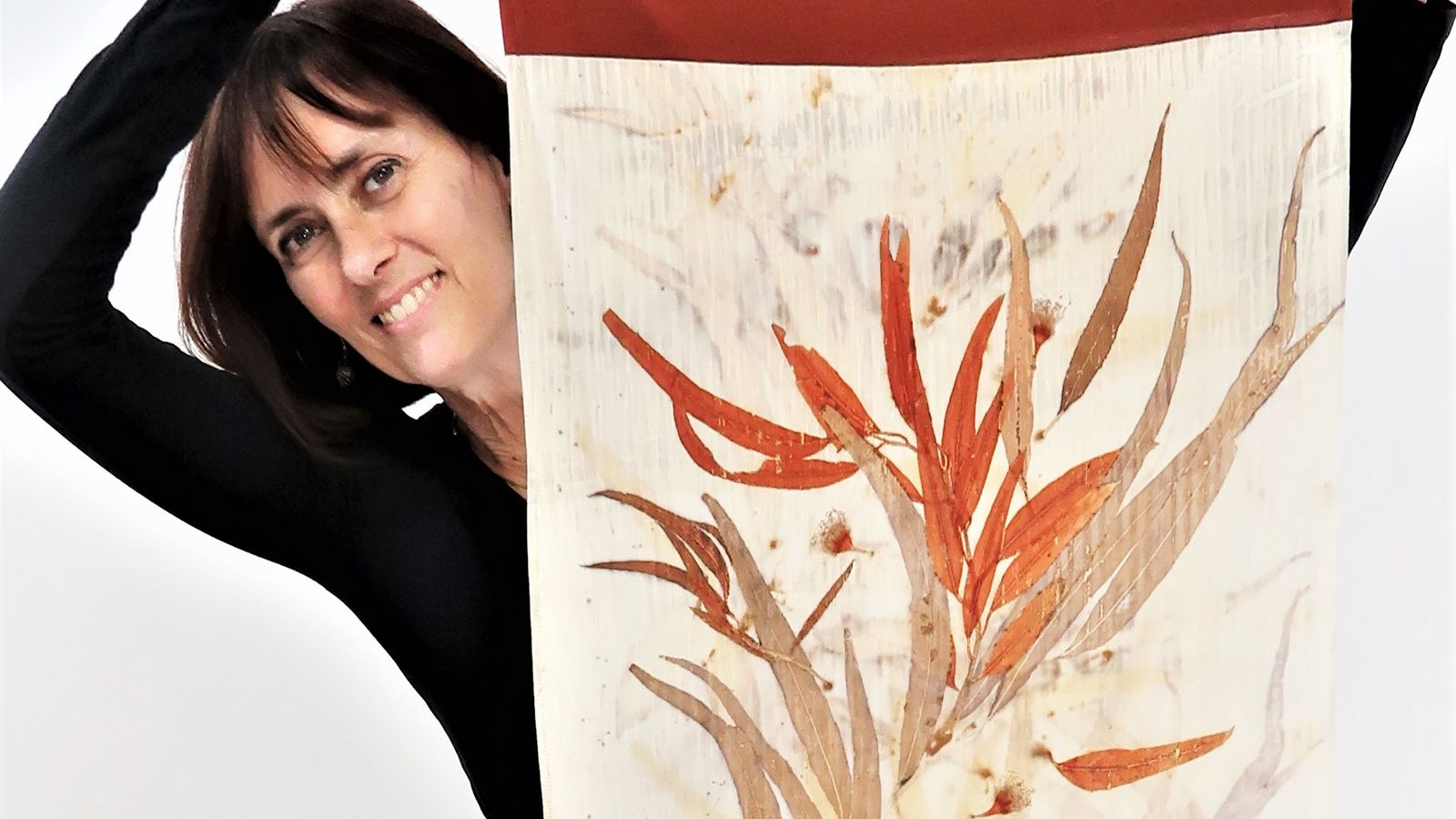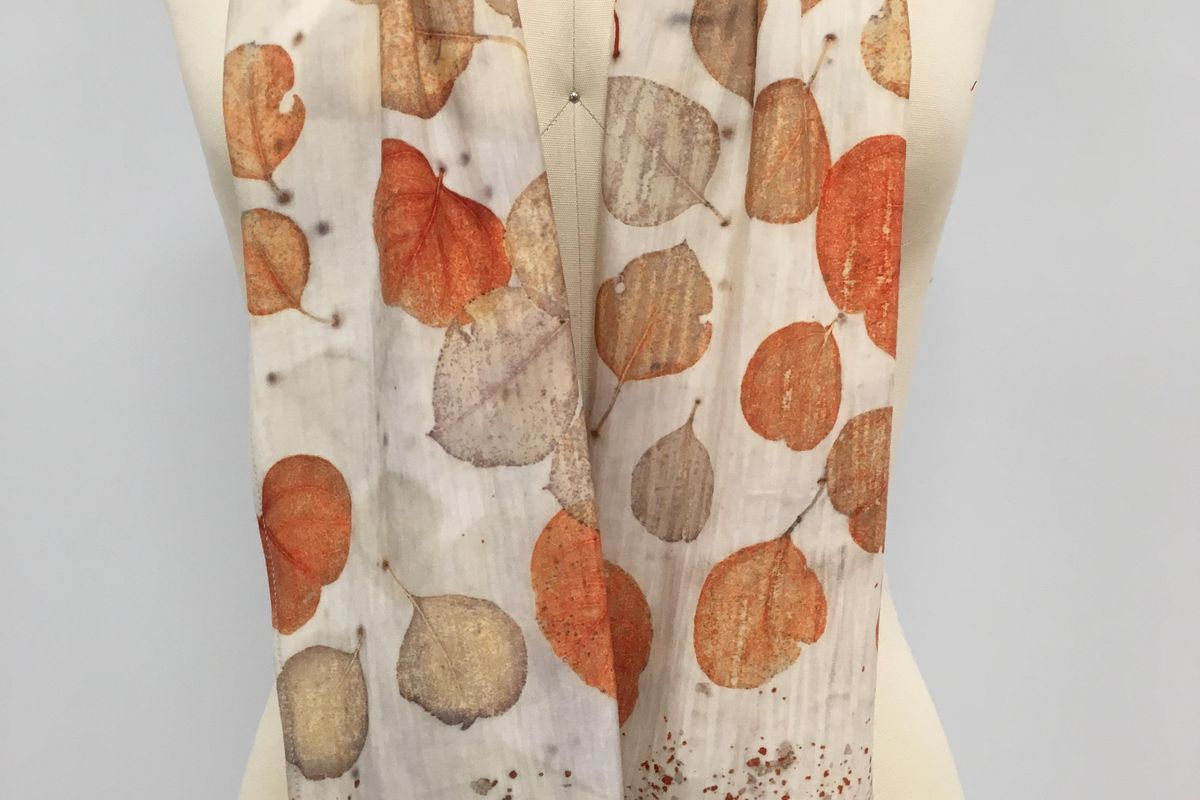 Sylvia Riley
Sylvia Riley was one of thirteen Object 150 Makers during May to July 2020.
Sylvia Riley is a Sydney based designer and dyer of natural textiles. She is fascinated with the process of applying colour to cloth and has spent the last 15 years travelling, learning, practising and refining the processes used in textile colouration. Her travels have taken her across most continents where she has learnt from master dyers. 
Working only with natural fibres, primarily silk, linen and wool, Sylvia applies the artisanal techniques she has learnt with a twist, often combining her favourite disciplines (shibori, batik, gutta) to get new effects. Her work is influenced by Japanese and Scandinavian aesthetics. Since 2008, Sylvia has been experimenting with natural dyes opening up a whole new world of colour possibilities. 
More work by Sylvia Riley is available in Object Shop online or in store.
Image top: Sylvia Riley, Portrait, Photo: COTA
Image left: Sylvia Riley, Scarf, Photo: COTA