Vanessa Ion
Object 150 Maker May-July 2020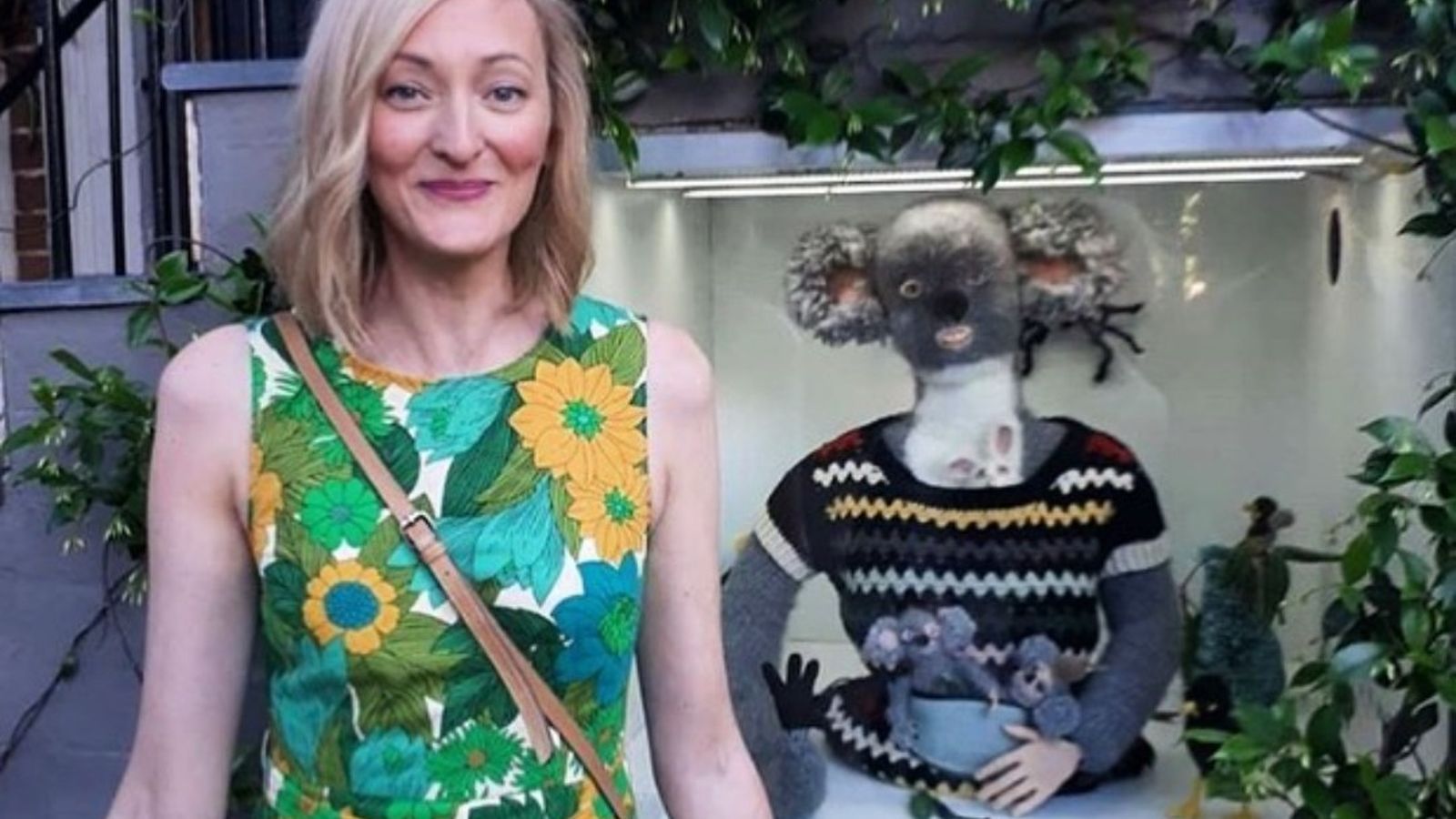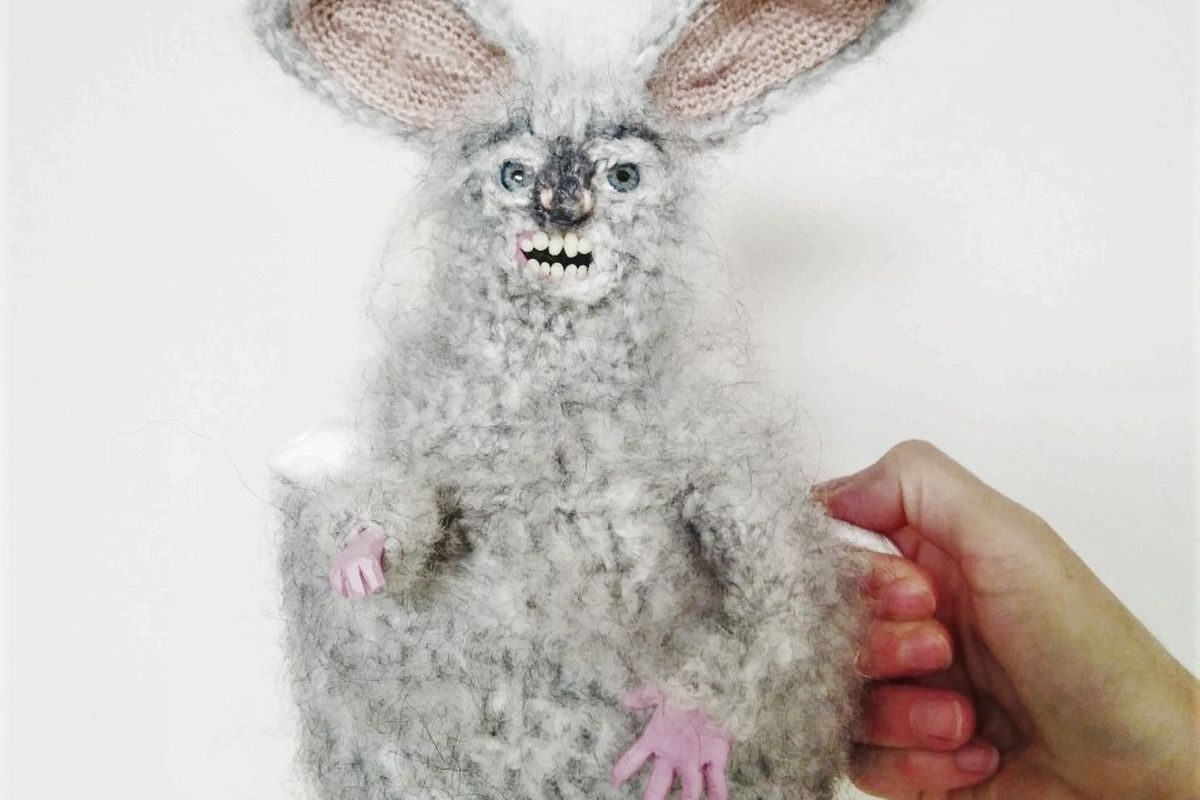 Vanessa Ion
Vanessa Ion was one of thirteen Object 150 Makers during May to July 2020.
Vanessa has combined her love of making art with craft by creating crochet characters that are unique and made without a pattern.
She aims to capture facial expressions that her characters might have when there is no audience – when no-one is looking.

Vanessa is from Yorkshire, England and moved to Sydney in 2007. She has a BA (Hons) in Fine Art in the UK but says her most influential moments came from great art teachers she had in high school teaching her to observe and absorb a subject matter before diving in.
Her mum taught her how to crochet about 10 years ago and she hasn't stopped since.
Image top: Vanessa Ion, Portrait, Photo: Catherine McKiver
Image left: Vanessa Ion, Bunny Cosy, Photo: COTA