Article: Contemporary Jewellery in Focus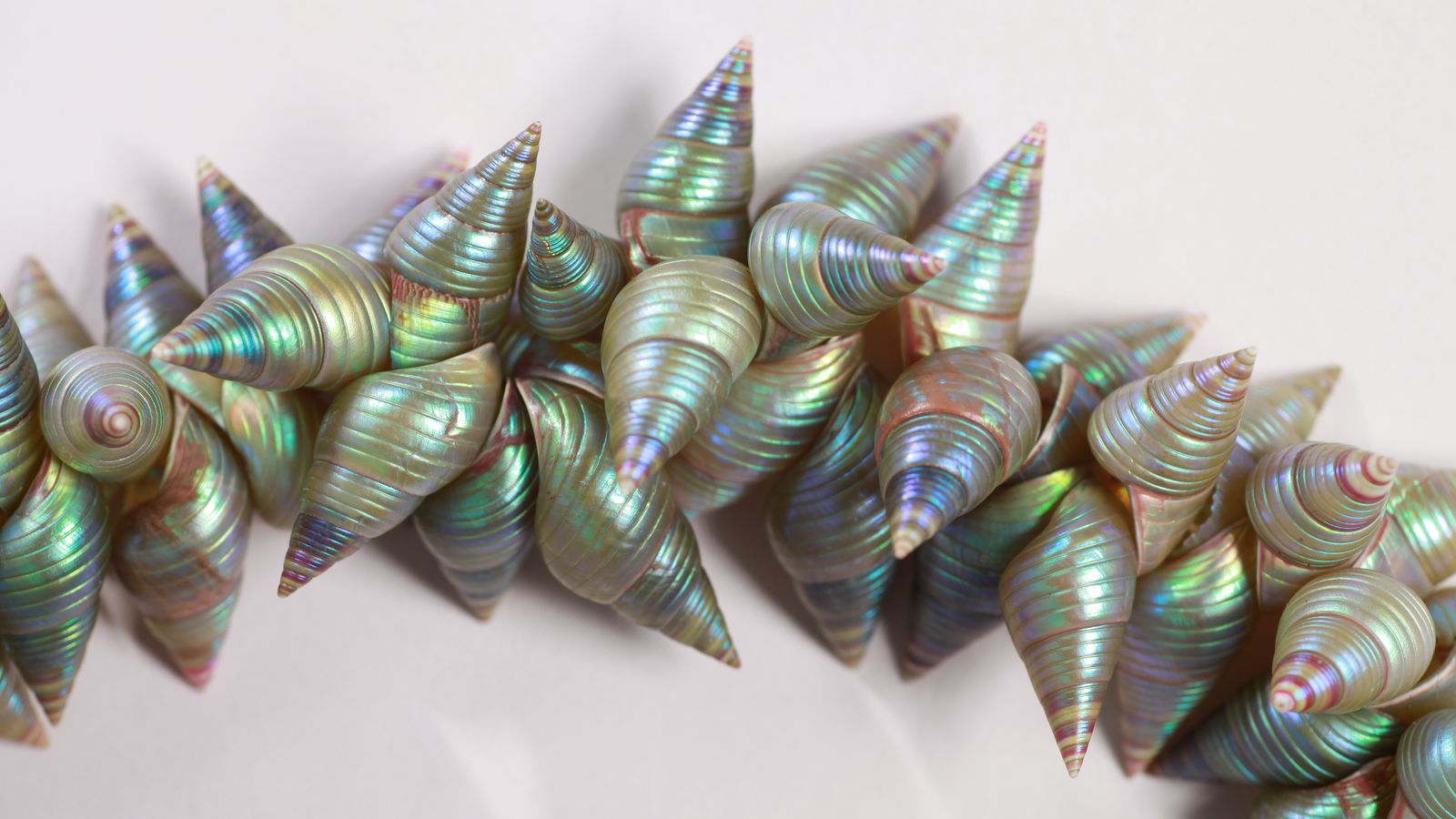 Contemporary jewellery has evolved as an artform, often exploring materiality and form, and the relationship of objects to the body. For many contemporary jewellers, the term "wearable art" feels more relevant to their practice, while others find their work very much connected to the jeweller's bench and others, again, are looking at their work in relation to the body, rather than necessarily worn on it.
At Australian Design Centre (ADC) we are proud to be showing the work of 77 contemporary jewellers in partnership with JMGA-NSW – head to the website for more information on Profile 2019: Contemporary Jewellery Awards (3 October – 13 November 2019).

Congratulations to Claire McArdle and Chloe Powell, Directors of Radiant Pavilion, which has just finished in Melbourne (7 - 15 September 2019) and featured nine days of exhibitions, talks, performances, roving events and installations, with 50+ events in all. "Contemporary jewellery doesn't really have a definition. I think that's what makes it so exciting. Maybe it should have something to do with the body: it doesn't have to be worn but it can be worn, maybe it's just the idea of being worn. And it's not just jewellery, it's also objects," says Clare McArdle in an interview with the Directors of Radiant Pavilion on ArtGuide.
ADC ON TOUR exhibition Obsessed: Compelled to Make continues its journey around Australia. Two of the films for this project feature footage of jewellers, Adelaide artist Kath Inglis and Sydney artist Oliver Smith.  
In 2020 Australian Design Centre will be presenting Made/Worn: Australian Contemporary Jewellery and touring to ten venues with ADC ON TOUR until 2022.
Image: Lola Greeno, Teunne King Maireener Shell Crown [detail], 2013. Photo: John Leeming