Article: Sydney Craft Week 'The Digital Edition'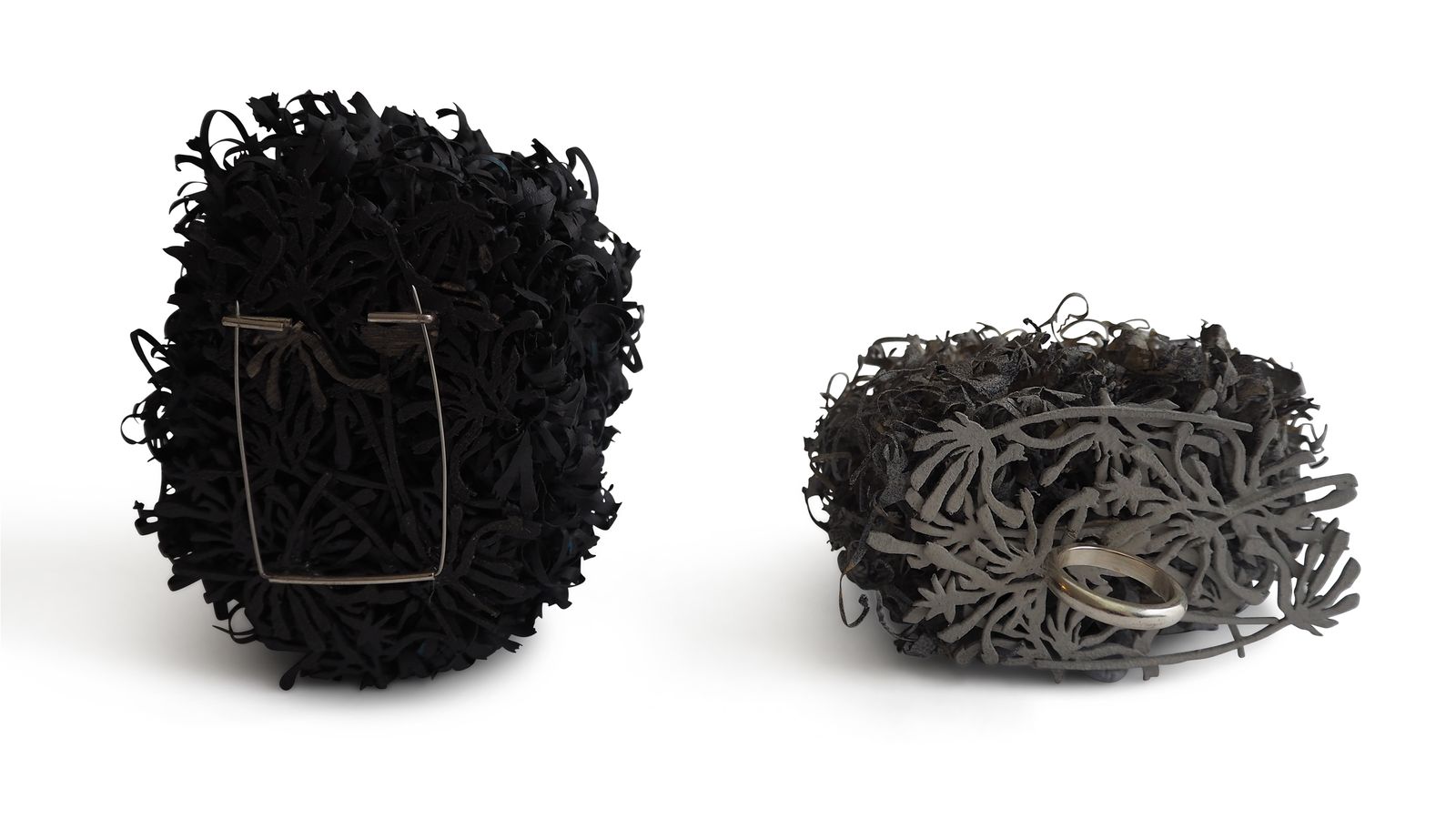 8-17 October 2021
Celebrating the fifth birthday of the Sydney Craft Week Festival we take a look at some of the highlights from this years 'Digital Edition'.
As COVID-19 marched into Sydney again for round two, we were well underway with the planning for the biggest Sydney Craft Week Festival to date. Suddenly finding ourselves in lockdown that seemed to stretch on and on and on, the decision was made for the Festival to become a digital event.
As the Festival pivoted into lockdown, makers were still able to offer a wide range of digital events, workshops, talks and online exhibitions. It was wonderful to see presented 50+ events, including 20+ workshops and 16+ exhibitions, as well as talks and digital launches thanks to the amazing resilience of the Sydney Craft Community, all celebrating this year's theme the value of craft.
Inherent in craft is value. Craftspeople spend a lifetime seeking to gain mastery of their craft. The objects they make come directly from their hands – they are not made by machine but by people injecting their time, effort, skill and heart into every decision. Every object has a story, the story of the maker, the materials and the place in which it is made. Makers seek to make objects that people can collect, own, use and cherish over a lifetime. Makers seek to make things that are sustainable, made to last, not throwaway and use materials that are sustainable.
It is not design, although it can be. It is not art, although it can be. It is not fashion although it can be. It is not monetary, although it can be, it is the value of human ingenuity and commitment. This the value of craft.
Message from Festival Director Lisa Cahill.
Here is a taster of some of the digital highlights of the Festival.
Gilding the Lily | A work commissioned for Sydney Craft Week 2021
Gilding the Lily is a handmade work commissioned by Australian Design Centre by Tina Fox in filet crochet in the tradition of a doily or jug cover in white cotton thread.
Jug covers and doilies have become extinct relics of the past. How can they be made desirable again? What if we gild them with luxurious materials? Designer doilies dripping with gold and diamonds?
Tina collaborated with contemporary jeweller Bridget Kennedy for the bespoke bling. Does this make the doily more valuable or more ridiculous? This tension between practically and absurdity drives at the very heart of meaning in our making and how we place value on crafted objects.

Watch Festival Director Lisa Cahill and maker Tina Fox discuss her work and the value of craft.
Jewellery Values - Materiality, Making & Movement
Presented in partnership with Australian Design Centre these artist talks are also part of a wider Value Chains (reset): Jewellers and Metalsmiths Group of Australia Conference program which includes six sessions of talks and discussions around the theme Jewellery Values by international presenters.
For the Sydney Craft Week event, contemporary jewellers Zoë Veness and Bic Tieu discussed aspects of their recent work. Followed by an 'in conversation' panel The Social Value of Materials hosted by Melinda Young with Michele Elliot, Kirsten Junor & Bridget Kennedy. They discuss how material choices underpin the value of the message in their making and how contemporary jewellery and broader craft practice can, through material use, be a vehicle for communicating social values and narratives.
Access to the entire Value Chains program is also available until the end of 2021.
Textiles Sydney: Meet the makers
Textiles Sydney delved into the practices of its members, sharing daily posts on Instagram exploring the value of craft and providing insight into their diverse practices, imaginative use of materials, inventive designs and passion for sustainability that drives their makers.
Details: @textiles_sydney; primrosepark.com.au/textiles-sydney
Basketry NSW: A Sneak Peek Into Our Woven Worlds
Basketry NSW also gave us a sneak peek into their woven worlds sharing images, videos and texts on their social media account from their members weaving away in isolation.
Details: primrosepark.com.au; facebook.com/BasketryNSW; instagram.com/basketrynsw/
Flux
Three transformative activities (saw piercing, texturing and casting) culminated in the development of a piece of contemporary jewellery in metal by the Windowsmiths artists.
Their contribution to the Sydney Craft Week Festival was to record this process of transformation as a series of moving images:
the saw as it pierces the metal, drawing line and shape
the hammer as it textures surface and brings 'colour' and dimension
the alchemical use of wax and heat that gives birth to form
Watch the final film here:
Outer Island: Mindful Making
Outer Island gave a Mindful Making: Taking Inspiration from Nature talk on sustainability and the creative practice.
To watch the talk outerisland.com.au/sydneycraftweek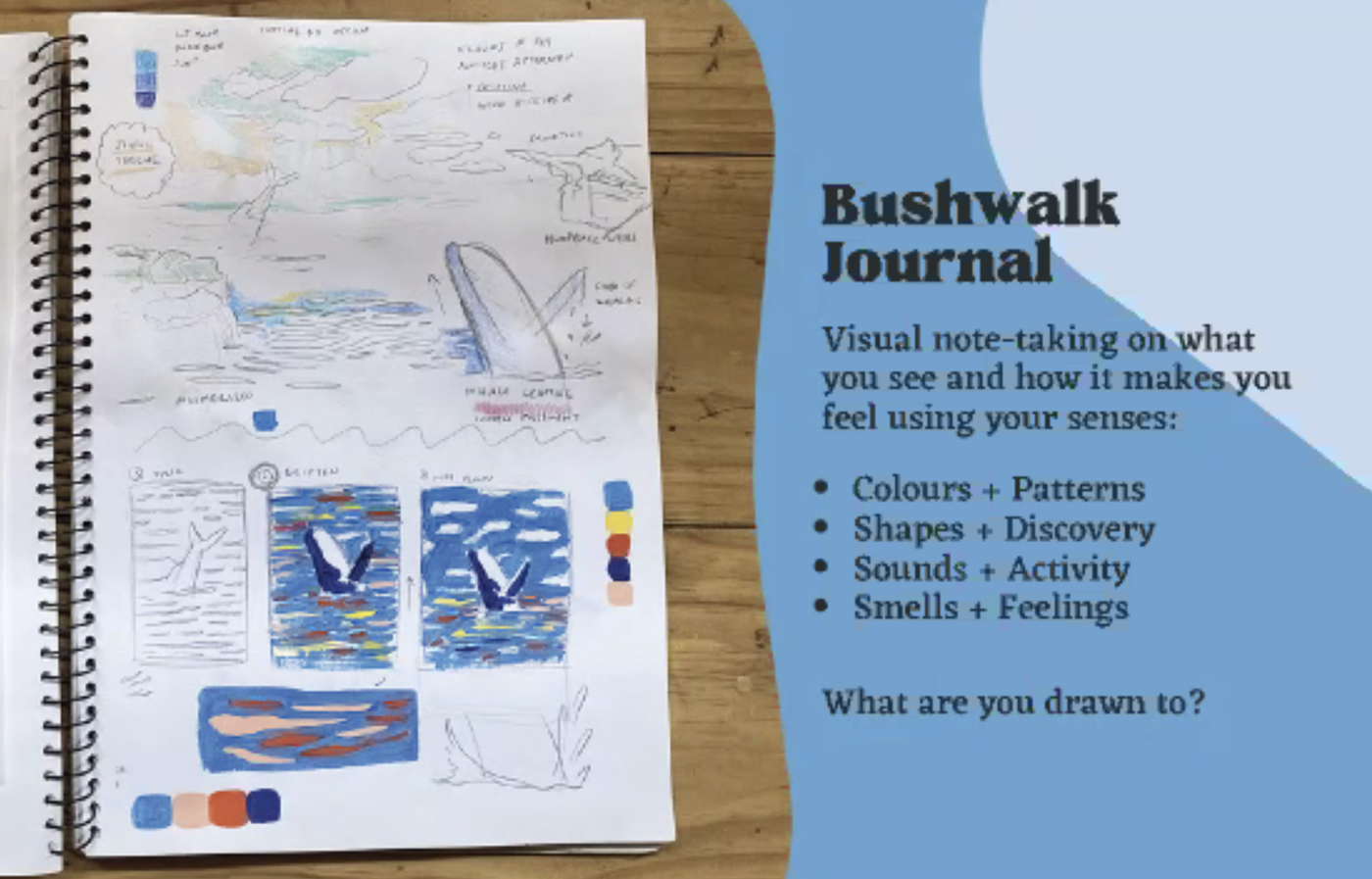 Crafted Surfaces
Artists Seong Cho and Robyn Kennedy spoke about their practice in the Crafted Surfaces talk with Willoughby City Council's curatorial assistant Miriam Foley.
This year also saw the rise of the podcast as part of the offerings.
Object Podcast: Stories of Design and Craft
Object Stories of Design and Craft Podcast launched Season One - Australia's Living Treasures. Talking to seven acclaimed craft professionals, each with over three decades of experience, to investigate what has driven them to life-time dedication to their craft, is it the material, or process or both? How have they contributed to the arts across their career? And what is their advice for makers who follow in their footsteps?