Essay: Design Critical in the Future of Health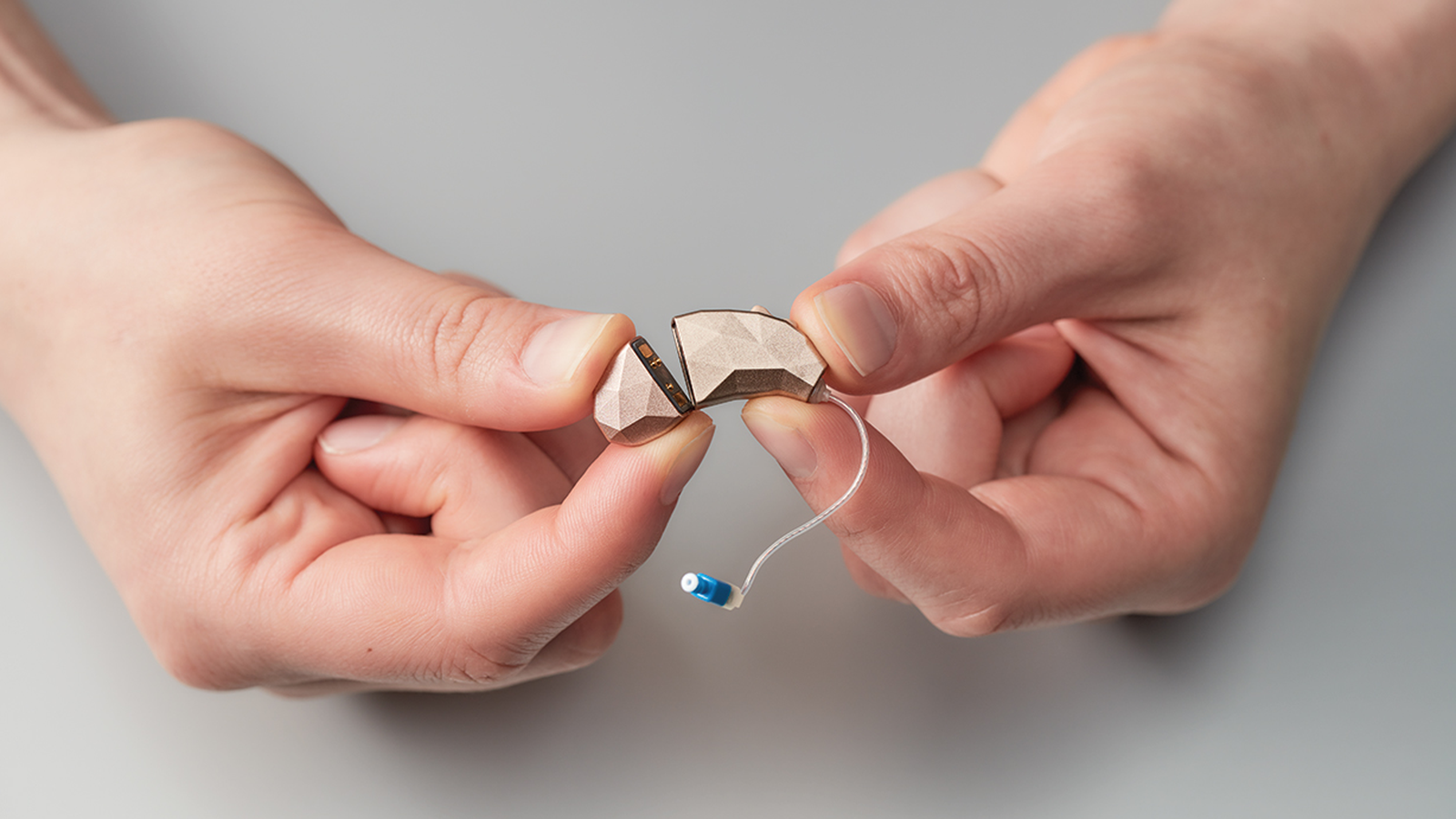 Kate Dunn from UNSW describes how designers of the future will work collaboratively with scientists and medical researchers to provide lateral thinking and human-centred problem-solving for healthcare.
As a researcher and lecturer in design, I am reminded frequently of the role that design plays in industries that, at first glance, would appear to have nothing to do with it. A recurring example is the field of healthcare where there is significant demand for new product designs, system designs and co-designed solutions to complex issues. In 2030, with a rapidly ageing population, there will be more complex social issues that require clever, agile and people-centric design solutions.
The importance of design skills for the future of work is evidenced by the inclusion of design in the curriculum of many university courses. At the University of New South Wales, all 11,000 engineering undergraduate students must take at least a semester of design in their program. Then there are the 6000 students studying design in the faculties of Built Environment and Art and Design.
Stanford University has had the d.school  since 2004. The d.school uses a range of design methods to "help people develop their creative abilities and address all sorts problems. It's a place, a community, and a mindset."1 Academics and students are encouraged and supported to engage in cross-disciplinary collaboration to meet industry and social challenges. The d.school model is a common element at many universities today and an approach that is being taken up in industry. The Commonwealth Bank has Innovation Labs2 that use design thinking to come up with new solutions to customer problems. AMP Insurance now has the i.AM Innovation Lab3, again using design approaches to solve problems.
Australia's healthcare system to date has been deeply rooted in the sciences and more broadly the STEM disciplines (Science Technology, Engineering and Maths). The STEM disciplines use a linear approach to research whereby knowledge is built incrementally and follows a particular trajectory. Design offers creative lateral as well as linear solutions to problems allowing for faster and unexpected outcomes. When the creative disciplines, such as design, collaborate with the STEM disciplines to address problems, new solutions are possible. In the healthcare system this is translating to advances such as better designed prosthetics4, robots that assist nurses with repetitive tasks, and more functional and friendly spaces in hospital that help make the patient at ease, such as the Starlight Foundation spaces in our children's hospitals5.
The POLI service robot6 is in development at the University of Texas, Austin in the Socially Intelligent Machines Lab run by Dr. Andrea Thomaz. This is an ongoing project that is currently in testing at hospitals throughout the US that provides an assistant to nurses. Designer Carla Diana was the creative lead for the robot shell design. She used design strategies to develop a physical form for the robot that communicated the robot's capabilities and set expectations for human-robot interaction. This approach to collaborative design, integrating the mechanics, aesthetics and interaction of the robot is the difference between it being adopted and not in the hospital system.
Another example of how design is contributing to a better health future is Facett7, the world's first modular hearing aid. This Australian design by Professor Peter Blamey, Leah Heiss and Yaniv Kaufman was commissioned by Blamey Saunders Hears and has magnetic modules that click easily into place for those with dexterity or vision impairment.
These innovations adopt user-centered design which focuses on the needs of the person or user to create products, systems and spaces that are effective and pleasing to use and be in. While we don't know exactly what the future of work will be, it is safe to say that teaching creativity, design skills and the ability to collaborate will ensure we can meet the needs of society with our workforce in 2030.
References
[1] d.school, Harvard https://dschool.stanford.edu/about
[2] Innovation Labs, Commonwealth Bank https://www.commbank.com.au/about-us/innovation-lab.html
[3] i.AM Innovation Lab https://www.iam-lab.ch/learning-2/
[4] HDT Global Advanced Prosthetics http://www.hdtglobal.com/market-sectors/industrialcommercial-solutions/advanced-prosthetics/
[5] Starlight Express Room https://starlight.org.au/how-we-help/starlight-express-room
[6] Poli Service Robot http://carladiana.com/blog/#poli-service-robot
[7] Facett Hearing Aid https://good-design.org/projects/facett-2/
Kate Dunn
Dr. Kate Dunn B.A. Visual Arts (USyd), Hons (SCU), PHD Architecture (USyd) is a designer, artist and academic at UNSW Faculty of Built Environment. Kate's research investigates experimental digital fabrication and robotics with a focus on the development of new and sustainable materials for digital fabrication. Kate's research builds on traditional analogue material processes and integrates them into emerging digital technologies. Kate has over 15 years' undergraduate and postgraduate teaching experience in Australia's leading Universities. Kate research and practice has resulted in numerous publications and over 40 exhibitions both nationally and internationally.
Image: Facett Hearing Aid. Courtesy of Good Design Australia.
Image: Moxi is the next generation service robot by Diligent Robotics, with design led by Carla Diana