Object Book Group
An Australian Design Centre initiative about books on art, craft and design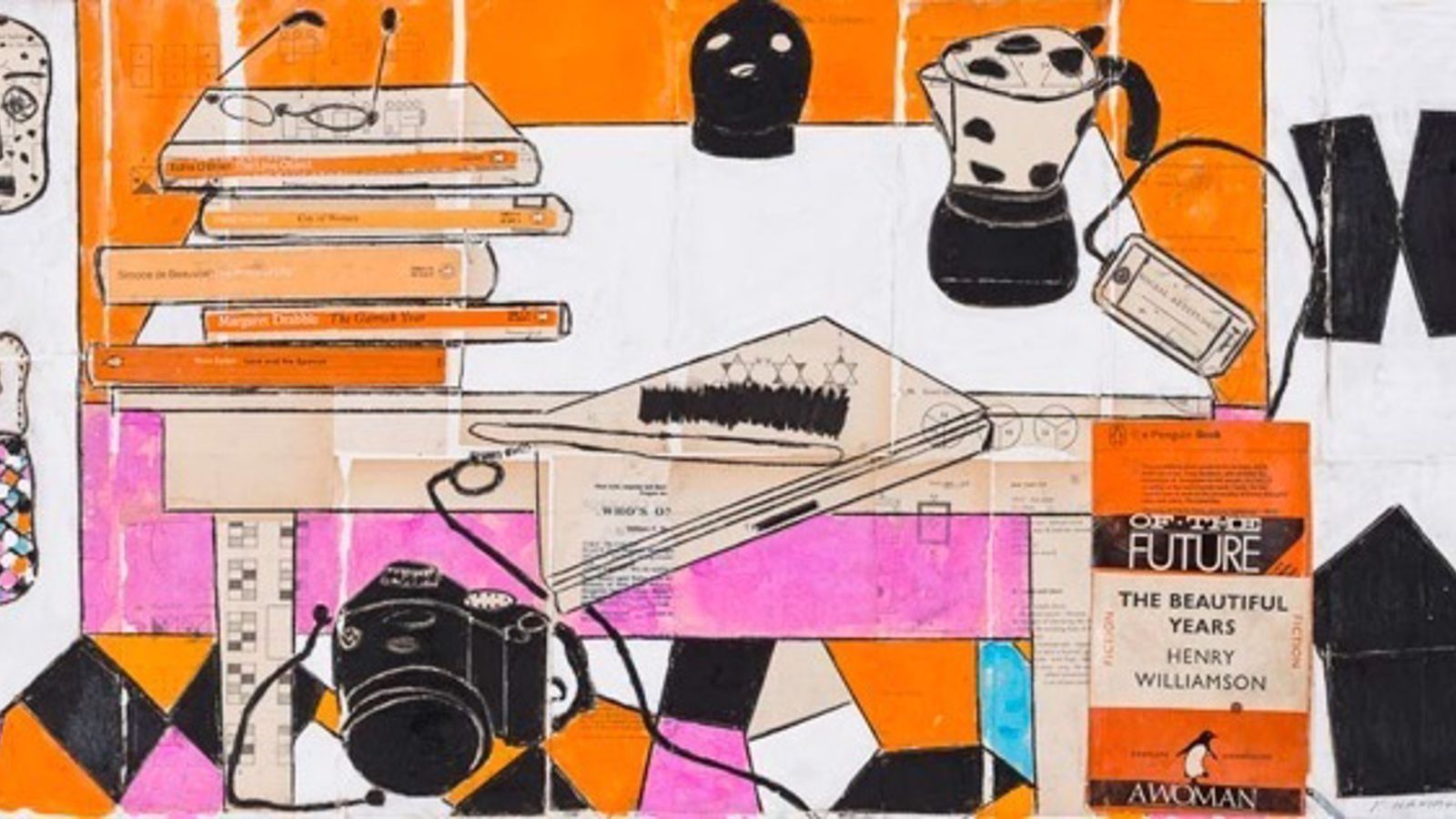 ---
Object Book Group is based on a monthly book selected for its resonance with art, craft and design. Fiction, non-fiction we're not fussy. We're into great reads on the topics we love!
Object Book Group is a new initiative by Australian Design Centre for our creative community to talk with each other, and with us, about books about craft, design, art, fiction and non-fiction.
Join Object Book Group on Facebook and be part of a community that loves to read and talk about creative practice and people.
Object Book Group Book for March 2021: The Toaster Project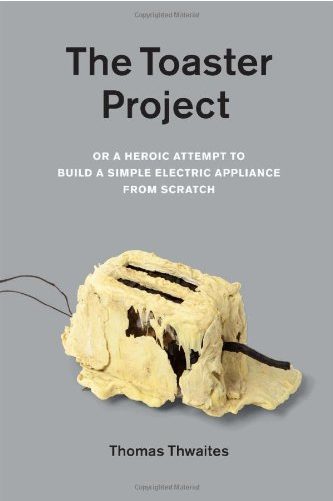 The Toaster Project by Thomas Thwaites
Published by
Princeton Architectural Press
37 East 7th Street, New York, NY 10003
© 2011 Thomas Thwaites
---
The subheading of Thomas Thwaites' book is 'or a heroic attempt to build an electric object from scratch'. Does he do it? You'll need to read the book to find out.
Inspired by this quote:
Left to his own devices he couldn't build a toaster. He could just about make a sandwich and that was it. —Douglas Adams, Mostly Harmless (1992)
Thwaites takes a common cheap toaster and seeks to build his own, not from pre-assembled parts, but by sourcing the materials to make the parts himself.
We've chosen this book because it speaks to design process and craftsmanship: how are objects made; the materials that are used to make them; where materials come from; how objects are repaired; what happens to an object if it can't be repaired; what are the consequences for the environment; is failure essential to design process and why; and, of course, the big question, can you really make a toaster from scratch?
It's a crazy, creative and 'laugh out loud' journey of making.
You can buy the book or audiobook online at all of the usual places or order through your local bookstore.
Happy reading!

Head over to the Object Book Group on Facebook and join the discussion about this book.

More about The Toaster Project:
Thomas Thwaites has done a TED Talk about the project: watch here
The toaster and all of the project materials are now part of the collection at the V&A Museum in London: explore here
Our friend Grant Gibson's most recent episode on his Material Matters podcast is an interview with Thomas Thwaites: listen here
More from Thomas Thwaites:
If you loved The Toaster Project also check out his 2016 book, GoatMan: How I Took a Holiday from Being Human (one man's journey to leave humanity behind and become like a goat).
Image top: Katherine Hattam, The Beautiful Years, 2014. Photo: Courtesy Daine Singer Gallery.
Image: Thomas Thwaites, The Toaster Project. Photo: Daniel Alexander, Courtesy of Design Relations.