Object Book Group
An Australian Design Centre initiative about books on art, craft and design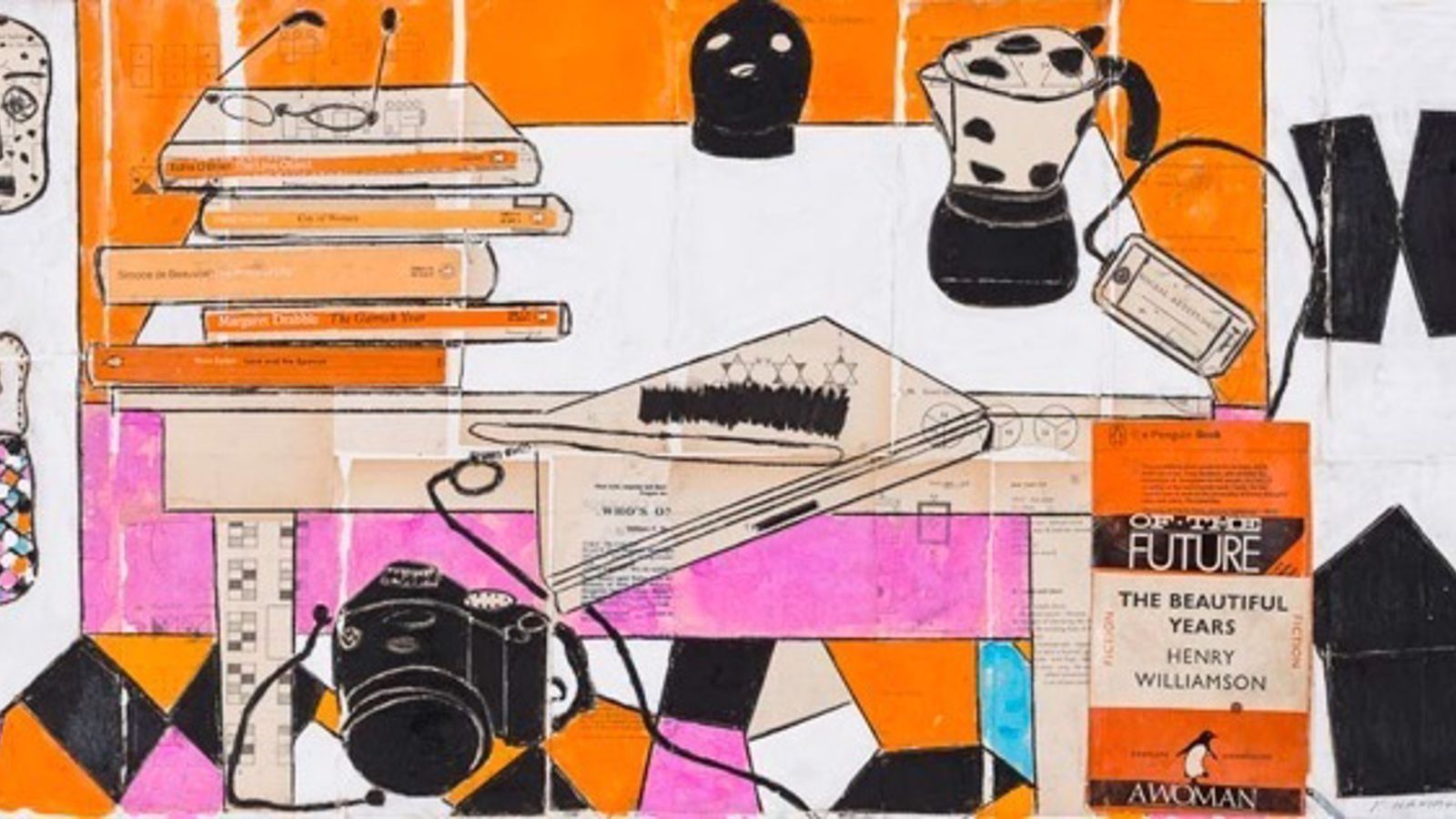 Object Book Group is based on a monthly book selected for its resonance with art, craft and design. Fiction, non-fiction we're not fussy. We're into great reads on the topics we love!
Object Book Group is a new initiative by Australian Design Centre for our creative community to talk with each other, and with us, about books about craft, design, art, fiction and non-fiction.
Join Object Book Group on Facebook and be part of a community that loves to read and talk about creative practice and people.

Read more here
Head over to the Object Book Group on Facebook and join the discussion about this book.
Previous book group reading:
November: The Luminous Solution Creativity, Resilience and the Inner Life by Charlotte Wood, September 2021. Published by Allen and Unwin.
October: SIGNS AND WONDERS: Dispatches from a time of beauty and loss by Delia Falconer. Published by Simon Schuster Australia.
September: The Wingmaker by Mette Jakobsen, August 2021. Published by Text Publishing.
August 2021: The Labyrinth by Amanda Lohrey, August 2020. The Text Publishing Company.
July 2021: Design: Building on Country By: Alison Page, Paul Memmott, Margo Neale (Editor). Publisher: Thames & Hudson Australia Pty Ltd, 2021.
June 2021: Patch Work, A Life Amongst Clothes by Claire Wilcox. Published by Bloomsbury Publishing 2021.
May 2021: Fewer Better Things by Glenn Adamson. Published by Bloomsbury, 2018.
April 2021: handiwork by Sara Baume. Published by Tramp Press, 2020.
March 2021: The Toaster Project: Or a Heroic Attempt to Build a Simple Electric Appliance from Scratch by Thomas Thwaites. Published by Princeton Architectural Press 2011.
Image top: Katherine Hattam, The Beautiful Years, 2014. Photo: Courtesy Daine Singer Gallery.