Event: Printing the Future
Printing the Future: Innovations in 3D Printing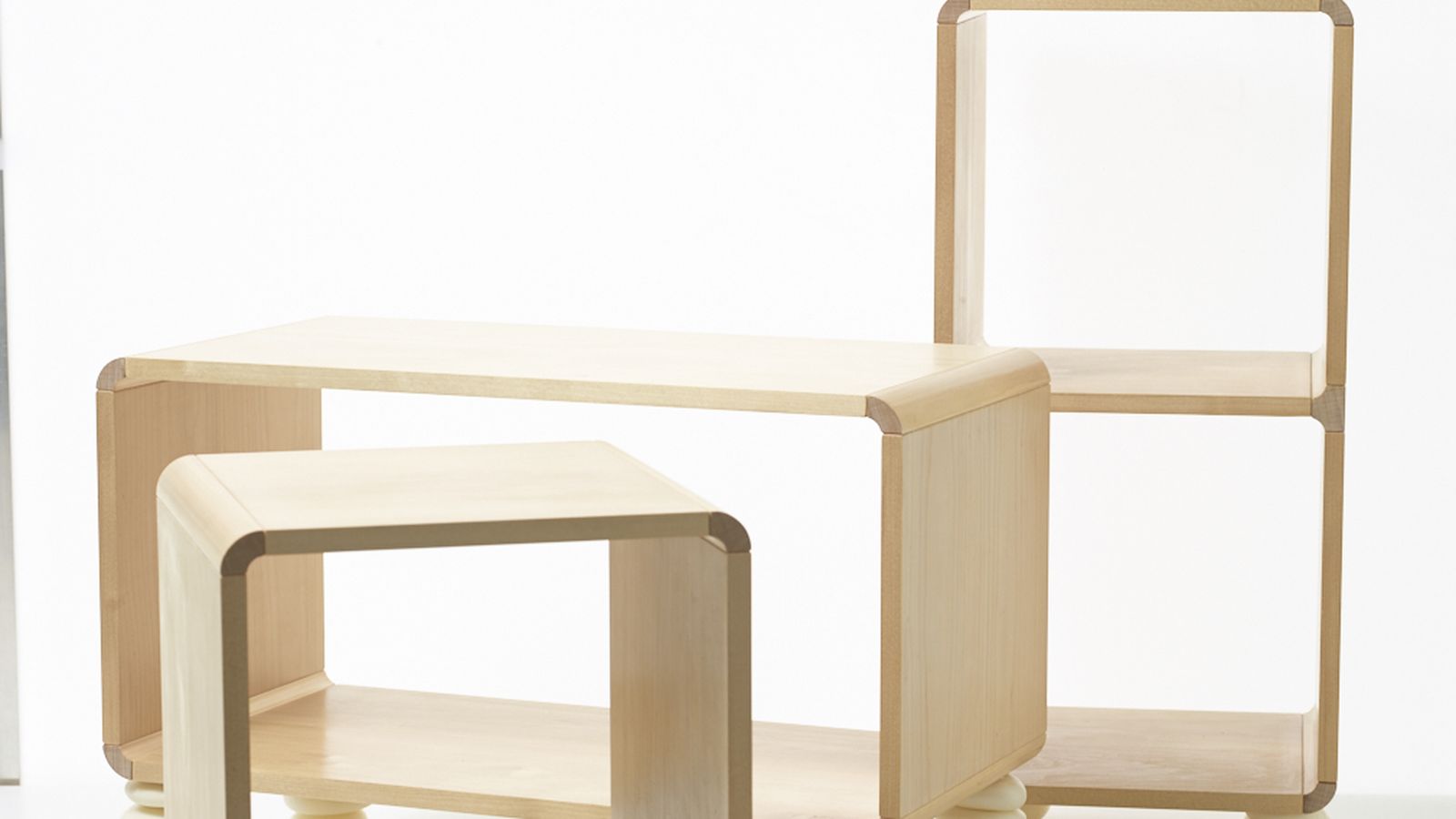 Join a team of experts as they discuss the future application 3D printing (or additive manufacturing), exploring not only the latest in new technologies, but also how these technologies are used across manufacturing, business and solo practice.
Speakers will discuss their own research and design work – with a particular focus on how these technologies relate to design, ceramics, jewellery, fashion and architecture.
This forum marks the return of the ADC on Tour exhibition Shapeshifters: 3D Printing the Future to ADC after a three-year tour to nine locations across Australia.
At the same event, we also launch a new publication 3D Printing the Future that explores the very latest advances by designers both in Australia and worldwide, written by some of Australia's leading authorities in 3D printing and design. This publication marks the launch of Object Digital, a new ADC initiative that aims to experiment and prototype new thinking.
Moderator: Claire McCaughan – Curator, Shapeshifters: 3D Printing the Future
Speakers: Berto Pandolfo – UTS, Kate Dunn – UNSW, James Gardiner – Fahn

When: Wednesday 25 July, 6-8pm
Where: ADC 101 -115 William St, Darlinghurst NSW
Tickets: $29.14 including booking fees
Book here
Explore Object Digital here
Image:  Berto Pandolfo, MND, 2017. Photo: courtesy of the artist.