Sustainability and justice in the fashion industry
Q & A with Dr Timo Rissanen UTS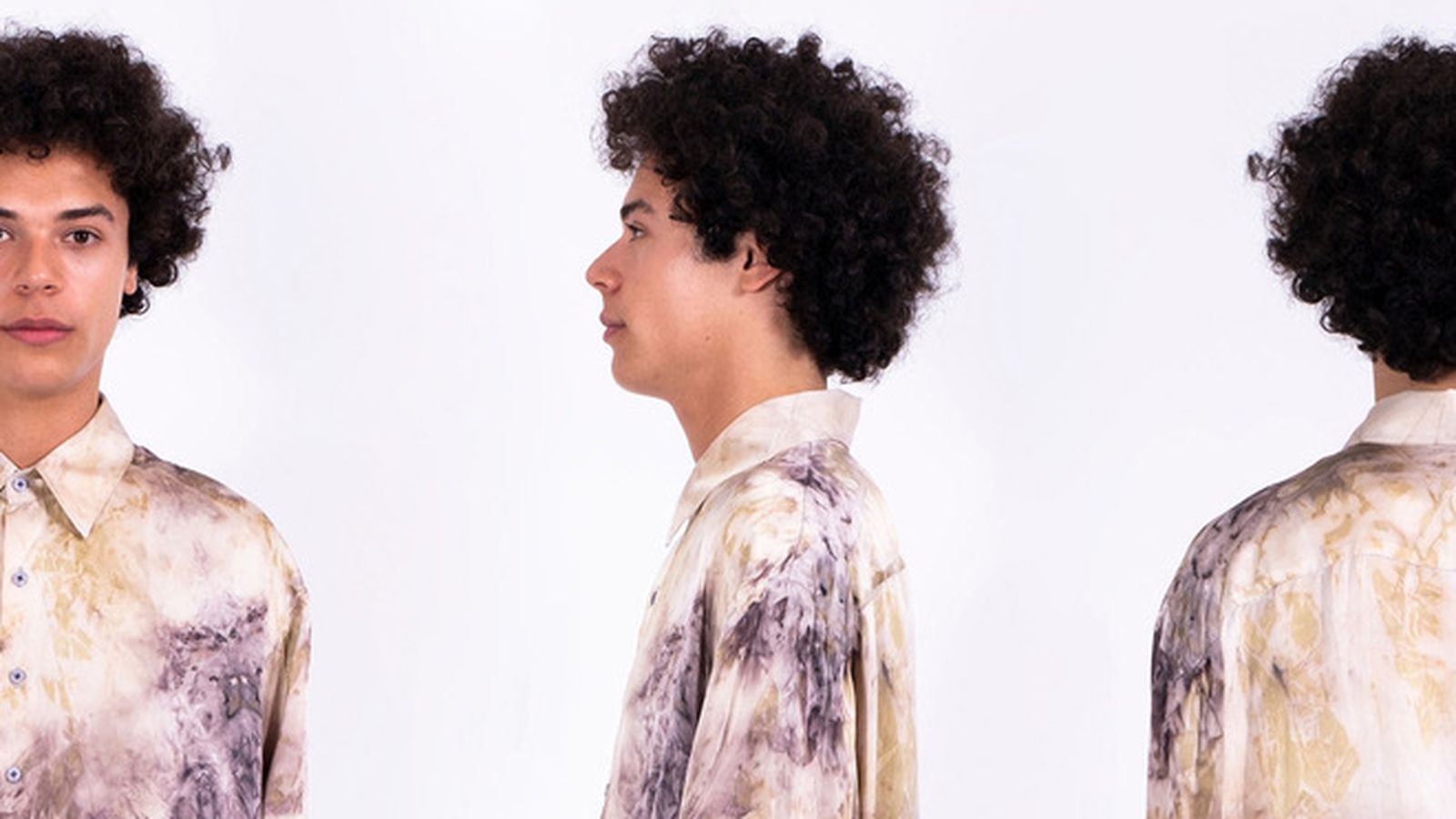 In partnership with UTS Fashion & Textiles, we present Fashion Futures, a selection of work by the 2020 graduates in Object Space window gallery. We asked Dr Timo Rissanen, Course Director of the Bachelor of Design, Fashion & Textiles at UTS a few questions about the course and industry.
Q1. What are the contemporary industry challenges students face?
While more than ever the fashion and textile industry needs imaginative design, the goals are shifting. To date imagination and creativity have been directed to merely creating more things, with novelty (or 'innovation') used to drive ever increasing sales and production. We now need to redirect some of that imagination and creativity to recreating fashion and textile systems newly. These systems must be grounded in sustainability and justice: fashion and textiles that are in sync with Earth's systems, fashion and textiles whose scale is compatible with Earth's biophysical limits, and fashion and textiles that create prosperity and flourishing for everyone, not just a few. This shift is what today's fashion and textile students must contend with. Transitions are difficult, but designers, when trained appropriately, can be resilient and adaptable in changing conditions. It is for these transitions that we aim to train our students for, while also skilling them for the needs of the current industry.
Q2. What is the current focus of UTS Fashion & Textiles
At the School of Design at UTS we ask, what does it mean to study fashion and textile design in a public university of technology, on Gadigal land, during the Anthropocene? Endlessly rich, critical follow-up questions arise from this to guide us in our work. We strive to embed sustainability and justice holistically into the program. This includes continuously asking difficult questions, for example, what does it mean for fashion and textiles to transition away from fossil fuels when petroleum-based fibres account for more than half of fashion production, and many chemical dyes are derived from coal and petroleum? What does degrowth look like for fashion and textiles – what does it mean for wellbeing, employment, etc.?
Q3. What stands out in the graduate work on display in Object Space?
The three graduates embody where UTS Fashion & Textiles is heading but also where it already is. Each graduate has engaged with materials in depth while also staying attuned to the zeitgeist. Their work is joyful, playful. Their work demonstrates that fashion can simultaneously be timeless and capture a moment in time; this need not be a paradox. Kerry Brack has engaged with her materials deeply, bringing forth the full potential of materials discarded by industry. Joshua Saacks presents us an alternative view of colour in fashion and textiles, with hues derived from plants including food waste. Sally Jackson tells rich stories through fashion that layer time and generations; fashion and textiles at their most loving and exuberant.  

Return to the exhibition page here
Image: Joshua Saacks, Salvage, Look 5 (detail), 2020. Photo: Courtesy of the artist.