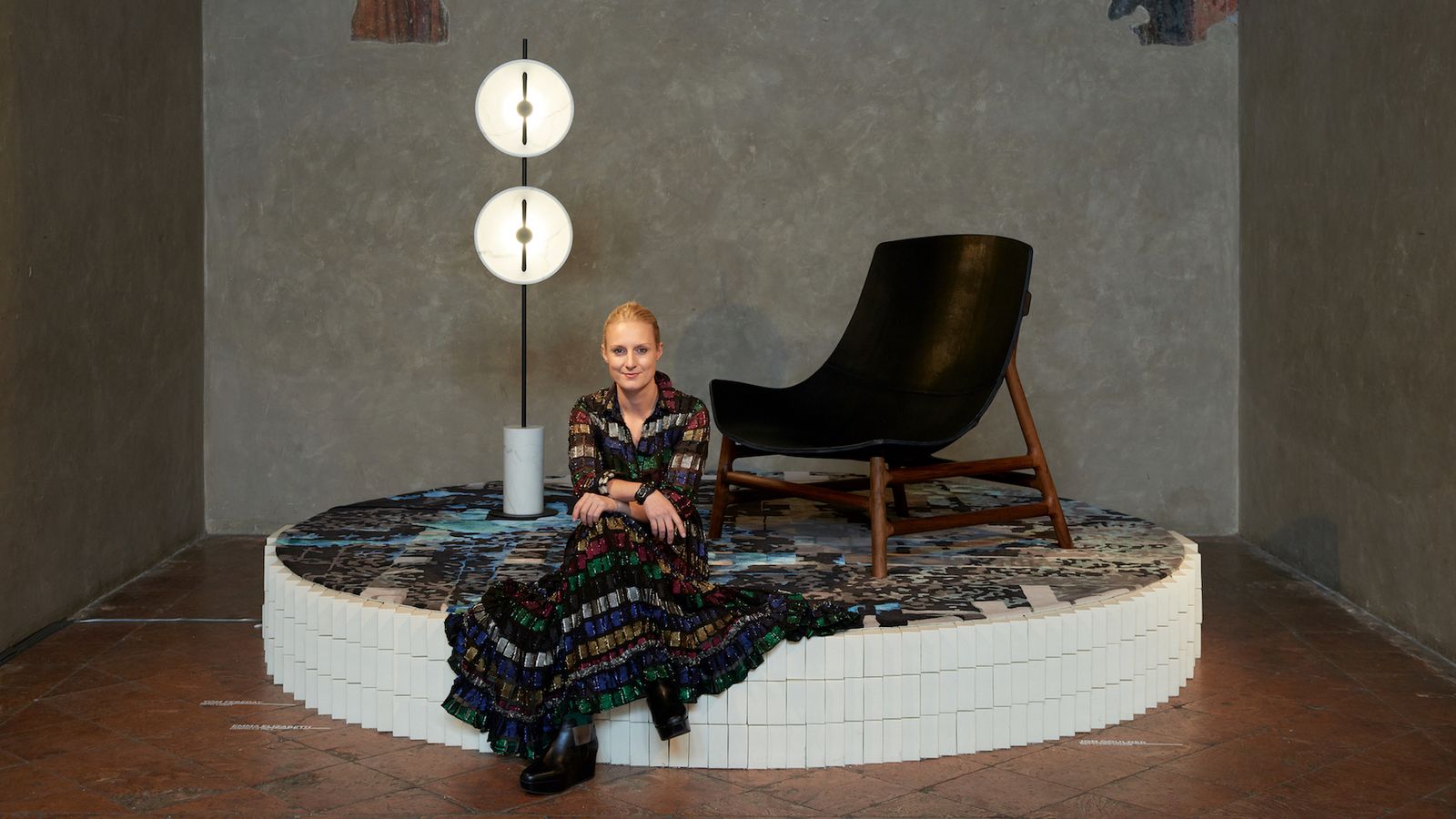 Living and breathing by her self-created ethos "design is nothing without style, and style is nothing without design", Emma Elizabeth is a highly innovative designer, stylist and creative director. 
Emma has exhibited her product ranges on a series of global designer platforms in Milan, New York, London and Sydney. She has been featured in many local and international media publications including Vogue UK, Elle Decoration UK, Vogue Living, FRAME and YATZER. Emma Elizabeth was selected as one of the 50 influential faces of Australian Now, celebrating Vogue Living's 50th anniversary and is also a contributor to BELLE Magazine's Design News Pages.
With over a decade of experience as an Australian freelance creative, Emma Elizabeth has branched out with her brother James Coffey, to create LOCAL DESIGN. A brand and ideology that aims to showcase and globalise Australian design.
Through Emma's initiative, a substantial cohort of Australian designers have been able to show their work at LOCAL DESIGN exhibitions at the Milan Furniture Fair in recent years.