Kathy Elliot and Benjamin Edols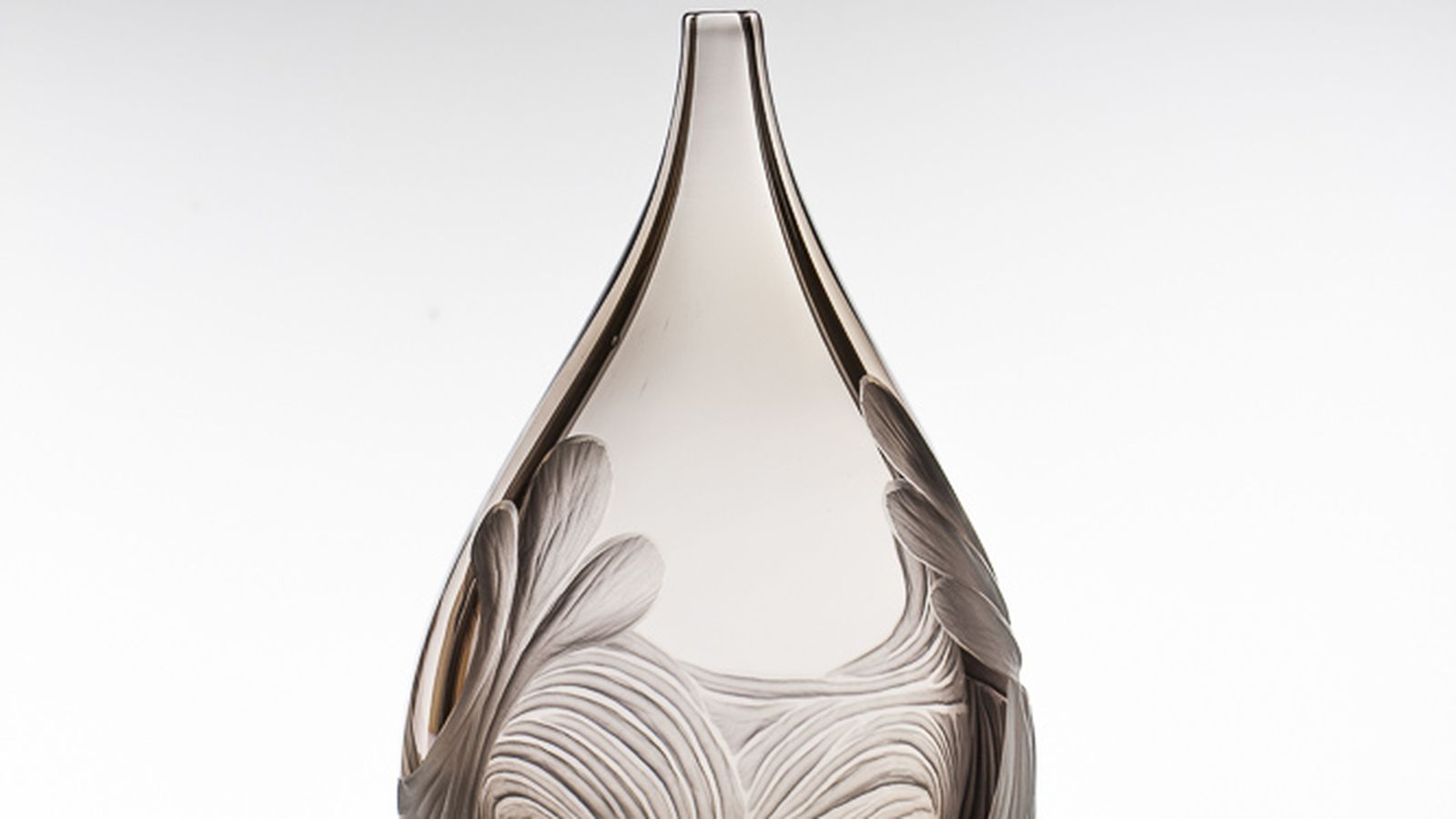 Kathy Elliott and Benjamin Edols have been working collaboratively since 1993, transforming the tradition and craftsmanship of glass blowing into contemporary and poetic works of art.
Their free-flowing, colourful glassworks - including lights, functional bowls, vases, jugs, and of course, sculptures - have been exhibited in Australia and around the world. In 2000, Ben and Kathy built and ran a customised glass-blowing and cold working studio that ran for 12 years, which the Australian Design Centre believes was a major influence on the practice of then-emerging artists such as Alexandra Chambers, Masahiro Asaka, Luke Mount and many more.
Image: Surge, 2013, Ben Townsend