Pamela Easton & Lydia Pearson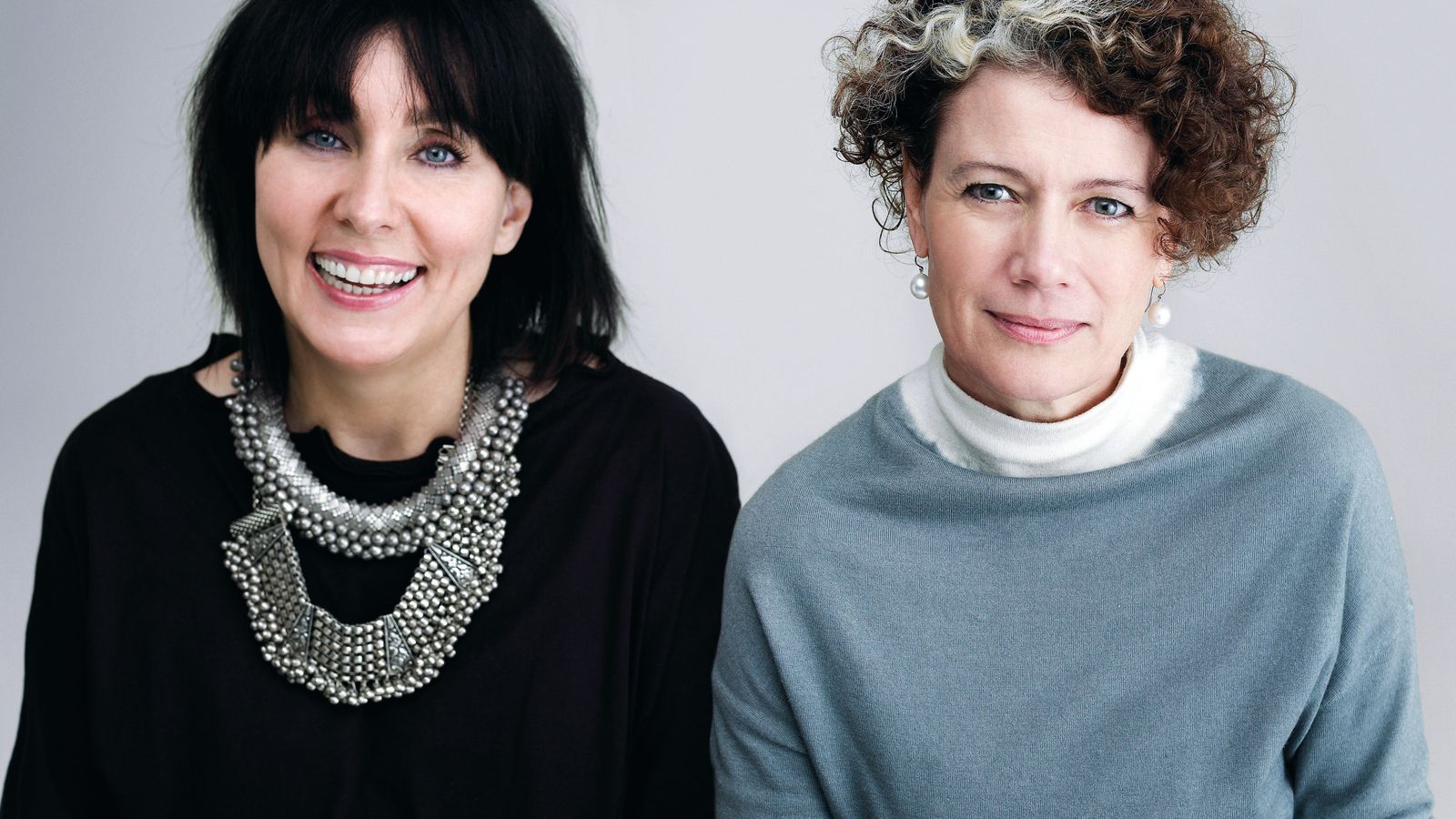 At the helm of one of Australia's most loved and iconic fashion labels, Lydia Pearson and Pamela Easton have been designing and making textiles and clothing for over 25 years.
Drawing inspiration from Indian, African, and European terrain, Easton Pearson's work is instantly recognisable and admired by the public and fashion and art industries alike. Easton Pearson have shown successful retrospectives at the Museum of Applied Arts and Sciences, the National Gallery of Victoria, and Doha Museum, and been a part of exhibitions the world over. Reinterpreting mainstream trends, Easton Pearson's fashion continues to captivate and inspire.
Image: Courtesy of Pamela Easton & Lydia Pearson and The Fashion Archives