Profs. Lindsay and Kerry Clare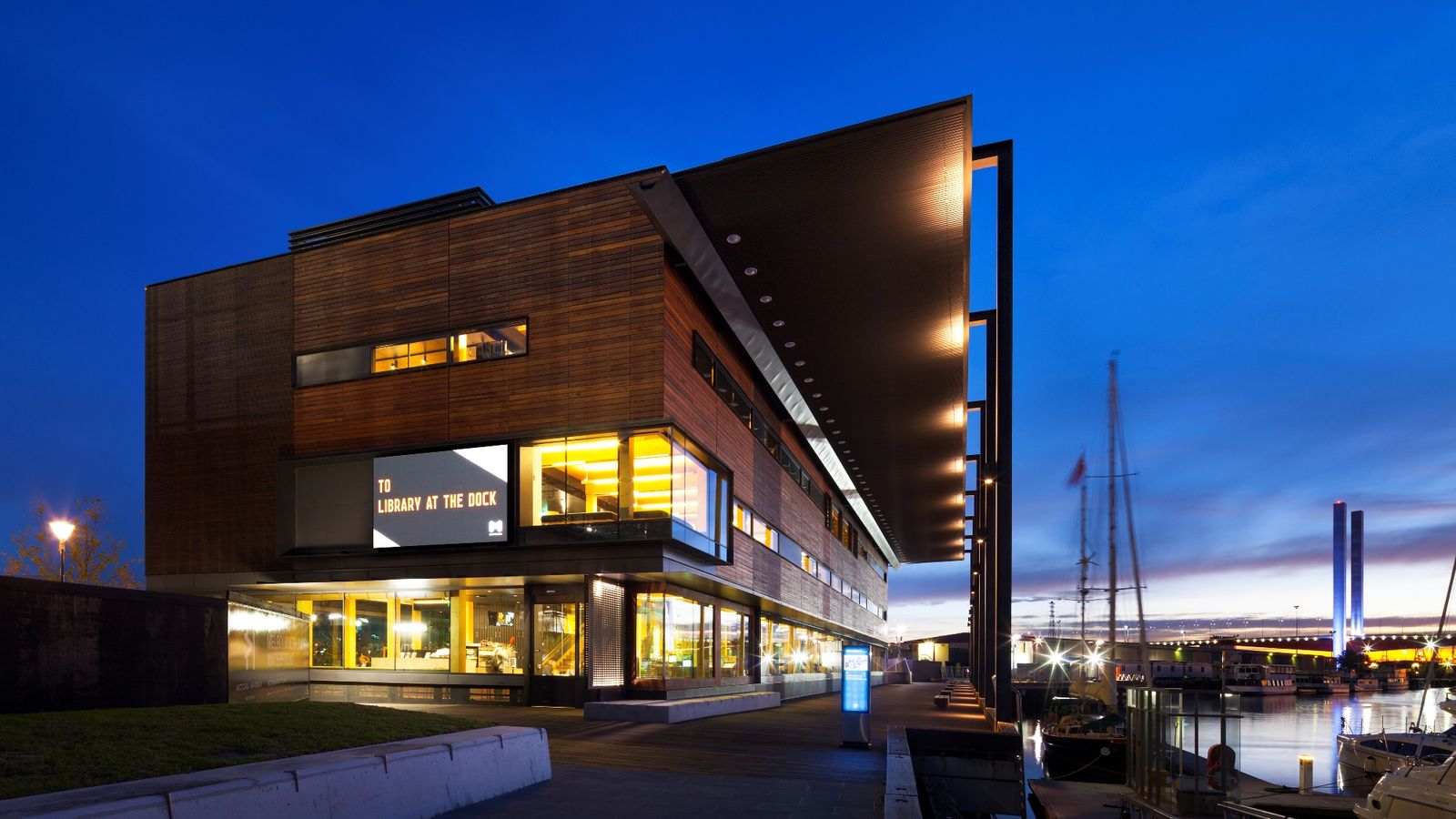 With over 35 years experience, award-winning architectural team Lindsay and Kerry Clare are committed to designing low-impact, sustainable homes and public buildings.
Fusing climatic response with building form, the Clares have a penchant for moulding design excellence and high-level environmental performance, and have created stunning yet functional public buildings such as Wesley House, USC Chancellery, and the Newcastle Art Gallery. In 2010, Lindsay and Kerry Clare won the prestigious Australian Institute of Architects Gold Medal.
Image: Clare Design (Design Architect) and Hayball (Architect of Record). Library at The Dock. Courtesy of Dianna Snape