Sasha Titchkosky & Russel Koskela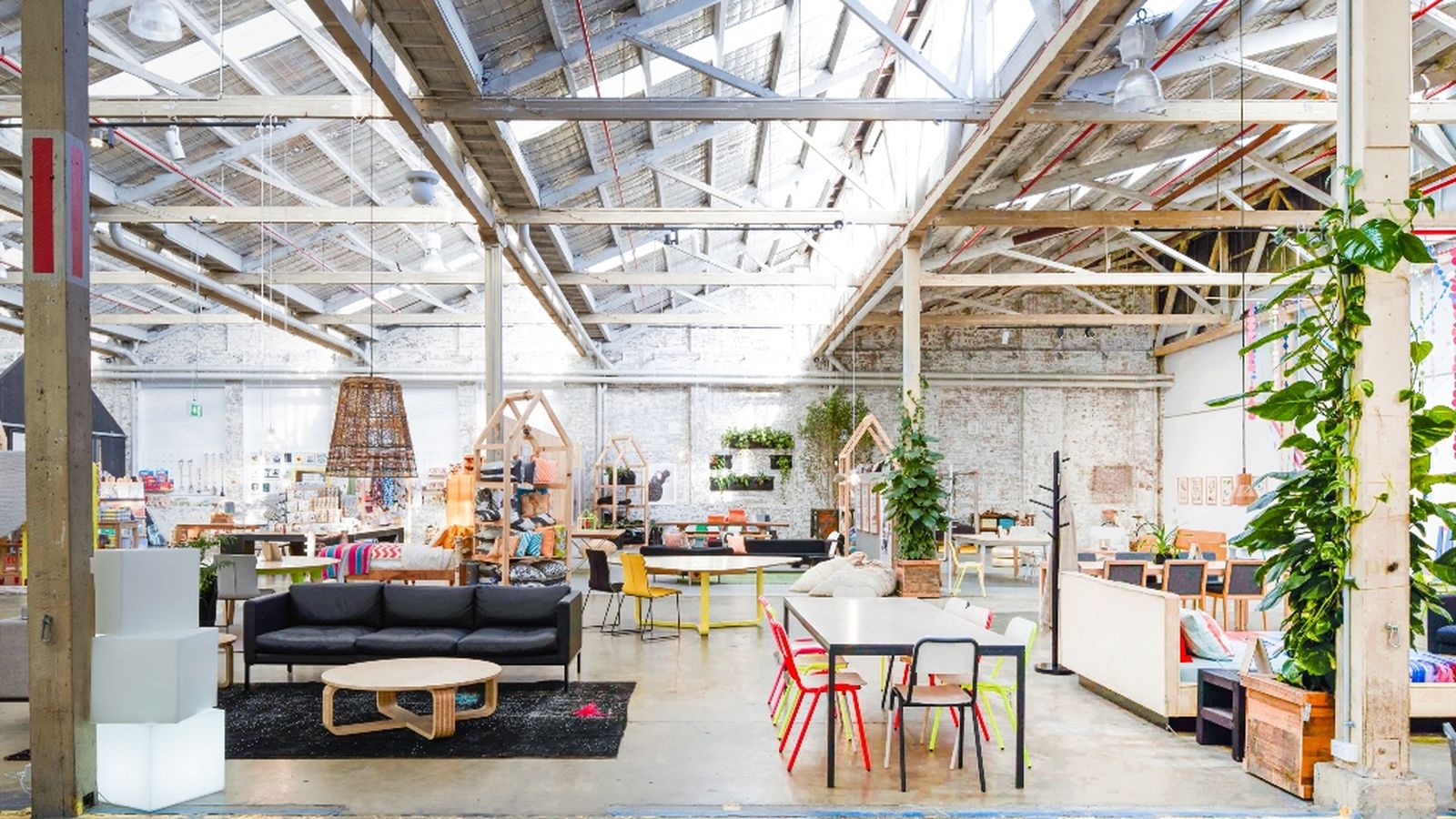 Combining their retail and interior design experience respectively, and after identifying a gap for mid-market products that were designed and produced in Australia, Sasha Titchkosky and Russel Koskela founded Koskela in 2000.
Koskela is a retail experience the likes of which the Australian Design Centre believes had not been seen in Australia before. With a focus on creating high-quality, enduring pieces, and with a passion and dedication to social enterprise, Sasha and Russel have created an ethos and space that truly considers the impact on both the health and wellbeing of workers, and the wider impact on the planet.
Image: Andrew Cowan