Stefanie Flaubert & Janos Korban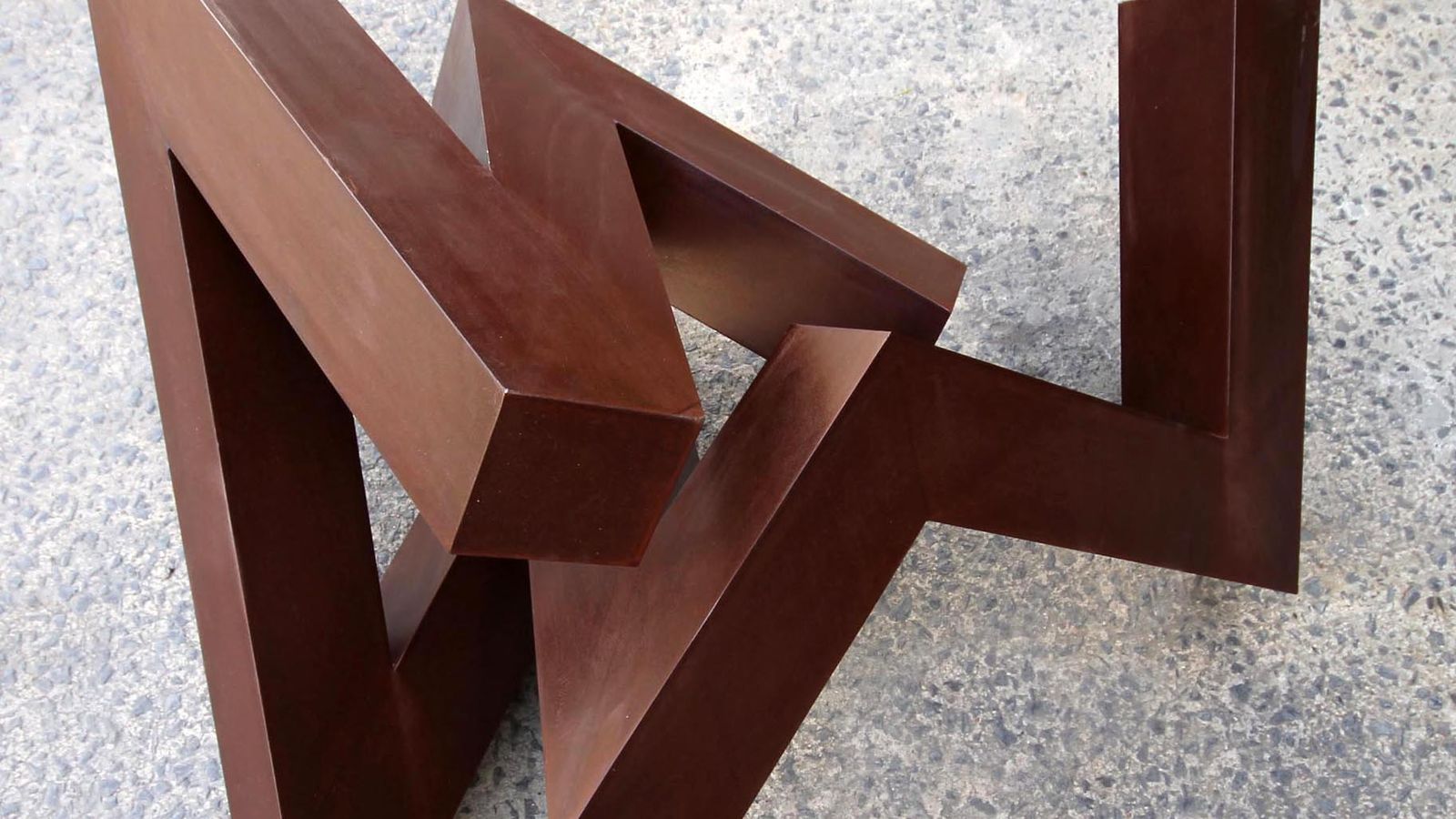 Working across design and sculpture, Korban/Flaubert explore metal and motion in an intensive workshop setting in Sydney.
With a background in experimental architecture and design, their fascination with metal and its manipulation leads to formidable sculpture with a sense of both movement and contained energy. The pair has shown in major galleries and museums around the world, have had work commissioned by numerous commercial brands, and because of the magnitude and awe-inspiring nature of their art, are in constant demand.
Image: Stalker, 2014. Courtesy of the artist